25 - 30 July 2022
Soyo (province of Zaire)
, Angola
In collaboration with the Angolan Empretec hosting institution, Prestígio - Liga de Jovens Empresários e Executivos de Angola, UNCTAD will organize an Empretec Entrepreneurship Training Workshop (ETW) for a group of 32 entrepreneurs in Soyo, province of Zaire, Angola.
The ETW takes a behavioural approach which aims at developing entrepreneurship as a set of specific competencies and practices that can be observed, recognized, applied, and acquired by entrepreneurs in their daily lives. By fostering participants' motivation and self-confidence, the ETW demonstrates the difference between merely running a business and building a successful growth-oriented enterprise. The workshop will be delivered by one certified UNCTAD-Empretec National Master Trainer and one UNCTAD-Empretec National Trainer.
It is the 15th ETW to take place since the inception of Empretec in the country; and is a core element of the EU-UNCTAD joint Programme for Angola: Train for Trade II.
There is some issue in accessing document path, Please contact to Site Admin
There is some issue in accessing document path, Please contact to Site Admin
Co-organizer(s):
Prestígio - Liga de Jovens Empresários e Executivos de Angola
Sponsor / funding:
EU-UNCTAD joint Programme for Angola: Train for Trade II
---

Language(s)
English | Português |
Related
Topic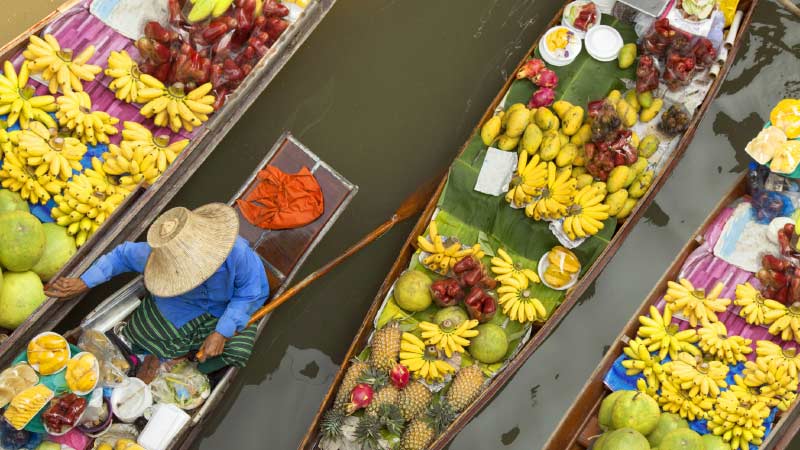 Enterprise development
Programme
Project
Contact