15 September 2021
16:00 - 18:00 hrs. GMT-3
Online
, Chile
UNCTAD disseminates its recommendation on product safety at event on cross-border trade organized by SERNAC, Chile.
In 2020, the United Nations Conference on Competition and Consumer Protection adopted Recommendation on preventing cross-border distribution of known unsafe consumer products. Currently, rogue distributors are able to export consumer products that have been withdrawn from one market, due to non-compliance with consumer product safety requirements, to other jurisdictions where that non-compliance has not been assessed or acted upon, thus endangering the physical safety of consumers in the importing country. This recommendation aims to address such problem.
In this context, the National Consumer Service of Chile (SERNAC) organizes an online event to discuss consumer product safety in free economic zones and cross-border distribution of consumer goods, in particular the current situation and the current emerging challenges.

Panelists:
• Ms. Daniela Parra, Chief of Quality Unit and Product Safety, SERNAC
• Ms. Lilian Plaza, Regional Director of Tarapacá, SERNAC
• Ms. Pamela Ramírez, Regional Director of Magallanes and Chilean Antartic
• Ms. Frank Hanshing, Chief of Risk Analysis National Customs Service
• Mr. Rodolfo Velenzuela, Regional Director of Magallanes and Chilean Antartic, National Customs Service
• Ms. Eugencio Prieto, General Manager of Punta Arenas Free Zone
• Mr. Arnau Izaguerri, Economic Affairs Officer, UNDTAC

There is some issue in accessing document path, Please contact to Site Admin
There is some issue in accessing document path, Please contact to Site Admin
Co-organizer(s):
SERNAC, Chile
---

Language(s)
English | Español |
Related
Topic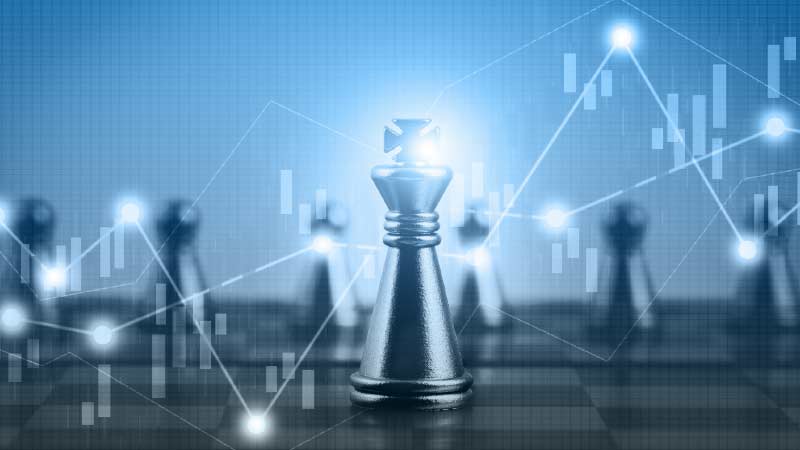 Competition and consumer protection
Contact
Mr. Arnau Izaguerri, Arnau.Izaguerri@un.org