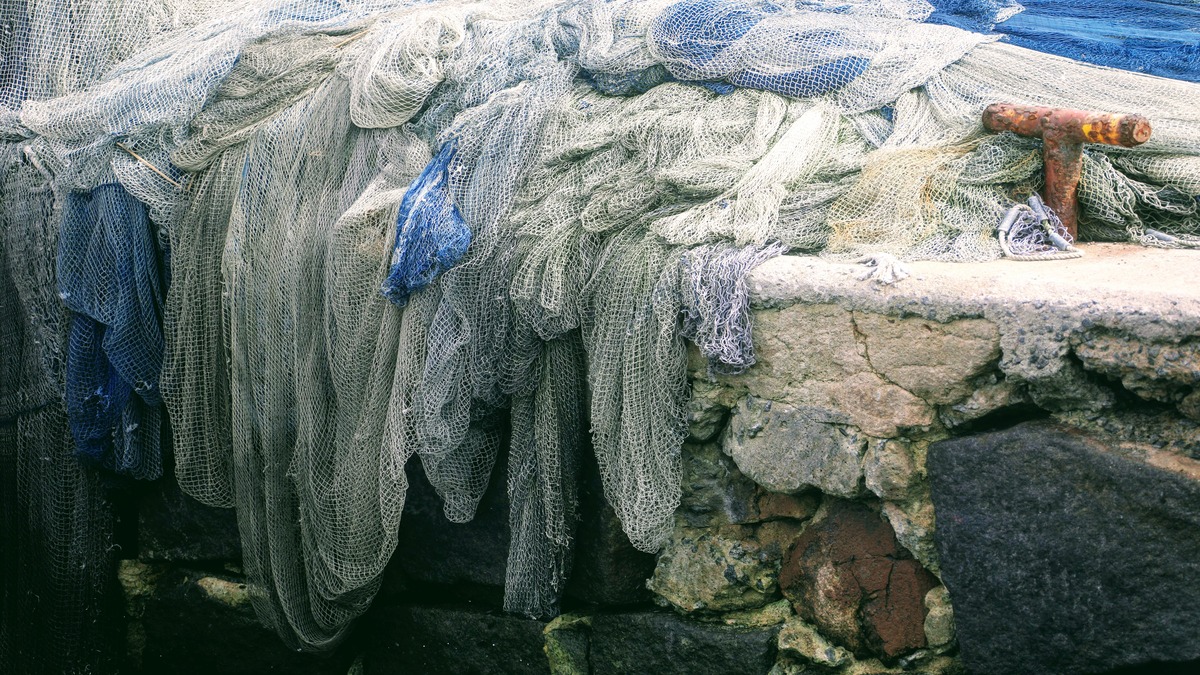 28 May 2023
13:00 - 16:30 hrs.
Salons de l'hôtel des Arts et Métiers, Paris, France (Hybrid)
, France
Context
This World Bank event which contributions from UNCTAD draws on knowledge and expertise from a broad range of stakeholders, who are crucial for successfully adopting a blue-economy approach. To this end, the PROBLUE Global Engagement Forum has been instituted to assemble diverse stakeholders to deliberate on paramount issues of the blue economy. The purpose of this Forum is to strengthen relationships, identify opportunities for targeted and coordination actions, and help inform and showcase PROBLUE-funded areas of work.
This inaugural Forum event will be in the margins of the INC-2 negotiations, with a focus on Abandoned, Lost, or otherwise Discarded Fishing Gear (ALDFG), an issue of increasing concern due to its considerable negative environmental and economic impacts that need to be addressed through collaborative efforts involving a multitude of partners.
Objective
To bring together stakeholders engaged in various stages along the fishing gear life cycle, help identify opportunities for collaboration, and stimulate discussion on how to best capture and highlight this issue during the INC negotiations. The event will also aim to map the key players and their respective focus areas.
In attendance will be a grantee from the FCDO/UNCTAD Sustainable Manufacturing and Environmental Pollution Programme (SMEP), namely Catchgreen and Gaia Biomaterials, who are currently developing biodegradable alternatives to conventional fishing nets and gear.
There is some issue in accessing document path, Please contact to Site Admin
There is some issue in accessing document path, Please contact to Site Admin
Henrique Pacini Economic Affairs Officer UNCTAD. With contributions from Emma Algotsson (Gaia / Catchgreen) and Nadia Moalla (CEPESCA)
29 May 2023
David Vivas Eugui, Diana Vivienne Barrowclough, Anu Peltola and Henrique Pacini – Trade, Environment, Climate Change and Sustainable Development Branch, UNCTAD
29 May 2023
Co-organizer(s):
World Bank, Ocean Conservacy, UNEP, FAO, IUCN, UNCTAD, WWF, Global Ghost Gear Initiative, ICSP, International Coalition of Fisheries Associations
---