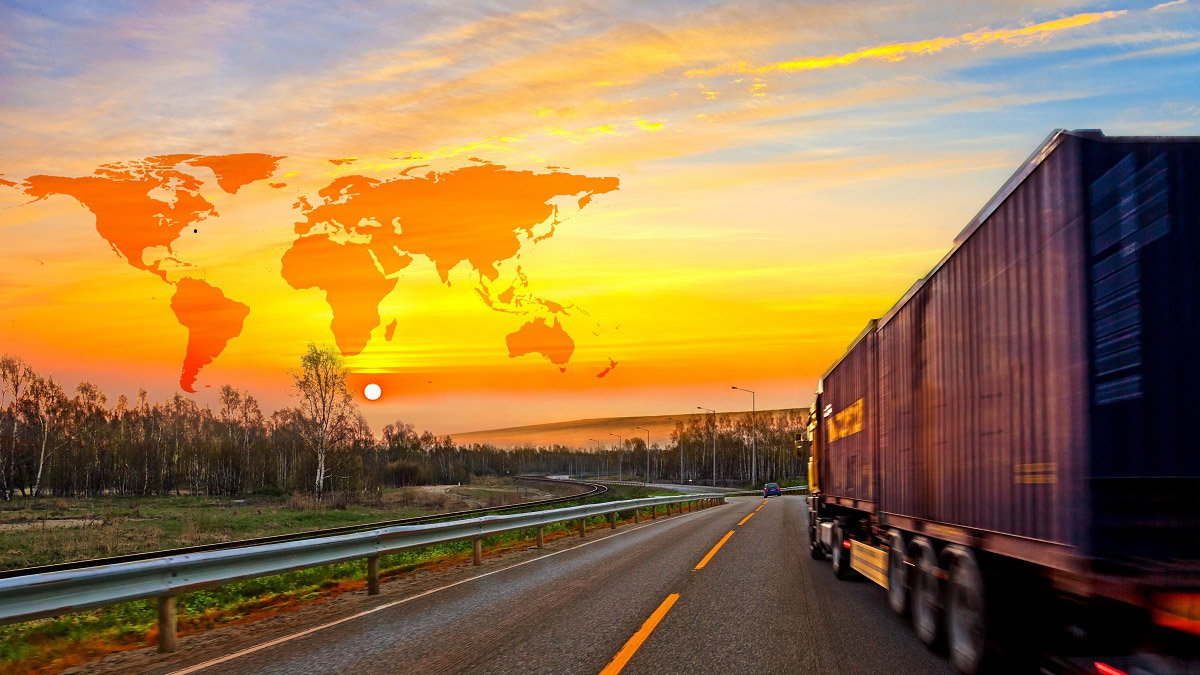 28 October 2020
14:30 - 16:00 hrs.,
Webinar
The East African Community (EAC), TradeMark East Africa, and UNCTAD are organizing a series of webinars to celebrate Trade Facilitation Month in November.
This first webinar focuses on trade facilitation in post-COVID-19 crisis recovery and the "new normal".
It tackles the question of what global, regional and national instruments exist and whether they have proven useful during the coronavirus pandemic crisis? It also looks at how trade facilitation can be adapted to the new normal and complying with both health and trade requirements. Another key discussion point looks at how the movement of essential goods and medical equipment been handled by both public and private sectors.
The webinar will be moderated by Eugene Torero, Ag. Deputy Chief Operating Officer, TradeMark East Africa. It features the following speakers:
Kenneth Bagamuhunda, Director General, Trade and Customs Directorate, East African Community Secretariat
Shamika Sirimanne, Director, Technology and Logistics Division, UNCTAD
Frank Matsaert, CEO, TradeMark East Africa
Rosine Uwamariya, Commissioner for Customs Services, Rwanda Revenue Authority (RRA)
Peter Mathuki, CEO, East African Business Council (EABC)
William Ojonyo, Head of COVID-19 task Force, Federation of East African Freight Forwarders Association (FEAFFA)
Aloys Nyarandi, Director of Transport Policy, Northern Corridor Transit and Transport Co-ordination Authority
Michael Katende, Health Directorate, East African Community Secretariat
Register to attend here.
There is some issue in accessing document path, Please contact to Site Admin
Co-organizer(s):
East African Community; TradeMark East Africa
---

Related
Topic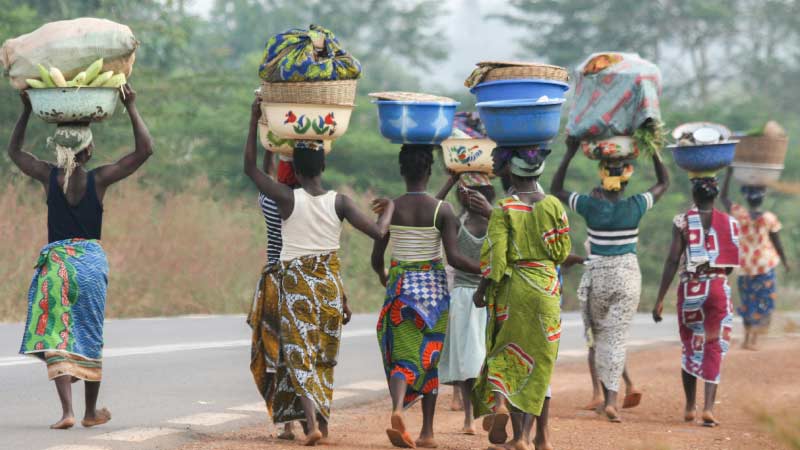 Africa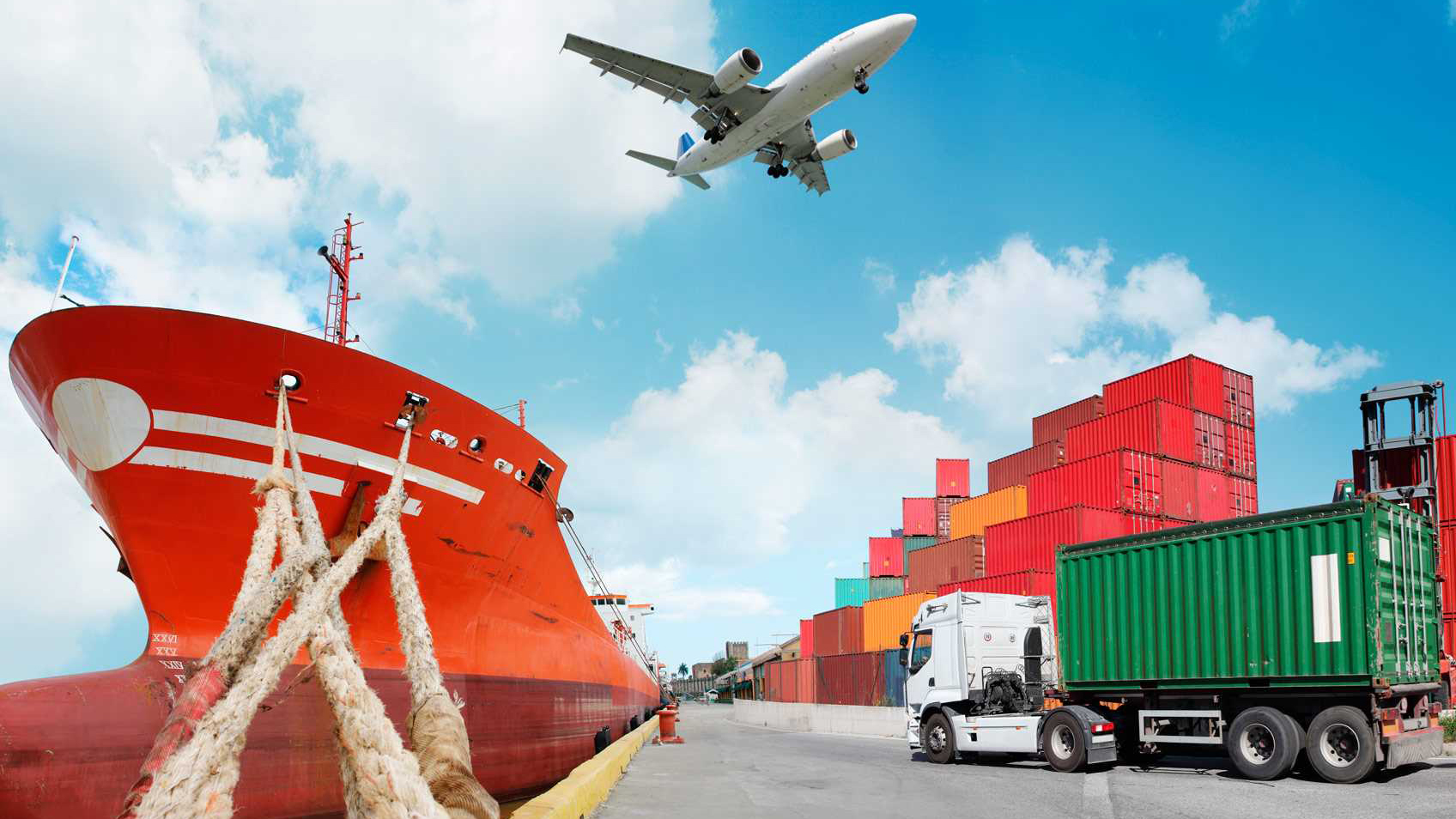 Transport, logistics and trade facilitation