We work to ensure the numbers add up to inform and improve policy recommendations
Reliable statistics are indispensable for the analysis of international trade, investment and development and the formulation of effective policies to foster inclusive and sustainable social and economic development.
To ensure the impartiality and high quality of UNCTAD's statistics, we apply rigorously:
UNCTADstat
Explore UNCTAD statistics, weekly updates of our trade and GDP nowcasts, key indicators in Country Profiles and a selection of infographics.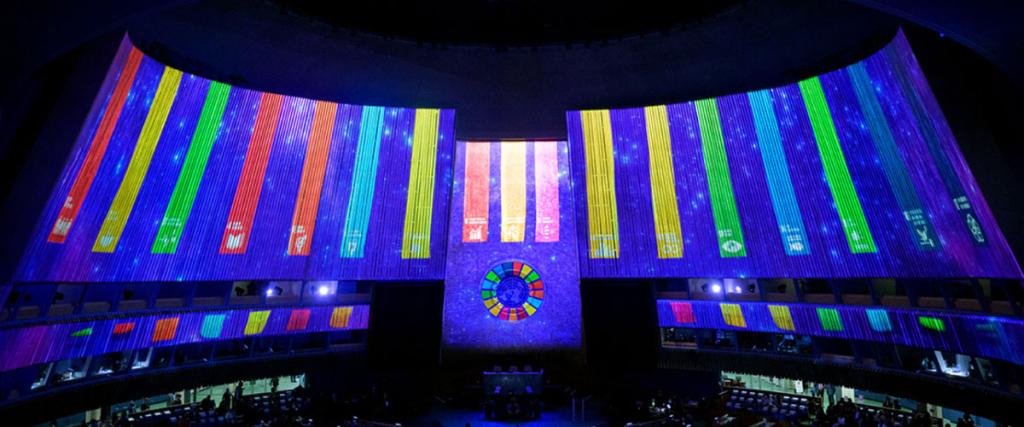 New data and UNCTAD analysis show how much developing countries need to accelerate progress towards the 2030 Agenda for Sustainable Development.
Featured Podcast
This episode of The Weekly Tradecast talks about the growing global population and its implications for a sustainable future with Anu Peltola, officer-in-charge of statistics at UNCTAD.
Handbook of Statistics
The UNCTAD Handbook of Statistics provides users with access to internationally comparable sets of data, in addition to facilitating the work of the UNCTAD secretariat.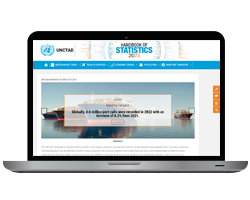 Fact sheets
These fact sheets are designed to provide a short summary overview for a selection of topics or an introduction to a selection of indicators. The topic factsheets are typically taken from the Handbook of Statistics where accompanying tables can be found.
International merchandise trade

International trade in services

Economic trends

Population

Maritime transport
Our interactive publications
In addition to the classic publications (.pdf), we are providing interactive and modern online publications.
They are fully interactive tool, including maps and charts, that allow readers to directly access the data associated with each table or chart.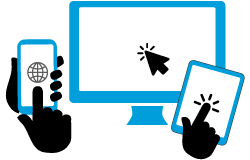 Explore our interactive publications
Periodic bulletins
These bulletins are designed to provide regular (monthly, quarterly, annual) overview of the evolution for a selection of topics and indicators.

Commodity Price Bulletin

Trade in Services Bulletin

Global Merchandise and Services Trade Nowcast Bulletin