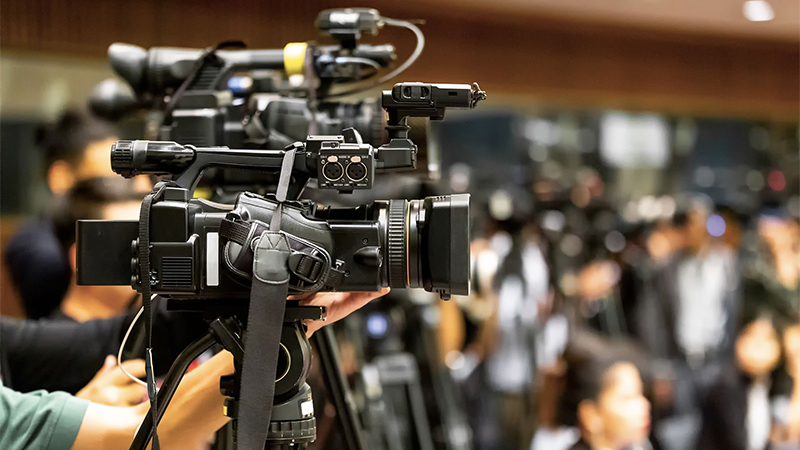 Newsroom
The Newsroom is a password-protected site for journalists accredited with UNCTAD.
Media alert
UNCTAD/PRESS/MA/2022/012

Geneva, Switzerland
Press releases
UNCTAD/PRESS/PR/2022/025

Geneva, Switzerland
UNCTAD/PRESS/PR/2022/024

Geneva, Switzerland
UNCTAD/PRESS/PR/2022/023

Geneva, Switzerland
The Weekly Tradecast
This episode of the Weekly Tradecast talks to UNCTAD senior economist Penelope Hawkins about the sharp rise of the US dollar – and its effects on economies and people.
Contact
T.: +41 22 917 5828
+41 22 917 5549
+41 79 502 4311
UNCTAD Secretary-General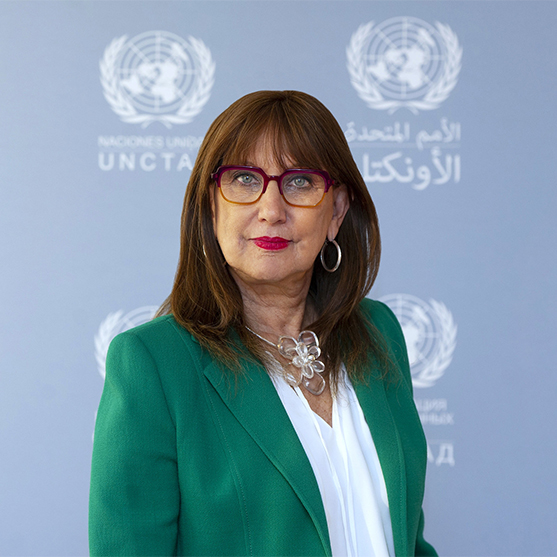 Rebeca Grynspan of Costa Rica is the first woman and Central American to serve as UNCTAD's secretary-general.
Ms. Grynspan is a renowned advocate of human development, who has helped to focus the world's attention on relevant issues such as the reduction of inequality and poverty, gender equality, South-South cooperation as a tool for development, and the achievement of the UN Sustainable Development Goals, among others.