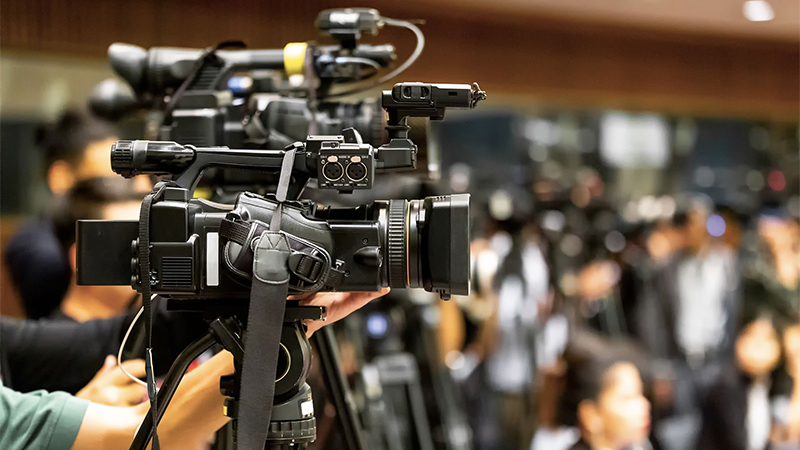 Newsroom
The Newsroom is a password-protected site for journalists accredited with UNCTAD.
Media alert
UNCTAD/PRESS/MA/2022/008

Geneva, Switzerland
Press releases
UNCTAD/PRESS/PR/2022/013

Geneva, Switzerland
UNCTAD/PRESS/PR/2022/012

Geneva, Switzerland
UNCTAD/PRESS/PR/2022/011

Geneva, Switzerland
The Weekly Tradecast
This episode of The Weekly Tradecast looks at recessions past and possibly present with Anastasia Nesvetailova, head of UNCTAD's macroeconomic and development policies branch.
Contact
T.: +41 22 917 5828
+41 22 917 5549
+41 79 502 4311
UNCTAD Secretary-General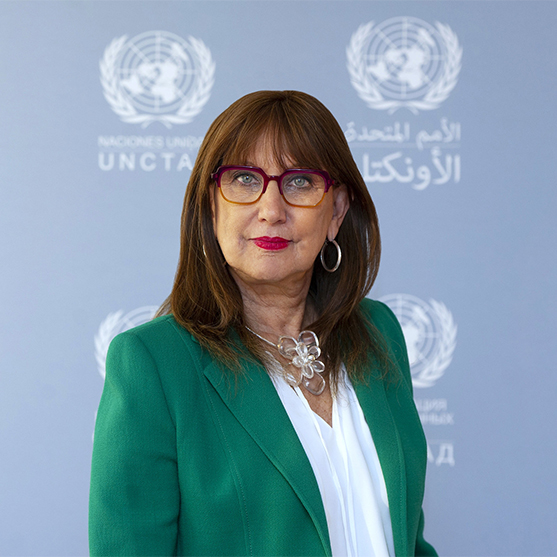 Rebeca Grynspan of Costa Rica is the first woman and Central American to serve as UNCTAD's secretary-general.
Ms. Grynspan is a renowned advocate of human development, who has helped to focus the world's attention on relevant issues such as the reduction of inequality and poverty, gender equality, South-South cooperation as a tool for development, and the achievement of the UN Sustainable Development Goals, among others.