Version française  -  Versión española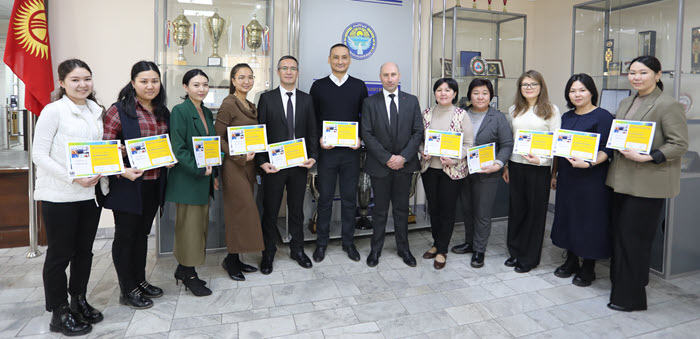 The DMFAS Programme and the Ministry of Finance of Kyrgyzstan have launched a new technical assistance project to modernize the Ministry's public debt management recording and reporting system. The DMFAS system will replace the country's former outdated debt management system. The project "Strengthening Public Debt Management in the Kyrgyz Republic" is funded by the Swiss State Secretariat for Economic Affairs (SECO).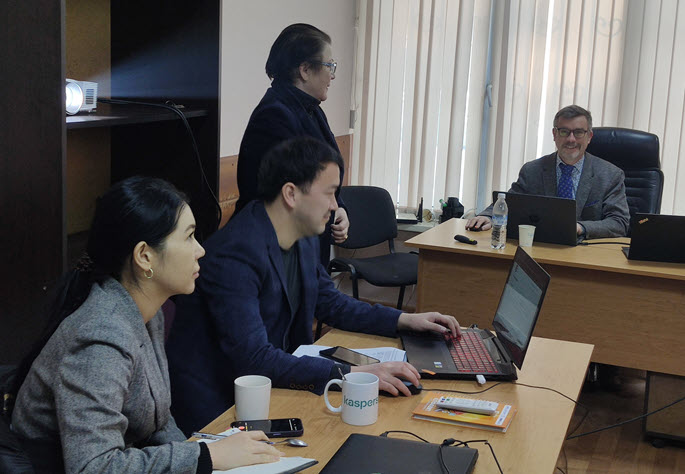 The first set of activities in this new DMFAS-client country has included the successful installation of DMFAS 6 at the Ministry of Finance accompanied by initial trainings, which were carried out from 10 January to 1 March 2023.  
The introduction of the DMFAS system is an important step towards improving the efficiency of public debt management and will enable the Ministry of Finance to apply international standards and best practices in the registration, reporting and analysis of public debt. 
As part of the project, public debt managers will be trained on data recording, registration of loan agreements and debt instruments, reporting, data validation, debt statistics and debt portfolio analysis, and documenting back-office procedures.
The end results of the project will be a single, timely and reliable public debt database, increased capacity for debt reporting, debt portfolio analysis and improved operational risk management. Integration of the DMFAS system with the Ministry's Treasury system is also planned. 
See also the article published on the Ministry of finance website.