​
| |   | UNCTAD organized its 12th biennial Debt Management Conference from 18 to 20 November 2019 in Geneva, Switzerland​ |
| --- | --- | --- |
UNCTAD organizes the Debt Management Conference every two years, providing a regular forum for the sharing of experiences and exchange of views between governments, international organizations, academia, the private financial sector, and civil society on current issues in debt management. It brings together senior national and international debt managers and experts from around the world to discuss some of the most pertinent topics in both external and domestic debt, debt management and public finance today. 
The presenters will be a balance of national experts, academics and representatives of civil society and of international and regional organizations. Debate and discussions will be promoted.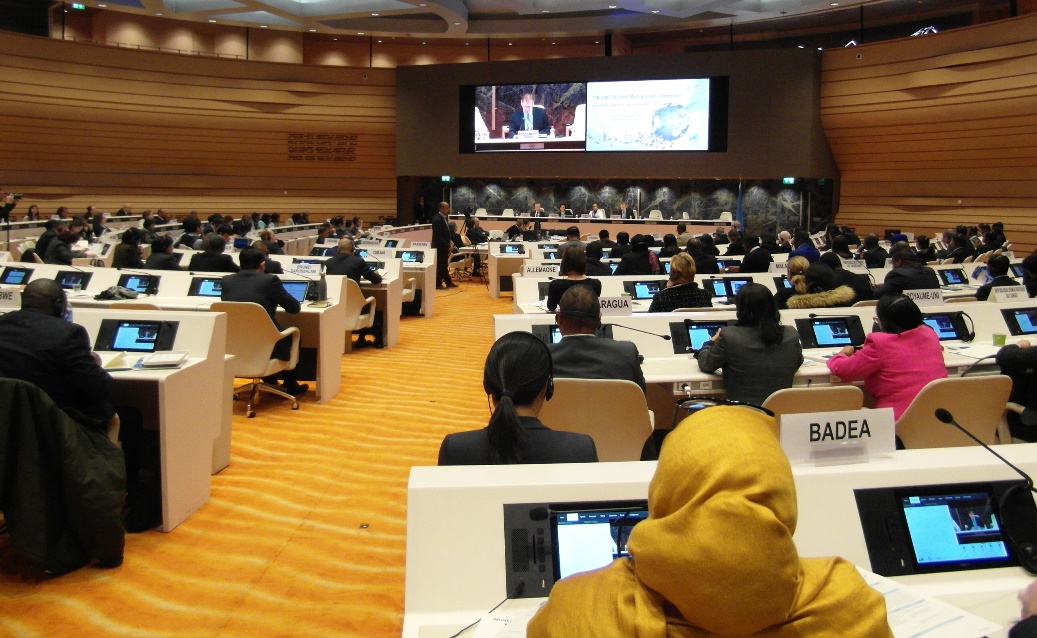 Previous UNCTAD Debt Management Conferences
​