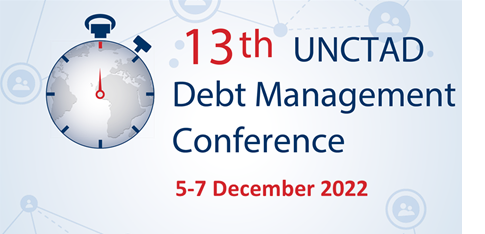 If you are interested in attending the next UNCTAD Debt Management Conference, please read this importance notice:
The 13th Debt Management Conference that  originally had been planned for November 2021, will take place from 5 to 7 December 2022 in the Palais des Nations, Geneva, Switzerland. The postponement also applied to the parallel event that takes place every two years in conjunction with the conference, namely the DMFAS Advisory Group meeting which will be on 8 and 9 December 2022. This decision was taken due to the continued travel restrictions and social distancing measures imposed by the current pandemic.
We will of course continue to keep you informed about the expected timing and other logistical matters linked to the organization of the next conference.
UNCTAD organizes the Debt Management Conference every two years, providing a regular forum for the sharing of experiences and exchange of views between governments, international organizations, academia, the private financial sector, and civil society on current issues in debt management. It brings together senior national and international debt managers and experts from around the world to discuss some of the most pertinent topics in both external and domestic debt, debt management and public finance today. 
The presenters will be a balance of national experts, academics and representatives of civil society and of international and regional organizations. Debate and discussions will be promoted.​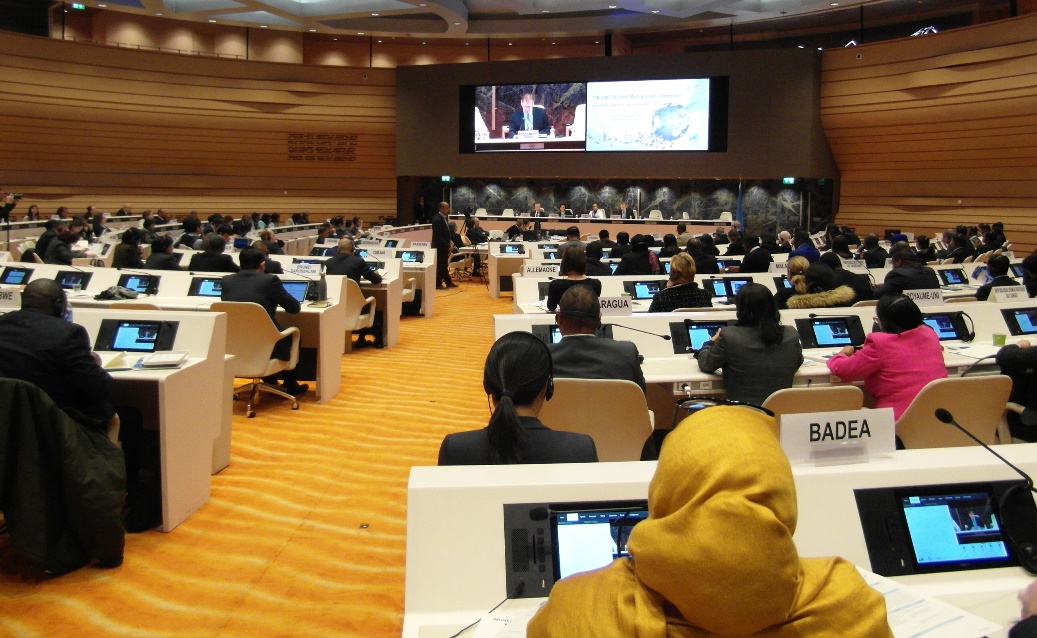 Previous UNCTAD Debt Management Conferences
​