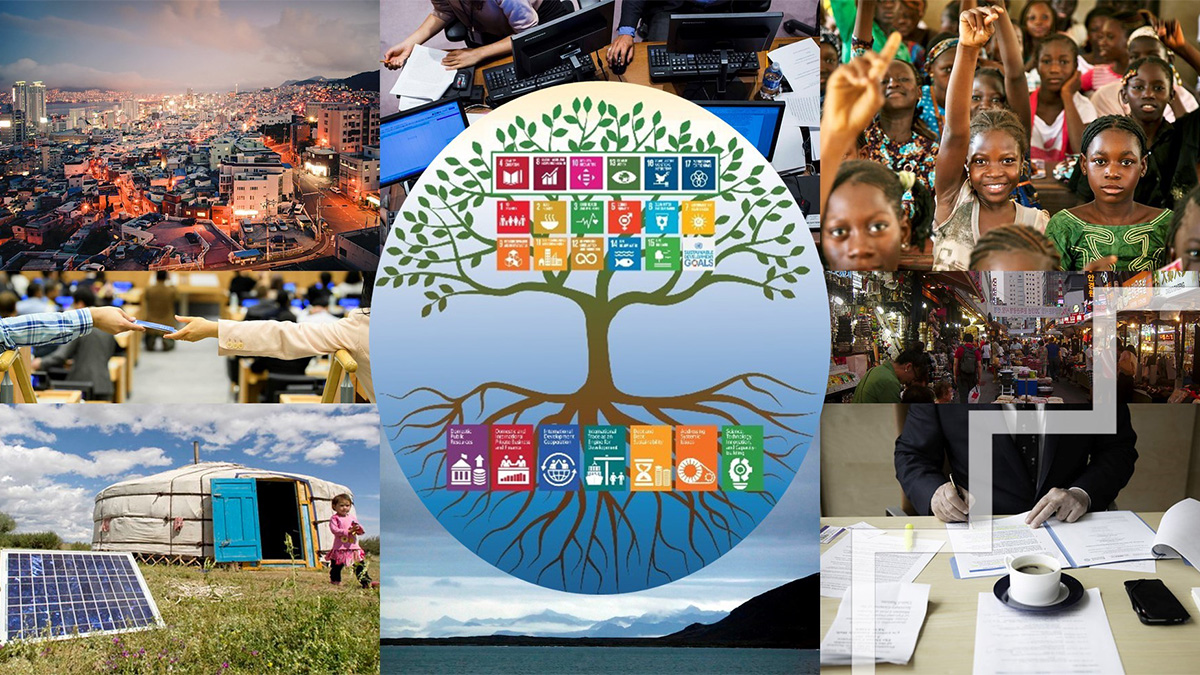 25 - 27 January 2021
Online
The session will open at 11 a.m. on Monday, 25 January and close at 5 p.m. on Wednesday, 27 January 2021. Only remote participation using an online platform will be possible, with interpretation in all United Nations languages. Further information on the modalities will be sent in due course.
Discussions will address strengthening the coherence and consistency of multilateral financial, investment, trade and development policy (Addis Ababa Action Agenda of the Third International Conference on Financing for Development, action area F (A/RES/69/313)).
Written contributions
In order to facilitate deliberations and the informal exchange of experiences and best practices on the topic to be discussed, member States and observers are requested to submit written contributions to the UNCTAD secretariat by Friday, 15 January 2021.
Participation
This session is open to all member States of UNCTAD. Other organizations, including specialized agencies, intergovernmental bodies and non-governmental organizations in the general and special categories, as well as academia and the private sector, may participate as observers. Experts intending to participate remotely are requested to register before 5 January 2021, to allow the UNCTAD secretariat enough time to provide the necessary information on how to participate.
Registration
Online registration is mandatory for all those wishing to attend the meeting and is required in order to be included in the list of participants. Registration requires uploading an official letter of nomination to represent an organization at this meeting. For government representatives, a note verbale or an email from the permanent mission in Geneva will suffice.
---

Language(s)
English | Français | Español | 简体中文 | Русский | العربية |

Registration
Register online for this meeting
Related
Topic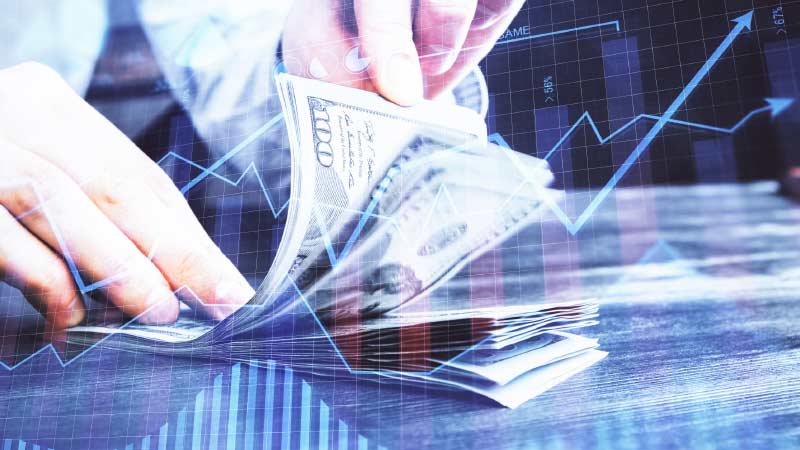 Debt and development finance
Contact
Communications concerning representation:
UNCTAD secretariat
Intergovernmental Support Service
Palais des Nations
CH-1211 Geneva 10

Substantive inquiries:
Debt and Development Finance Branch