The Bridgetown Covenant adopted at UNCTAD15 urged member States to implement UNCTAD's Automated System for Customs Data (ASYCUDA) to facilitate international trade and mobilize domestic revenues.
The ASYCUDA programme has customs trade facilitation systems running in around 100 countries and territories.
It created a "Single Window" system which integrated processes among cross-border regulatory agencies, customs and other government bodies, allowing traders to electronically submit import and export paperwork through a single interface.
In addition, ASYCUDA has developed Single Window components like eCITES, developed in cooperation with the Convention on International Trade in Endangered Species (CITES), which involves customs administrations, regulatory agencies and UN entities such as UNEP.
eCITES is a cloud-based electronic permit system that provides automated support for permit application, processing, issuance and reporting for the international trade of endangered species.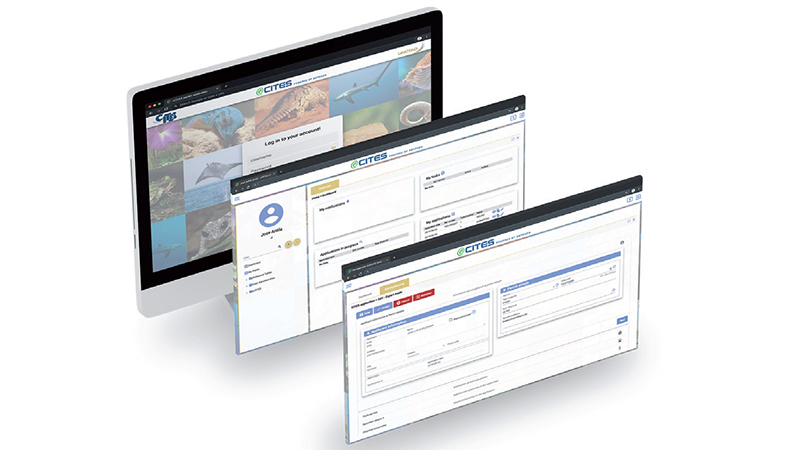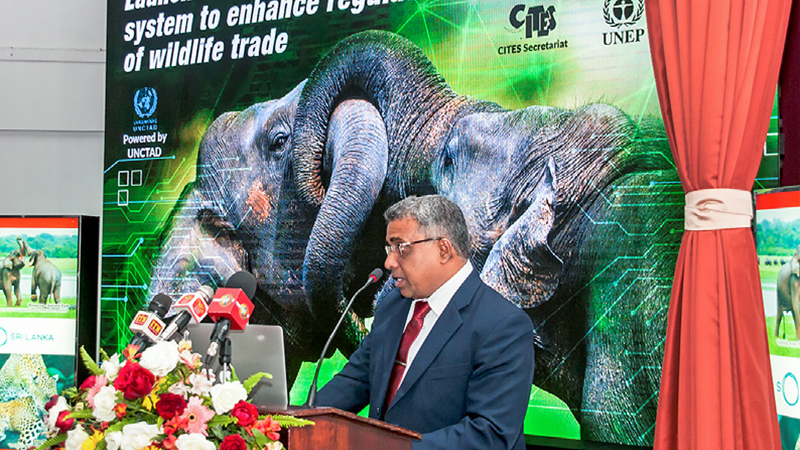 The Single Window is being implemented in Barbados, Burundi, Comoros, Jamaica, Kazakhstan, Rwanda, Timor-Leste, Turkmenistan, Uganda, Vanuatu, and Zimbabwe. eCITES is currently being implemented in Mozambique and Sri Lanka. 
Since 2019, ASYCUDA has carried out technical cooperation projects in four member States – Timor-Leste, Turkmenistan, Barbados and Zimbabwe – to support the Single Window system.
Looking ahead, four more countries– Angola, Liberia, Malawi, Saint Vincent and the Grenadines have shown interest in joining the ASYCUDA Single Window community.
In Jamaica, the Single Window is expected to gather at least 20 border regulatory agencies by the end of 2023, reducing clearance times to fewer than 29 hours – down from approximately 32 hours in 2020 – and lowering associated costs by 20%.
In other participating countries like Barbados, Timor-Leste and Zimbabwe, at least a 10% increase in customs revenues is expected between 2021 and 2023.
In Mozambique and Sri Lanka, it is expected that by 2023, all certificates granted for the import and export of endangered species of fauna and flora will be processed through eCITES.