25 - 30 June 2022
Dulani
Riyadh
, Saudi Arabia
In collaboration with the Saudi Empretec hosting institution and the Social Development Bank (SDB), UNCTAD will organize an Empretec Entrepreneurship Training Workshop (ETW) for a group of 24 entrepreneurs in Riyadh, Saudi Arabia.
The entrepreneurship training workshop is the 24th since the inception of Empretec in the country, and the 9th of the current three-year consolidation phase, which aims at strengthening entrepreneurial competencies of Saudi entrepreneurs.
The workshop will be delivered by one UNCTAD-Empretec International Master Trainer, one UNCTAD-Empretec National Trainer, and assisted by four national trainee trainers.
There is some issue in accessing document path, Please contact to Site Admin
There is some issue in accessing document path, Please contact to Site Admin
Co-organizer(s):
Social Development Bank
Sponsor / funding:
Empretec Saudi Arabia, financed by the Social Development Bank
---

Language(s)
English | العربية |
Related
Topic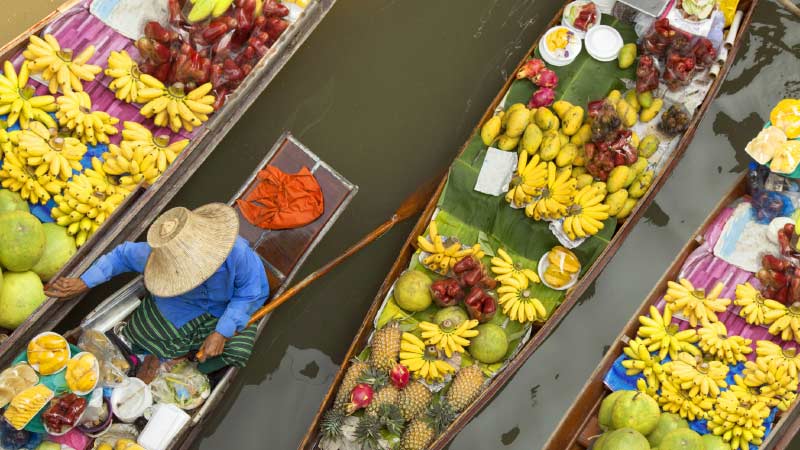 Enterprise development
Programme
Contact