29 March 2022
16:45 - 18:00 hrs.
Geneva and Online
, Switzerland
We live in a time of rapid technological change, in which we already see how digital technologies are transforming the economy and societies and we grasp the potential of the full deployment of even more powerful technologies such as artificial intelligence (AI). We have seen many examples of how AI is being used to address the COVID-19 pandemic, from tracking the disease to helping to developing vaccines.
However, the deployment of these technologies and the transitions that they bring may create winners and losers. There are grave concerns about the impact on jobs and inequality. There is also concerns that the uneven technological capacities in AI would increase the technological and economic gaps between developed and developing countries. Another major concern nowadays are related to the biased design and unintended consequences of AI, which can arise in several such as because they employ biased algorithms or they use biased data for training.
The objective of the side event is to discuss the formulation and implementation of national strategies for promoting the deployment of AI in productive sectors and the development of AI capabilities for inclusive and sustainable development. The side event will seek to address the following questions:
How governments have approached the formulation of their national AI Strategies?
How these strategies have promoted the development of capabilities in AI?
How they seek to ensure that AI does not increase inequalities?
What are the governance mechanisms adopted to implement the AI strategy?
What is the role of international cooperation in supporting national AI strategies?
There is some issue in accessing document path, Please contact to Site Admin
Co-organizer(s):
Permanent Mission of Turkey to the WTO
---

Related
Topic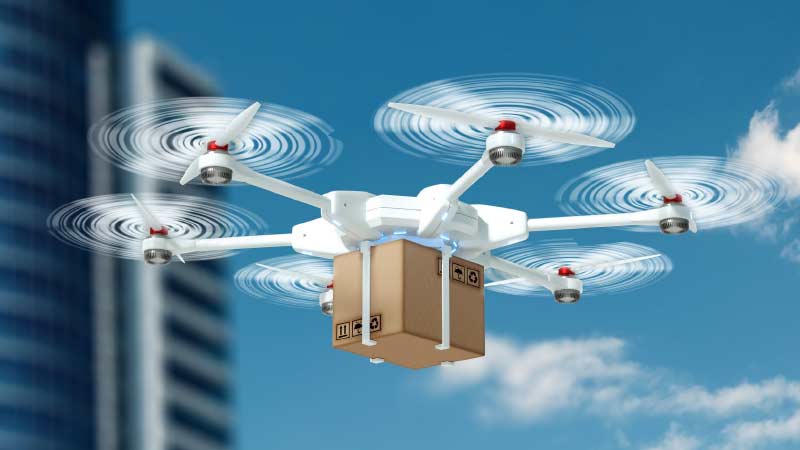 Science, technology and innovation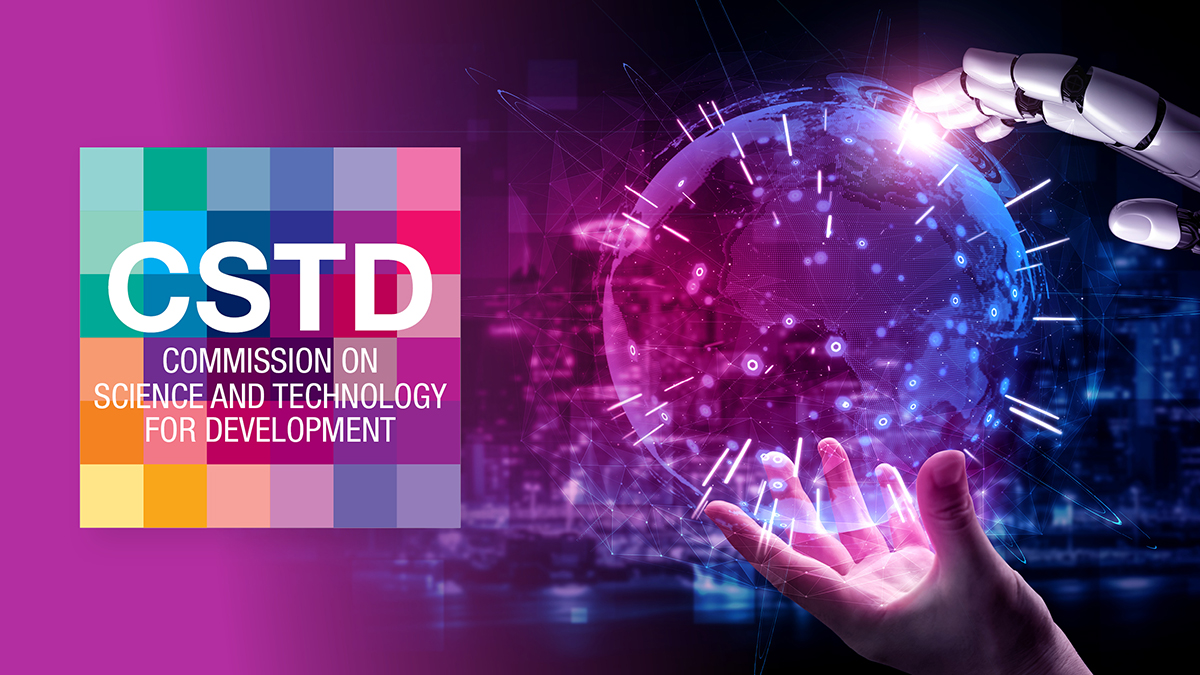 Commission on Science and Technology for Development
Event
Contact
Clovis Freire
E-mail: freire@un.org