29 March 2023
08:30 - 09:45 hrs. Tempus
Online and Geneva
, Switzerland
Purposeful information manipulation (disinformation) conducted by malicious or unethical actors has been recognised globally as a major threat to public safety and security, as well as democratic stability of nations. At the same time, the tendency for online censorship and surveillance to be used as a way to address real or presumed information manipulation threats puts in danger fundamental human rights, especially, freedom of expression online, while appropriate measures should be taken to avoid illegal content on the internet.
This challenge is now aggravated by the maturing of AI technologies. Generative AI, e.g. large language models made popular by Chat GPT, voice generation and voice cloning and other technologies, can now be used by malicious and unethical actors to conduct information manipulation campaigns. The omnipresence of deep-fakes and loss of trust in information in the public space that the new AI capabilities portend can make restricting online freedom seem a necessary price to pay for protecting stability of societies.
However, both information disorder and suppression of online freedom are avoidable. A holistic approach focusing on information integrity and relying on multifaceted policies can support a free, open, safe and secure online environment resilient to the negative impacts of information manipulation, even in the new technological environment.
Just as international cooperation is necessary to find new solutions to the challenges presented by AI, it is equally important to share more broadly the already accumulated knowledge and best practices on addressing information manipulation.
The event aims to provide solutions on protecting information integrity by inviting speakers to address the following questions:
What are the implications of the evolving AI capabilities for the vision of an online public space that is open, free, but also safe and secure?
How can governments and societies protect information integrity and address AI-powered information manipulation with effective, rights compatible policies?
What is the role of the existing, "traditional" policy tools against information manipulation in the new technological environment?
AUDIENCES
All UN member states representatives and CSTD's accredited participants.
Coffee, tea and croissants will be served at 8:15 before the event starts.
Speakers
Opening Remarks: H.E. Mr Bahtijors Hasans, Ambassador, Permanent Representative of the Republic of Latvia to the UN in Geneva
Panelists:
Mr Justin Arenstein, Chief Executive, Code for Africa
Ms Aaryn Zhou, Deputy Director of the Digital Inclusion Lab, Centre for International Digital Policy, Global Affairs Canada
Ms Paulina Ibarra, Executive Director, Fundación Multitudes
Mr Jan Nicola Beyer, Digital Democracy Research Coordinator, Democracy Reporting International
Ms Peggy Hicks, Director, Thematic Engagement, Special Procedures and Right to Development, Office of the UNHCHR
Moderator:
Mr Viktors Makarovs, Special Envoy on Digital Affairs at the Ministry of Foreign Affairs of Latvia
There is some issue in accessing document path, Please contact to Site Admin
There is some issue in accessing document path, Please contact to Site Admin
Sponsor / funding:
Permanent Mission of the Republic of Latvia to the United Nations in Geneva
---


Recordings
of the meeting
Related
Topic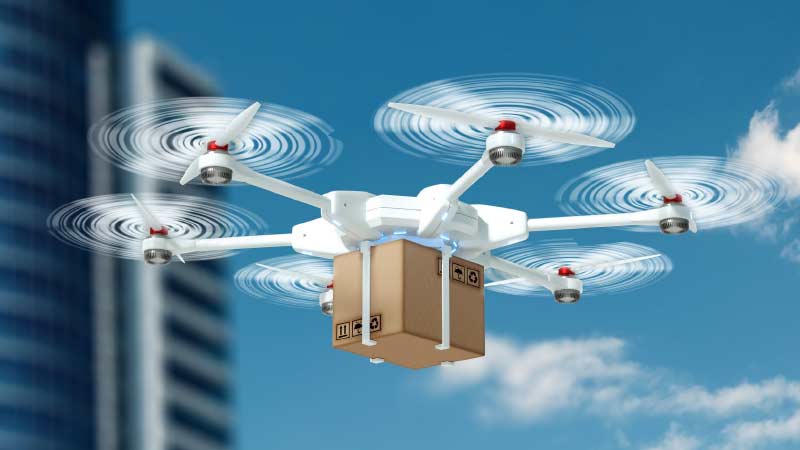 Science, technology and innovation
Event
Contact
Mr. Martins Teteris, First Secretary, Permanent Mission of Latvia to the United Nations Office in Geneva, martins.teteris@mfa.gov.lv