23 August 2023
14:00 - 17:00 hrs.
Online
The Group of 20 has played an important role in advancing consumer protection at the global level. The recent Presidencies of Germany (2017), Argentina (2018), Japan (2019) and Italy (2021) held Consumer Summits with the assistance of UNCTAD.
Objectives:
Review the evolution of consumer protection on the G20 Agenda: from past to present; Identify emerging issues in global consumer protection; and
Discuss the relationship between the consumer movement and the G20.
Programme:
Opening:
Mr. Pradeep S Mehta, Secretary General, CUTS International
Ms. Rebeca Grynspan, Secretary-General, UNCTAD
Speakers:
Mr. Rohit Kumar Singh, Secretary, Department of Consumer Affairs, India
Ms. Thezi Mabuza, Acting Commissioner, National Consumer Commission, South Africa
Mr. Vijay K. Nambiar, Principal Coordinator (Sherpa), G20Civil20
Ms. Erna Witoelar, Governing Board of the Indonesia Biodiversity Foundation (KEHATI) (tbc)
Mr. Igor Rodrigues Britto, Director, International Relations, Brazilian Institute for Consumer Protection (IDEC), Brazil
Mr. Shirish Deshpande, Chairman, Mumbai Grahak Panchayat
Ms. Saroja Sundaram, Executive Director, Citizen Consumer and Civic Action Group (CAG), India
Mr. Fernando Blanco, Former National Director for Consumer Defence, Argentina
Mr. Athayde Motta, Executive Director, Brazilian Institute for Social and Economic Analyses, (IBASE)
Ms. Indah Suksmaningsih, Former Chairperson, Indonesian Consumers Foundation (YLKI), Indonesia
Closing:
Mr. Pradeep S. Mehta, Secretary General, CUTS International
Ms. Teresa Moreira, Head, Competition and Consumer Policies, UNCTAD
There is some issue in accessing document path, Please contact to Site Admin
There is some issue in accessing document path, Please contact to Site Admin
Co-organizer(s):
CUTS International
---

Related
Topic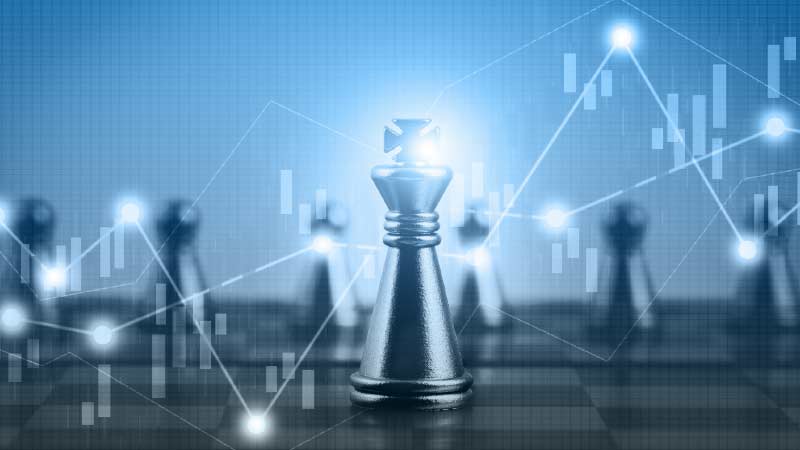 Competition and consumer protection
Contact
Mr. Arnau Izaguerri - Arnau.Izaguerri@un.org