09 - 11 March 2016
Coconut Grove Hotel
Accra
, Ghana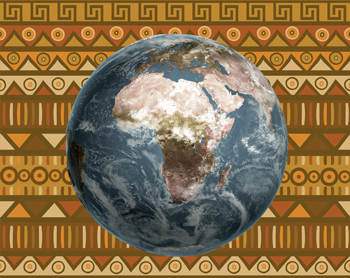 ​​The ECOWAS Commission, in collaboration with UNCTAD including UNCTAD's Regional Office in Africa, is organizing a meeting to facilitate consultations and dialogue among selected ECOWAS Member States and the ECOWAS Commission on the CFTA, with a view to launching preparations of an ECOWAS regional strategy for engagement in the CFTA negotiations with other African regional economic communities and African States.
The CFTA negotiations were launched by the African Union Summit in June 2015, and the first negotiating forum for the CFTA that kick started the trade negotiations was held in February 2016.
The three-day consultations in Accra would support ECOWAS to developing its common regional approach to negotiations on the CFTA.
There is some issue in accessing document path, Please contact to Site Admin
There is some issue in accessing document path, Please contact to Site Admin
---