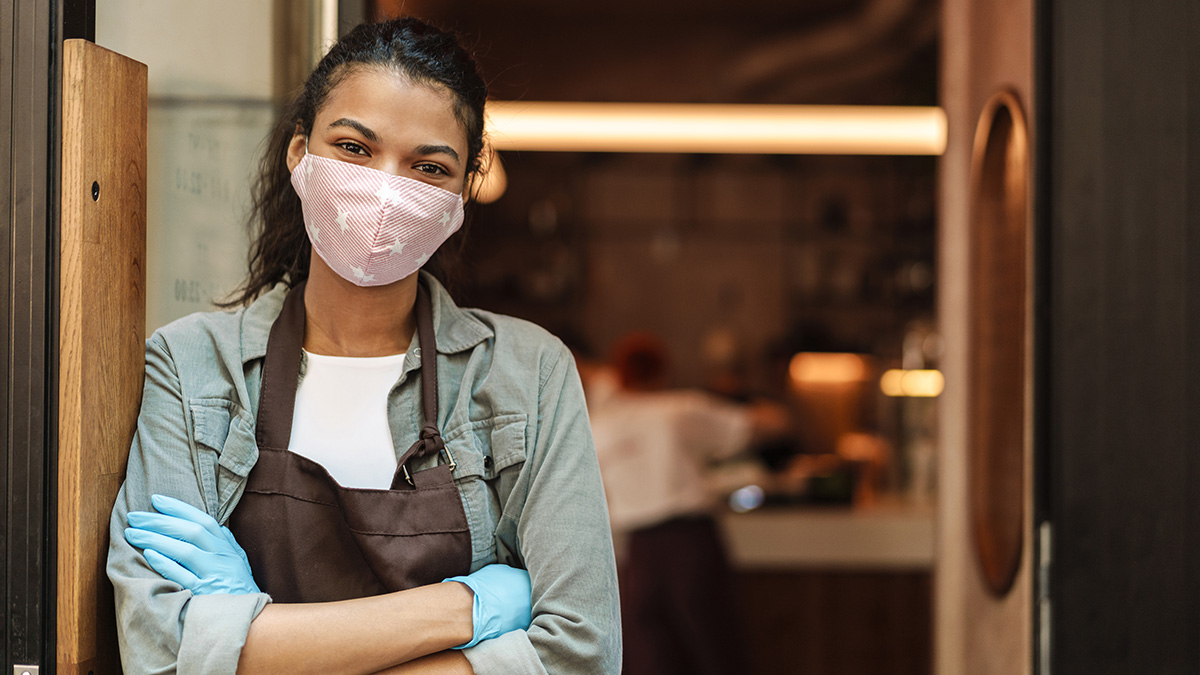 10 December 2020
16:00 - 18:00 hrs.
Online
UNCTAD created the Empretec Women in Business Award in 2008 as an acknowledgment of the great achievements of women entrepreneurs trained by the Empretec programme. The award, granted every two years, has made a real impact on the lives of past recipients. It has improved their access to further training, widened their markets and resources and boosted their motivation to continue growing their enterprises. It has also helped these women become role models in their communities. Recipients excelled in developing innovative business ideas, providing jobs, and increasing incomes in their communities.
The 7th edition of the Empretec Women in Business Awards will be held virtually to recognize the contributions of inspiring women entrepreneurs trained by the Empretec programme and to celebrate their success in the world of business.
Watch the Recording of the Ceremony here.
As UNCTAD actively contributes to raising awareness on social and environmental pillars of the 2030 Agenda on Sustainable Development and promote inclusive and sustainable businesses to attain the Sustainable Development Goals, three special categories were introduced in this 7th edition to highlight the contributions of women entrepreneurs in (i) circular economy, (ii) sustainable agriculture and (iii) inclusive business in addition to the overall Women in Business Awards 1st prize winner.
At this celebration of remarkable women entrepreneurs, the Women in Business Award 2020 is dedicated to the theme of "Resilience" in the face of COVID-19 pandemic which had a strong negative impact on women entrepreneurs given their overrepresentation in sectors particularly affected by lockdowns, i.e. retail trade, hotels and restaurants and education, and existing structural inequalities including limited access to finance, technology, markets, networks and social protection and informality.
The increased care burden during the lockdown was a major impediment on women entrepreneurs, unlike their male peers. As such, firms managed by women were 27% more likely to file for insolvency or bankruptcy during the peak of the pandemic.
The WBA 2020 is expected to inspire the next generation of innovators and entrepreneurs to start resilient ventures that aim for positive social and environmental impact with inclusive, circular and sustainable business models. In recovering from the pandemic and the economic recession, the businesses that are run by the 2020 finalists will inspire the next generation of women entrepreneurs to move beyond financial returns and aim for positive social and environmental impacts.
This is in line with the UN Secretary-General's Shared Responsibility and Global Solidarity Report which emphasizes the opportunity for a green, inclusive, and resilient recovery toward sustainable development. Some finalists have already made the brave switch to circular production and sustainable agriculture to minimize waste and to protect the environment. At the same time, some finalists are operating inclusive business models to a various extent, engaging vulnerable groups in their supply chains. The profiles of finalists indeed show that they are economically empowering other women.
Meet the 2020 finalists (in alphabetical order, by country):
Paula Itati de la Vega Sánchez (Argentina): Bioita « utensilios de caña », manufacturing of ecological products
Agda Oliver (Brazil): Meu Mecânico, Mechanical services for vehicles
Sandra Milena Sánchez Valenzuela (Colombia): Agencia Internacional SHARK, Digital business and marketing services
Ana María Villavicencio Flores (Ecuador): Finca Agroturística Don Antonio, Agrotourism and gastronomy
Kayan Motashaw (India): LivRite Foods, Manufacture of honey "Beelicious"
Afnan Kamel Ali (Jordan): Eureka Tech Academy, Education for students under 18 years old on technology, innovation, programming, and engineering
Sandra Anne Ghouse (Malaysia): 3E Training and Education Sdn Bhd – Soft skills and corporate training company
Nicoleta Hritcu (Romania): SC Retro Food SRL and SC Cuptorul Moldovencei SRL, Manufacturing and sale of bread, cakes, and fresh pastry
Hadija Jabiri Pheri (Tanzania): GBRI Business Solutions Company Limited, Growing, packaging, and exporting vegetables and fruits
Julia Nyamahunge Omalla (Uganda): Delight Uganda Ltd, Processing, packaging and distributing popular fruit drink "Cheers"
Watch the finalists' videos here.
There is some issue in accessing document path, Please contact to Site Admin
Sponsor / funding:
Lavazza, ONE CREATION Cooperative, Inclusive Business Action Network (iBAN), GIZ
---

Language(s)
English | Français | Español |
Related
Topic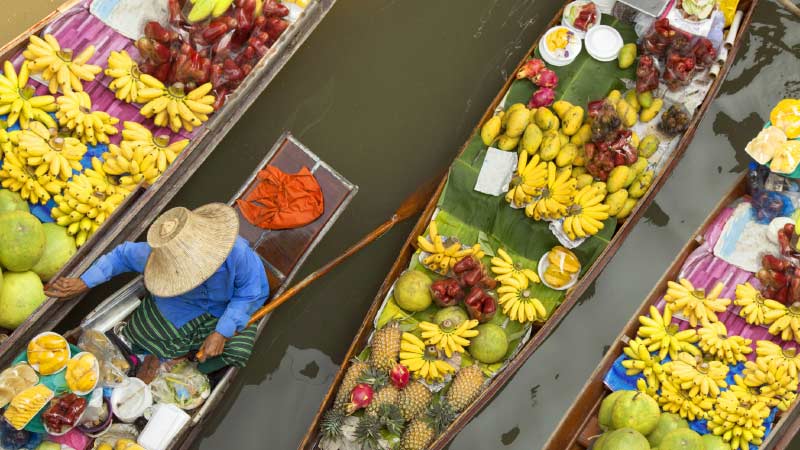 Enterprise development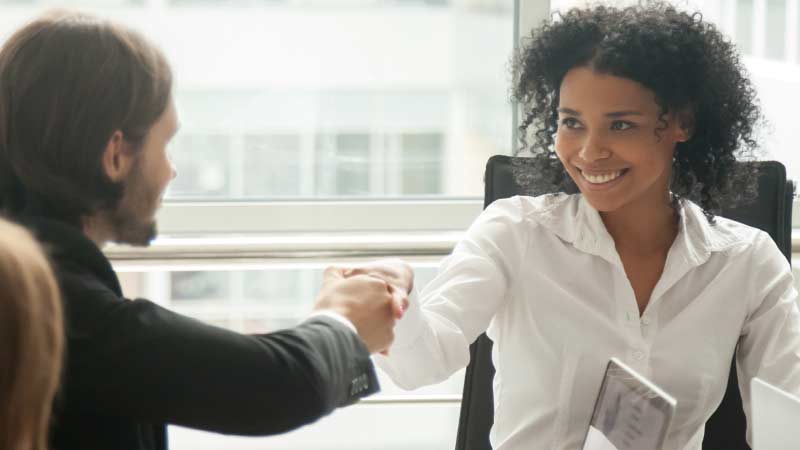 Gender equality
Programme
Contact
Selahattin Selsah Pasali
Associate Economic Affairs Officer
Division on Investment and Enterprise

Tel : +41 22 917 5891
email: pasali@un.org