08 - 09 November 2022
Hybrid - Cappella - Villa Schifanoia
Florence
, Italy
UNCTAD, in partnership with the Global Governance program at the European University Institute (EUI), has developed a research and capacity-building program on trade facilitation and rules of origin.
UNCTAD has been carrying out applied research and developing tools to understand the extent of differences of rules of origin across countries and trade agreements with a view to detecting possible convergence or divergence, enhancing transparency in monitoring the use of trade preferences and applying trade facilitation concepts to rules of origin certification procedures.
Activities include applied research, executive round tables, as well as advocacy actions to provide policymakers, firms and the civil society with some fora to discuss groundbreaking issues and innovative tools on rules of origin and their administration.
Accordingly, UNCTAD in partnership with EUI, is organizing an executive workshop on Implementing the African Continental Free Trade Area (AfCFTA). This executive workshop is a Roundtable event and capacity-building program where research meets policy and will be held under hybrid modalities in Florence, Italy from 8 to 9 November 2022.
The first day of the workshop will address integration, trade and sustainable development challenges related to the AfCFTA as well as the status of implementation with a focus on hot topics, such as tariff liberalization, rules of origin, servicification and public procurement, e-commerce, transit and trade facilitation and the Implications for AfCFTA.
The second day of the workshop will focus on other debating points related to the political economy and implementation challenges of the AfCFTA. The executive workshop will conclude with a Roundtable discussion over capacity building to support AfCFTA implementation and the way forward enabling research to provide the underlining evidence for data-driven decision-making for policymakers.
Leading regional representatives from UNECA, African Union Liaison to the AfCFTA, European Centre for Development Policy Management, World Bank TFWA programme and others will participate in the sessions.
There is some issue in accessing document path, Please contact to Site Admin
Co-organizer(s):
European University Institute (EUI)
Sponsor / funding:
UNCTAD/EUI
---

Related
Topic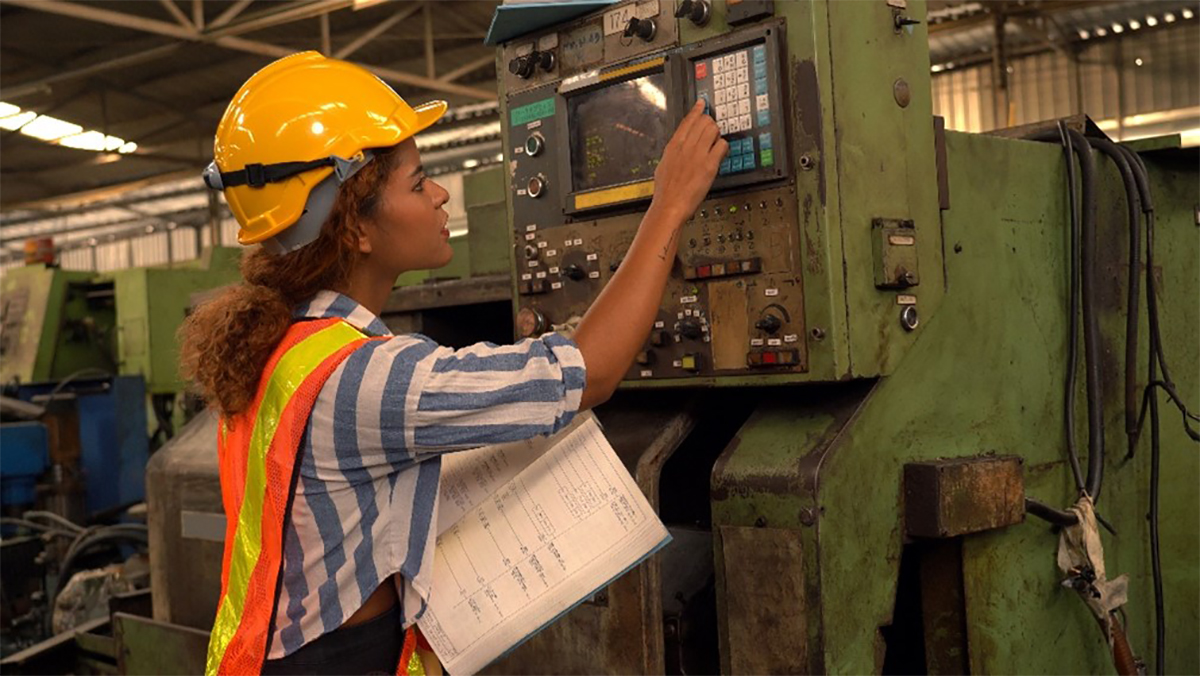 Africa
Programme
Event
Contact
Mr. Stefano Inama
Inter-regional Adviser
Regional Advisory Programme
Division for Africa, Least Developed Countries
and Special Programmes

Tel: +41 22 917 5674
Email: stefano.inama@un.org