23 - 24 May 2023
In-person and online, 08:00-14:30 (CET)
, Saudi Arabia
This event is the fourth joint Arab Competition Forum organized under the cooperation agreement between the UN-ESCWA, UNCTAD and the OECD, which aims to help strengthen competition law and policy across the Arab region. This year, the Arab Competition Forum is organized in collaboration with the General Authority for Competition of the Kingdom of Saudi Arabia (GAC).
This event will build on the momentum of the previous Arab Competition Forums. Competition authorities in member States will benefit from peer learning based on international case studies and best practices provided by their counterparts from different countries.
This event will focus on discussing mergers and acquisitions, as well as enhancing the effectiveness of competition authorities in developing and least developed countries. In addition, it will examine best practices for planning and conducting market studies as well as concerns arising from abuse of dominance in digital markets.
There is some issue in accessing document path, Please contact to Site Admin
There is some issue in accessing document path, Please contact to Site Admin
Co-organizer(s):
United Nations Economic and Social Commission for West Asia (UN-ESCWA) and Organisation for Economic Co-operation and Development (OECD)
---

Language(s)
English | العربية |
Related
Topic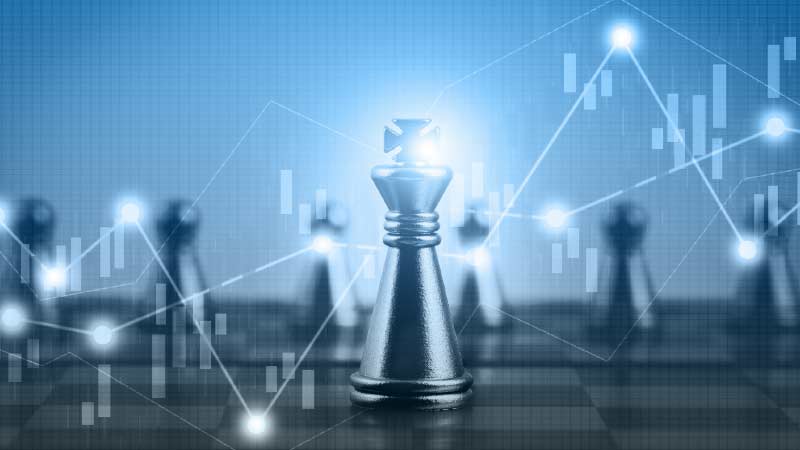 Competition and consumer protection
Event
Contact
Mr. Juan Luis Crucelegui - juanluis.crucelegui@unctad.org
Ms. Akrai Yamamoto - akari.yamamoto@unctad.org