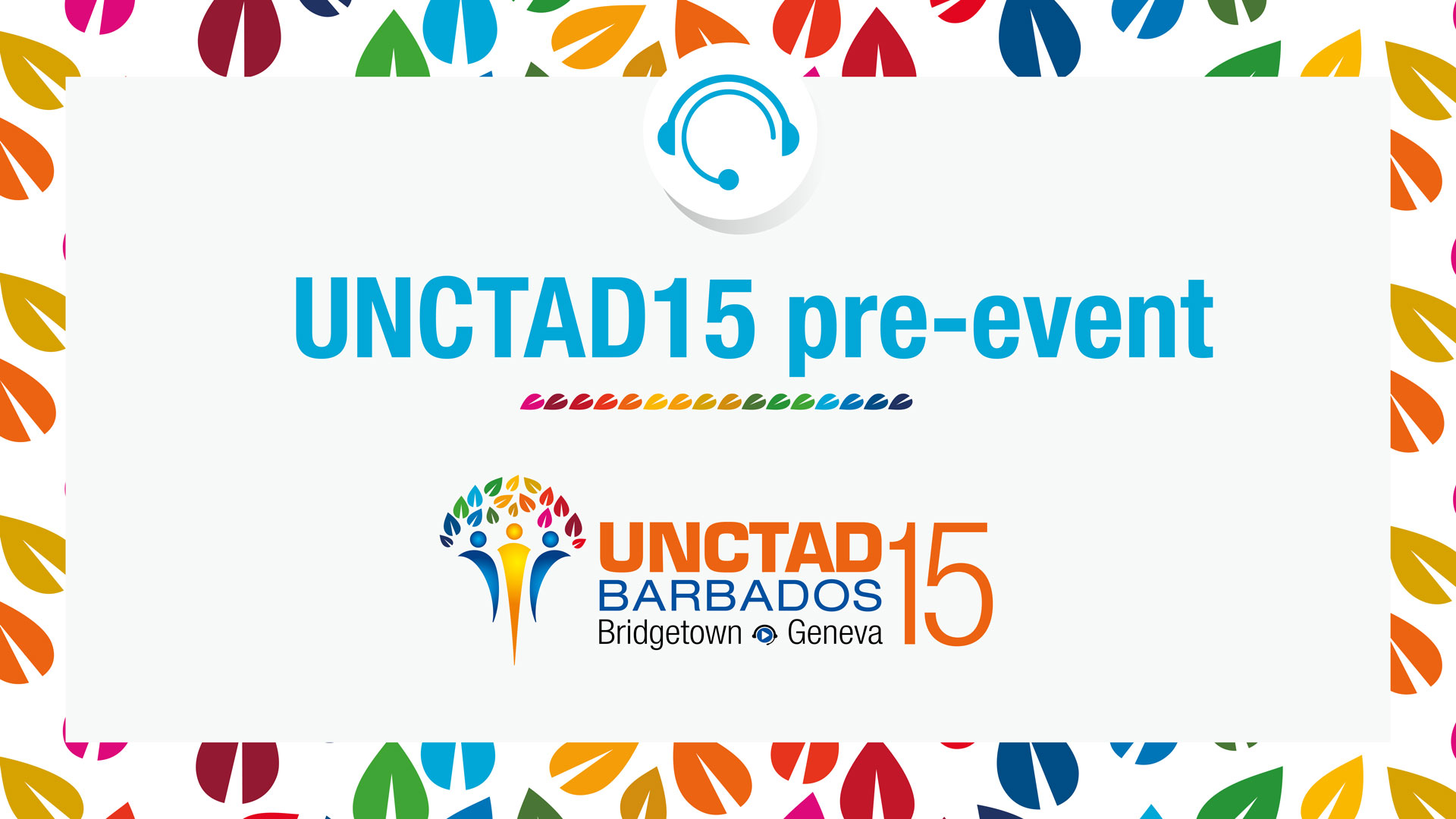 01 September 2021
10:00 - 11:30 hrs. (CEST)
Online
The outbreak of the pandemic has exposed the existing global digital divide and highlighted the importance of building the digital economy, especially in the global south. Many developing countries and most of the LDCs lag in terms of even the basic ICT infrastructure, which is the internet access to their population. There is a need for developing countries to design a comprehensive national digital policy for building their digital economy with targeted strategies at the sub-national and sectoral levels. Both demand and supply side constraints need to be addressed. Many developing countries have started the process of designing their digital policies, particularly focusing on building their digital infrastructure.
While developing countries are facing common challenges for digital transformation in terms of lack of adequate digital infrastructure, digital skills and capacities, some developing countries have been able to successfully design digital policies for their structural transformation. While it may not be possible for developing countries to replicate other countries' experiences, there are many policy lessons which can help in rapid digital transformation and assist developing countries to recover better from the pandemic with more sustainable and inclusive growth.

Objectives:
The main objective of this webinar is to facilitate peer learning by sharing digital policies which are being designed in the global south. The webinar will bring together high-level policymakers and other experts from developing countries to share their policy experiences on building digital infrastructure and digital skills. A wide audience will be invited including policymakers, thinktanks, civil society, academia, and other stakeholders to have fruitful discussions on the way forward for developing countries in terms of bridging the digital divide.

Key issues to be discussed:
What are the key policies which can help in digital transformation?
What policies have been adopted to build data infrastructure for structural transformation?
What are the strategies which are being used to promote digital innovations?
Programme

10:00–11:00

Welcome and Introductory Remarks

Isabelle Durant, Acting Secretary General, UNCTAD

High-Level Segment

Speakers:

H.E. Mr. Suharso Monoarfa as Minister of National Development Planning, Indonesia.

H.E. Mr. Namal Rajapaksa, State Minister of Digital Technology and Enterprise Development, Sri Lanka.

H.E. Mr. Shri Rajeev Chandrasekhar, Minister of State, Ministry of Electronics and Information Technology, India.

Moderator:

Anastasia Nesvetailova, Head, Macroeconomic and Development Policies Branch, Division on Globalisation and Development Strategies, UNCTAD.

11:00–11:30

Q&A
There is some issue in accessing document path, Please contact to Site Admin
There is some issue in accessing document path, Please contact to Site Admin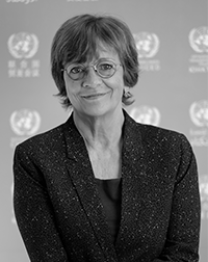 United Nations Conference on Trade and Development (UNCTAD)


Ms. Isabelle Durant, of Belgium, is Deputy Secretary-General of UNCTAD. From February to 12 September 2021, she headed the organization as Acting Secretary-General before the appointment of a new UNCTAD Secretary-General on 13 September 2021. Prior to holding this position, she served the organization for over three years as UNCTAD's Deputy Secretary-General.
Ms. Durant had a distinguished career in Belgian and European politics. She held the offices of Deputy Prime Minister, Minister of Transport and Energy and Senator in the Belgian Government. She also served as Vice-President of the European Parliament and Presidency of the European Union Council of Ministers of Transport.
Ms. Durant has a wealth of experience collaborating with civil society and the private sector as well, notably as the Vice-President responsible for relations between the European Parliament and civil society. Finally, Ms. Durant has held posts as a senior consultant on the empowerment of women in local government for the UNDP and as a member of Parliament of the Brussels-Capital Region in Belgium.
Minister of National Development Planning


H.E. Mr. Suharso Monoarfa is currently he Minister of Development Planning and Chairman of the National Development Planning Agency, the Republic of Indonesia.
He started his career as a businessman for 20 years. After showing some successful results in the field of business, Suharso became a professional politician in 2004. Suharso has been actively participating in numerous development projects in the country.
Those experiences have shaped his career as well as equipped him with various essential soft skills. Suharso' contribution to public affairs started when he was trusted in 2009 until 2019 as the Minister of Public Housing and member of Presidential Advisory Council.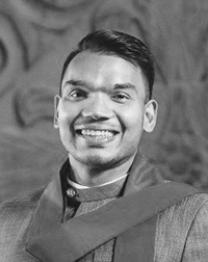 State Minister of Digital Technology and Entrepreneur Development


Lakshman Namal Rajapaksa is an Attorney at Law and Sri Lankan politician, currently serving as the Cabinet Minister (elect) for Youth and Sports, Minister Development Coordination and Monitoring and State Minister for Digital Technology and Enterprise Development of Sri Lanka.
A member of the Sri Lanka Podujana Peramuna Political Party, his main constituency remains the Hambantota District, where he was able to secure the highest preferential votes at three consecutive Elections (2010, 2015, 2020).
He is the founder of the Tharunyata Hetak initiative, established in 2005, that aims to empower rural youth in Sri Lanka through grassroot level development projects, focused on providing economic independence through career and skills development. Eldest son of former President and current Prime Minister of Sri Lanka Mahinda Rajapaksa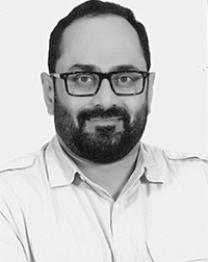 Shri Rajeev Chandrasekhar
Minister of State of the Ministry of Electronics and Information Technology


The Honorable Mr. Rajeev Chandrasekhar is Union Minister of State for Electronics and Information Technology and Union Minister of State for Skill Development and Entrepreneurship since July 2021.
He has a Master's in Computer Science and an honorary DSc. He has studied engineering at the Manipal Institute of Technology, Karnataka and the Illinois Institute of Technology, Chicago, and has an Advanced Management Program from Harvard University.
He has been a key part of Intel's pathbreaking microprocessors in the Silicon Valley and has built one of India's first and largest cellular mobile company, which has helped create today's vibrant cellular industry in India. Currently he is also a Vice Chairman of Vivekananda International Foundation in Centre for Economic Studies. He is a Convenor of National Coalition to Protect Our Children, NCPOC.
He has also served as the youngest President of Federation of Indian Chambers of Commerce and Industry. He is a politician, entrepreneur, technocrat and a Member of Parliament in Rajya Sabha from Bharatiya Janata Party (BJP).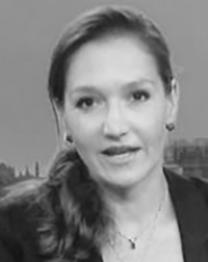 Head, Macroeconomic and Development Policies Branch


Anastasia Nesvetailova is Head of UNCTAD's Macroeconomic and Development Policies Branch.
Ms. Nesvetailova's main research focuses on the political economy of finance. She has published widely on issues of financial instability and regulation, including three monographs (Fragile Finance: Debt, Speculation and Crisis in the Age of Global Credit , 2007; Financial Alchemy in Crisis: The End of Liquidity Illusion, 2010; and Sabotage: The Business of Finance, 2020, with Ronen Palan), as well as numerous academic and policy articles on finance, crises, and financial governance.
Co-organizer(s):
UNCTAD, ICTA (Sri Lanka) and INDEF (Indonesia)
---

Related
Topic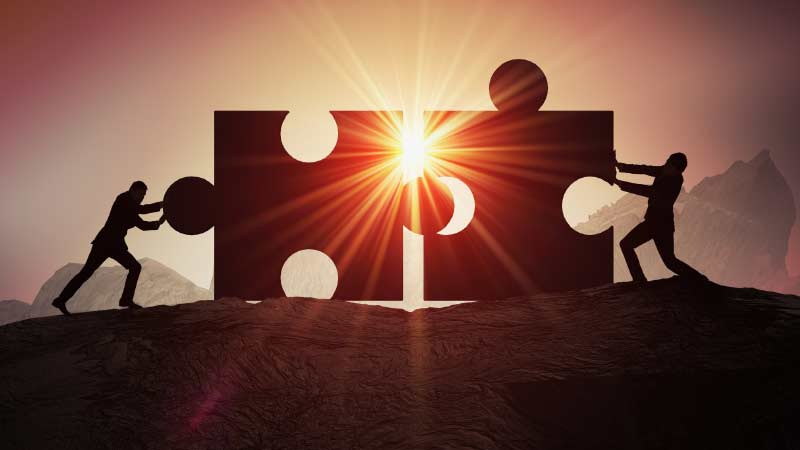 South-South cooperation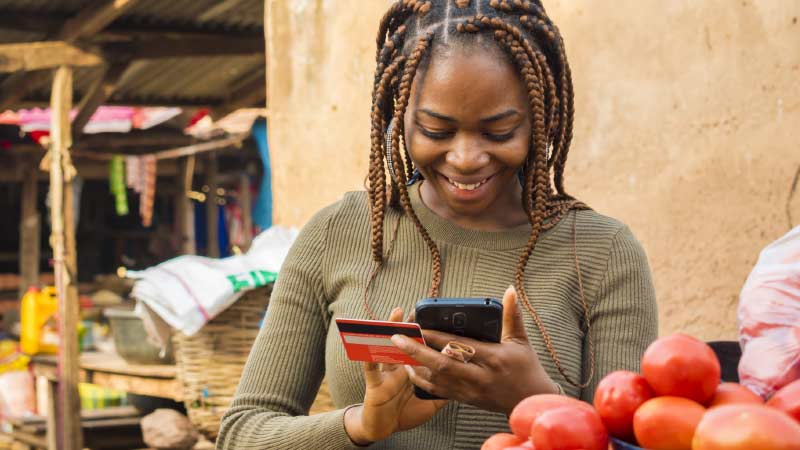 E-commerce and the digital economy