30 November 2022
14:00 - 16:30 hrs. United Nations Conference Centre, Conference Room 3 (CR-3)
Bangkok and Online
, Thailand
This event in one of the four thematic interactive dialogues being organized in the context of the Fifth Asia-Pacific Day for the Ocean on 30 November 2022. It will take place in a hybrid modality.
The COVID-19 pandemic underscored the link between maritime and port connectivity and sustainable growth and fast-tracked the policy case for higher resilience in global supply chains through improved shipping services.
In this context, the session on Sustainable Maritime and Port Connectivity for Resilient and Efficient Supply Chains will bring together experts from Asia-Pacific and beyond to engage on a wider array of issues relevant for strengthening and enhancing maritime connectivity in ASEAN.
Further information on the conduct of the above events, including technical guidance and related virtual meeting link will be communicated to participants upon receipt of their registration.
There is some issue in accessing document path, Please contact to Site Admin
Transport and Trade Facilitation Series No. 18
(UNCTAD/DTL/TLB/2022/1)
-
31 Oct 2022
Co-organizer(s):
United Nations Economic and Social Commission for Asia and the Pacific (ESCAP) United Nations Environment Programme, Asia and the Pacific Office (UNEP) United Nations Development Programme, Bangkok Regional Hub (UNDP)
---

Related
Topic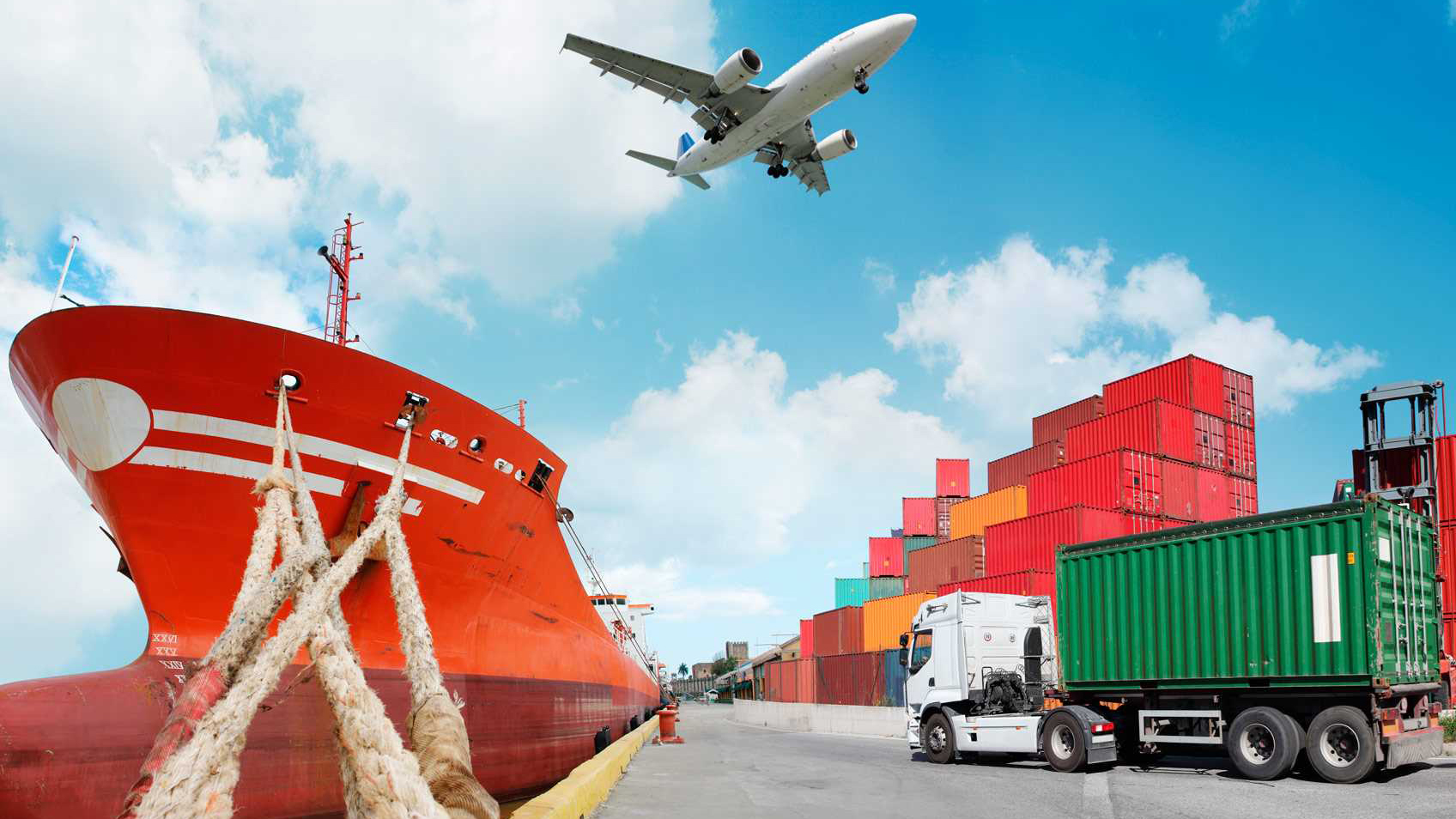 Transport, logistics and trade facilitation
Programme
Project
Contact
Luisa Rodriguez
Economic Affairs Officer
Trade Logistics Branch, UNCTAD