12 November 2020
10:00 - 18:00 hrs. 1-4 Geneva Time
Online
This workshop aims to identify the needs of least developed countries and to discuss the fundamental building blocks required to boost consumer product safety. Prior to the workshop, a short questionnaire will be sent to participating countries to identify their needs. The first panel will also focus on those aspects. Speakers of the workshop will share their experience in policy-making and institutional design, legal revision, awareness raising, consumer education and stakeholder participation. The exchange aims to support policy reform and international cooperation in the field of consumer product safety.
Participants: 80 European Commission European Parliament UNCTAD Regulators Panelists:
Panel 1: Identifying the needs of least developed countries • Mr. Daouda Ouedraogo, Secrétaire Permanent, Commission Nationale de la Concurrence et de la Consommation, Burkina Faso • Ms. Meselech Wodajo Gawo, as Deputy Director General at FDRE Trade Competition and Consumer Protection Authority (tbc) • Mr. Chilufy Sampa, Executive Director, Competition and Consumer Protection Commission, Zambia.
Panel 2: Fundamentals in implementing consumer product safety • Ms Eva Sinkovic, Policy Officer/Team Leader, DG Justice and Consumers, European Commission • Ms Rada Markovic, Assistant Director of the Administration for Inspection, Montenegro; Ms Thyme Burdon, Project Manager, OECD Committee on Consumer Policy and Working Party on Consumer Product Safety.
There is some issue in accessing document path, Please contact to Site Admin
There is some issue in accessing document path, Please contact to Site Admin
Co-organizer(s):
European Commission and UNCTAD (CCPB)
---

Related
Topic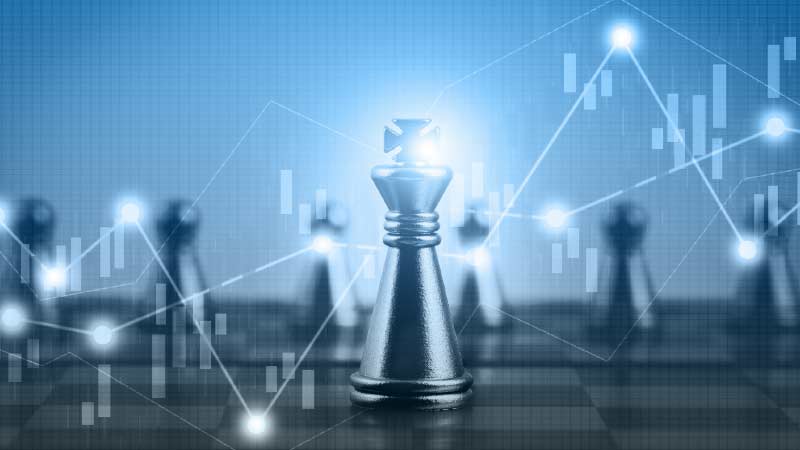 Competition and consumer protection
Contact
European Commission: DG JUST – Product safety and Rapid Alert System Unit - Eva Sinkovic (eva.sinkovic@ec.europa.eu), Borbala Szij (borbala.szij@ec.europa.eu)
UNCTAD, Competition and Consumer Policies Branch: Arnau Izaguerri (Arnau.izaguerri@unctad.org), Ana Cipriano (ana.cipriano@unctad.org)