26 May 2021
08:00 - 10:15 hrs.
Online
As custodian agencies of SDG Indicator 16.4.1 on illicit financial flows, in 2020 UNODC and UNCTAD, together with ESCAP, inaugurated a new Development Account project called "Statistics and data for measuring illicit financial flows in the Asia-Pacific region". The project is aimed at consolidating existing and testing new methodological guidelines for the measurement of this Indicator, as well as to build statistical capacity by providing technical assistance and guidance to pilot countries for the measurement of such indicator using the defined standards and concepts developed by UNCTAD and UNODC.
After launching a call for expression of interest in Asia-Pacific region, the Partner Agencies selected six countries of Asia as pilot testing countries. These are Viet Nam, Bangladesh, Maldives, Nepal, focusing on crime-related illicit financial flows; and Kyrgyzstan and Uzbekistan, focusing on IFFs from illicit tax-related and commercial practices.
The online Kick-off Workshop is structured around a general session and two breakout rooms - one room focusing on methodological guidelines and practical examples on measuring IFFs from crime and illegal market activities; and another breakout room focusing on illicit financial flows from illicit-tax related commercial practices. The meeting gathering experts and stakeholders from institutions and agencies of all pilot countries, provides the opportunity to present the UNCTAD-UNODC Conceptual framework for the statistical measurement of illicit financial flows (available in French, Spanish and Russian); introduce the methodologies and guidelines developed so far by UNODC and UNCTAD and discuss the project implementation strategy and workplan.
There is some issue in accessing document path, Please contact to Site Admin
Co-organizer(s):
UNESCAP/UNODC/UNCTAD
---

Related
Topic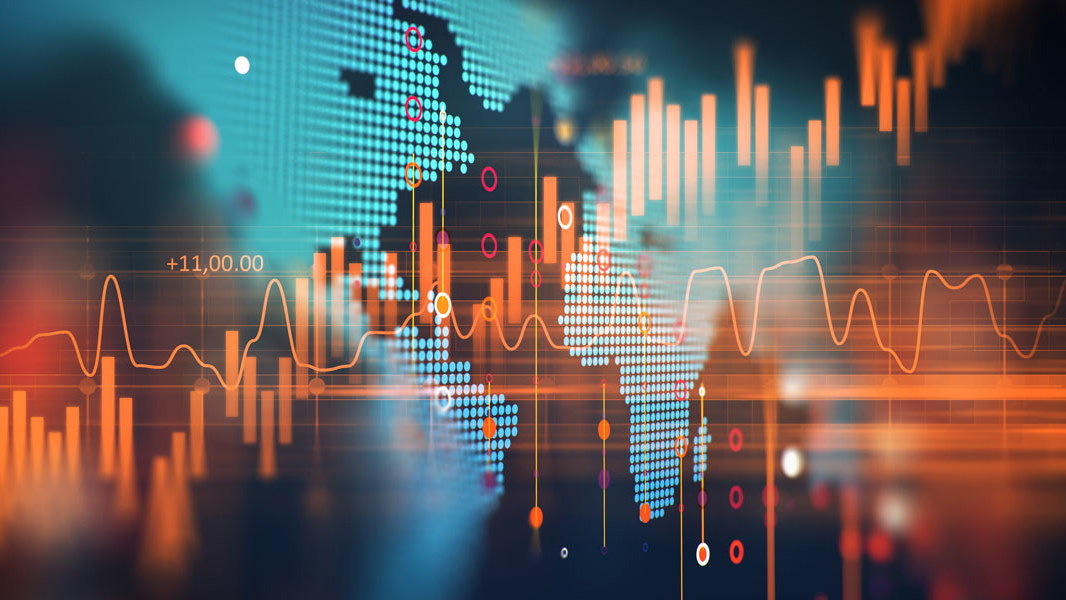 Statistics
Programme
Project
Contact
UNODC HQs
Ms. Diana CAMERINI
IFF Project Coordinator UNODC
Data Development and Dissemination Section (DDDS)
E-mail: diana.camerini@un.org
Phone number: +43 664 5847462
UNODC ROSEAP
Mr. David RAVAUX
Regional consultant
UNODC ROSEAP
E-mail: david.ravaux@un.org
Phone number: +52 15579135068
ESCAP
Mr. Alick Mjuma NYASULU
Statistician,
ESCAP
E-mail: nyasulua@un.org