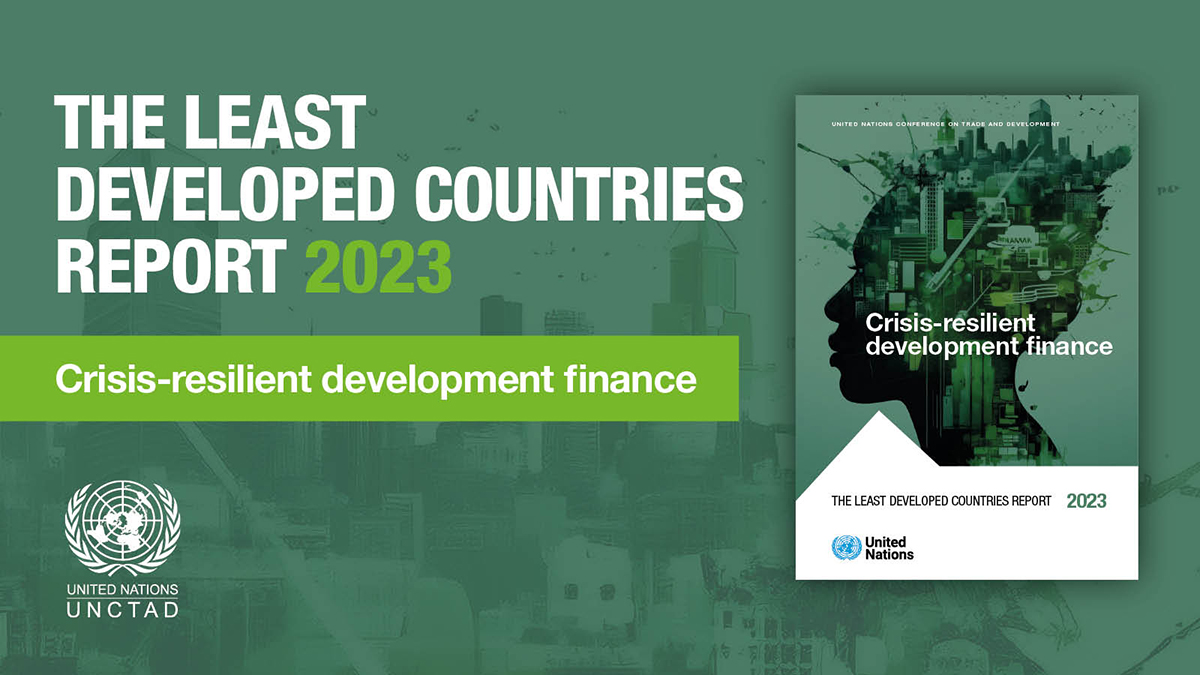 07 November 2023
09:00 - 17:00 hrs.
UNCTAD's Least Developed Countries Report 2023 calls on the global community to urgently address the critical financial challenges faced by the world's 46 most vulnerable nations.
Multiple global crises, the climate emergency, growing debt burdens, dependence on commodities and declining foreign investments into LDCs have strained their finances, jeopardizing their progress towards the Sustainable Development Goals (SDGs), including a low-carbon transition.
The upcoming Loss and Damage Fund, set to debut at the 28th UN climate change conference (COP28), could be a game changer if LDCs are among the main beneficiaries, enough resources are available, and disbursements are swift.
But their financing requirements go far beyond climate concerns, encompassing broader economic and social challenges. The report calls for a lasting, multilateral solution to the debt crisis in these countries and for the mobilization of both the development and climate finance they require.
It also underlines the pivotal role domestic agents can play, particularly central banks, in enhancing the mobilization of national resources and steering financial flows towards a green structural transformation in these countries.
Explore the key messages and graphs
There is some issue in accessing document path, Please contact to Site Admin
Crisis-resilient development finance
(UNCTAD/LDC/2023)
-
07 Nov 2023
There is some issue in accessing document path, Please contact to Site Admin
Related
Topic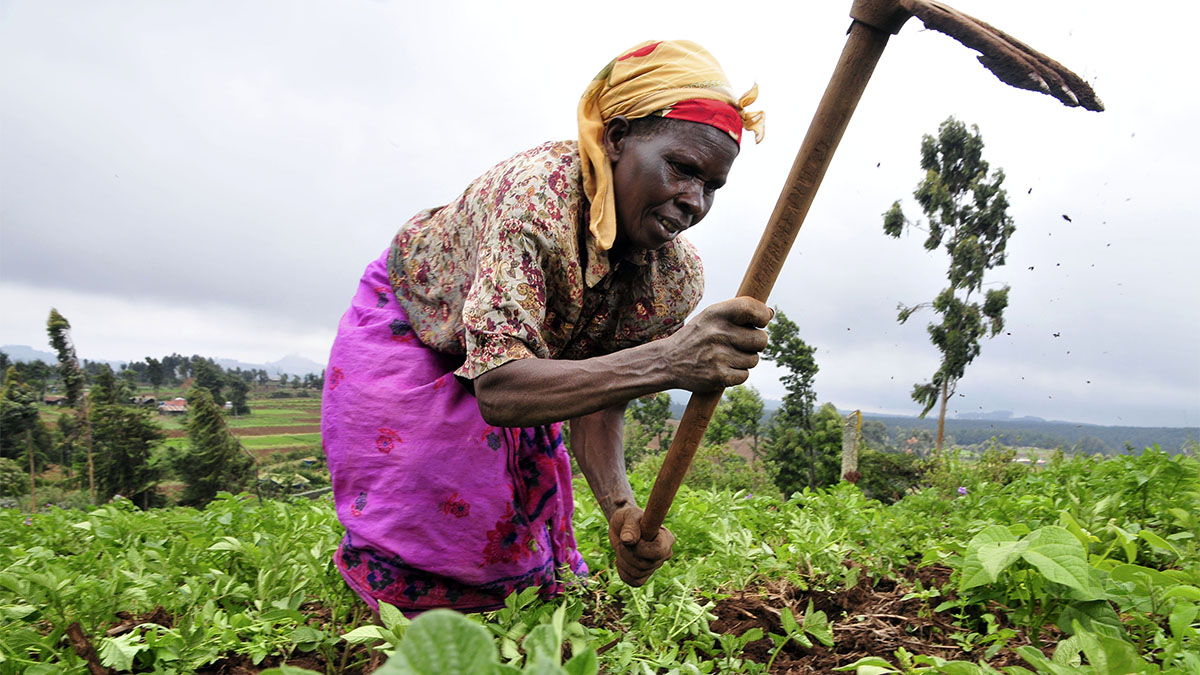 Least developed countries