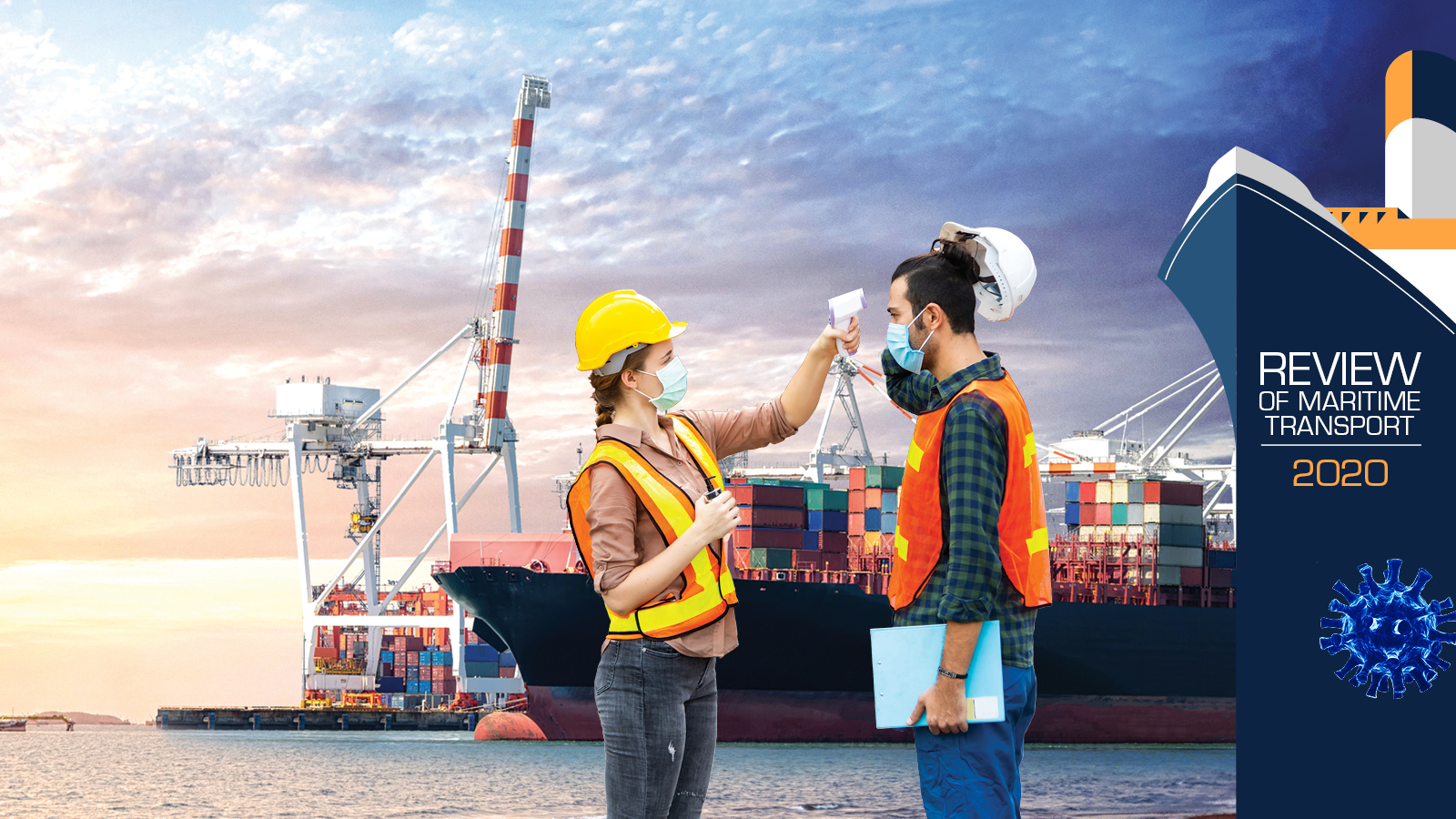 12 November 2020
16:00 - 17:00 hrs. CET
Online
Maritime transport is the backbone of international trade and the global economy. Over 80% of the volume of international trade in goods is carried by sea, and the percentage is even higher for most developing countries.
The Review of Maritime Transport is an UNCTAD flagship report, published annually since 1968. It provides an analysis of structural and cyclical changes affecting seaborne trade, ports and shipping, as well as an extensive collection of statistics from maritime trade and transport.
This year's edition of the report has a special focus on the COVID-19 pandemic's impact on the industry and includes testimonials from key stakeholders.
UNCTAD projects the volume of international maritime trade to fall by 4.1% in 2020 amid supply-chain disruptions, demand contractions and global economic uncertainty caused by the pandemic. These trends unfolded against the backdrop of an already weaker 2019 that saw international maritime trade lose further momentum. Lingering trade tensions and high policy uncertainty undermined growth in global economic output and merchandise trade.
The pandemic has brought to the fore the importance of maritime transport as an essential sector for the continued delivery of critical supplies and global trade. Many organizations, including UNCTAD and other international bodies, issued recommendations and guidance emphasizing the need to ensure business continuity in the sector, while protecting port workers and seafarers from the pandemic.
There is some issue in accessing document path, Please contact to Site Admin
---

Related
Topic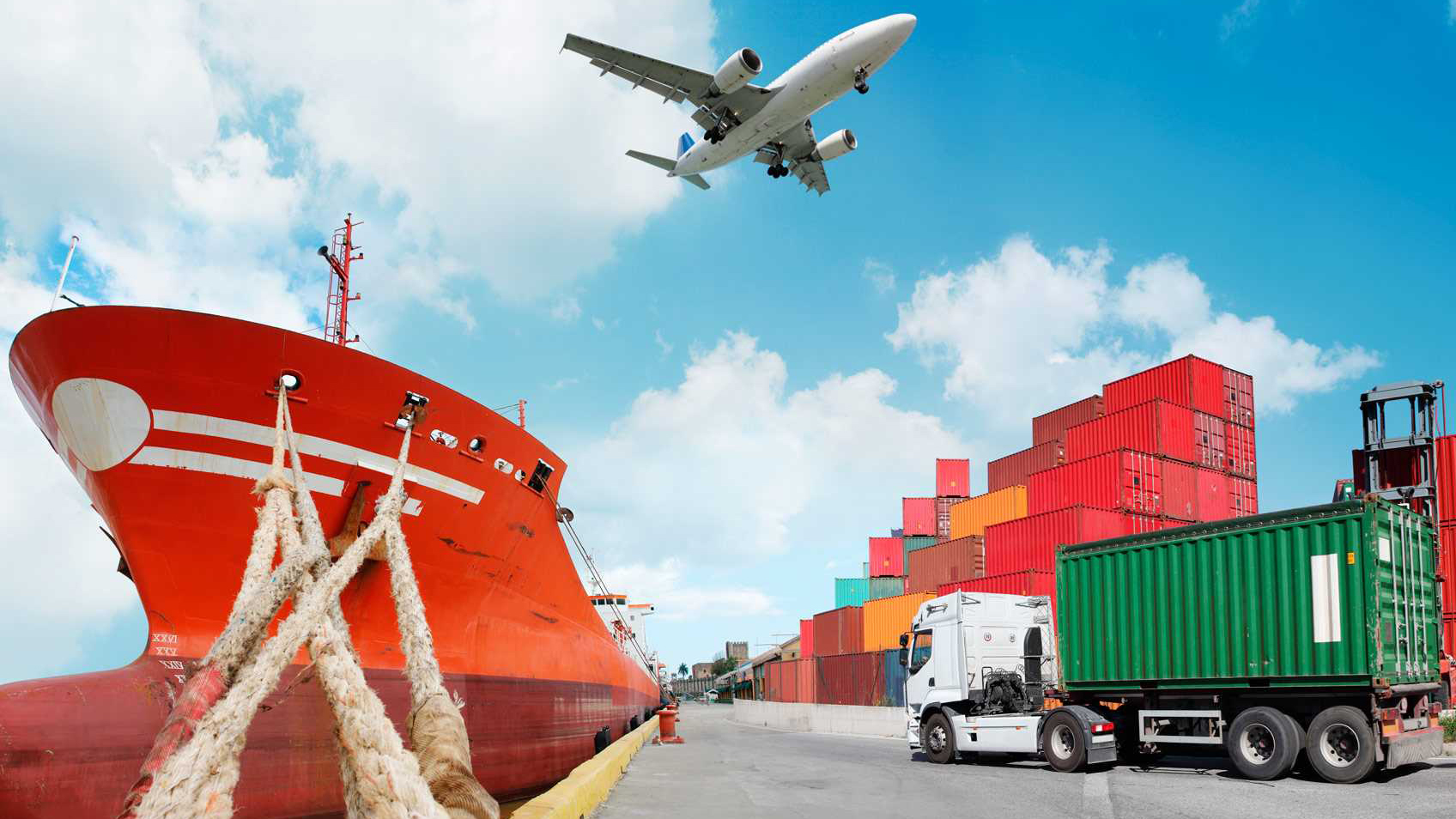 Transport, logistics and trade facilitation
Contact
Ms. Wendy Juan
Trade logistics branch, UNCTAD
+41 22 917 2043
rmt@unctad.org