12 November 2020
09:00 - 17:00 hrs.,
The Review Review of Maritime Transport is an UNCTAD flagship report, published annually since 1968.
Around 80% of the volume of international trade in goods is carried by sea, and the percentage is even higher for most developing countries.
The Review of Maritime Transport provides an analysis of structural and cyclical changes affecting seaborne trade, ports and shipping, as well as an extensive collection of statistical information.
The report is under embargo until
5 p.m. GMT on 12 November 2020
Press conferences will be held for accredited journalists ahead of the launch
There is some issue in accessing document path, Please contact to Site Admin
There is some issue in accessing document path, Please contact to Site Admin
---

Related
Topic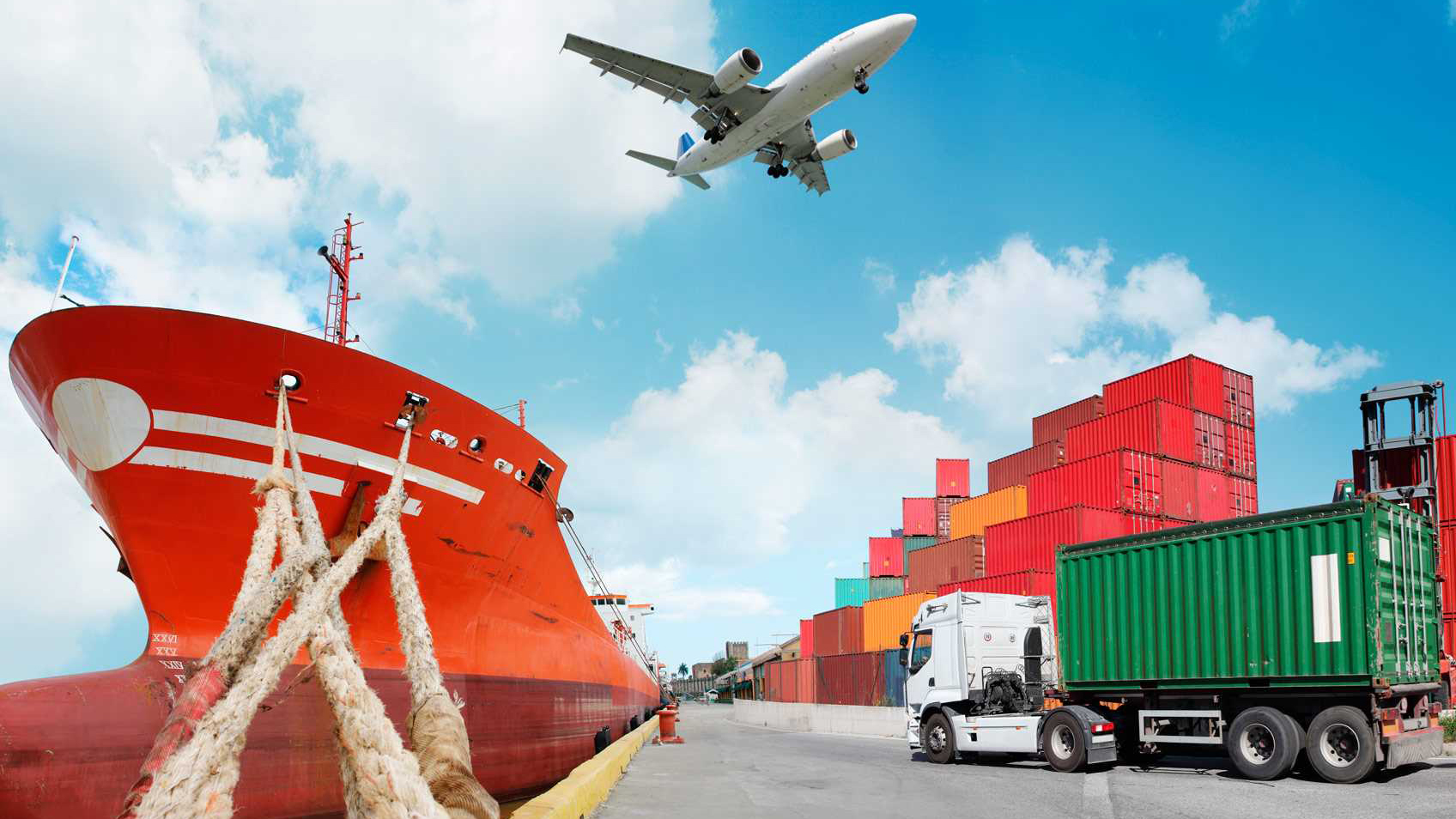 Transport, logistics and trade facilitation
Contact
Catherine Huissoud
Communications and Information Unit
UNCTAD
tel: 022 917 5549