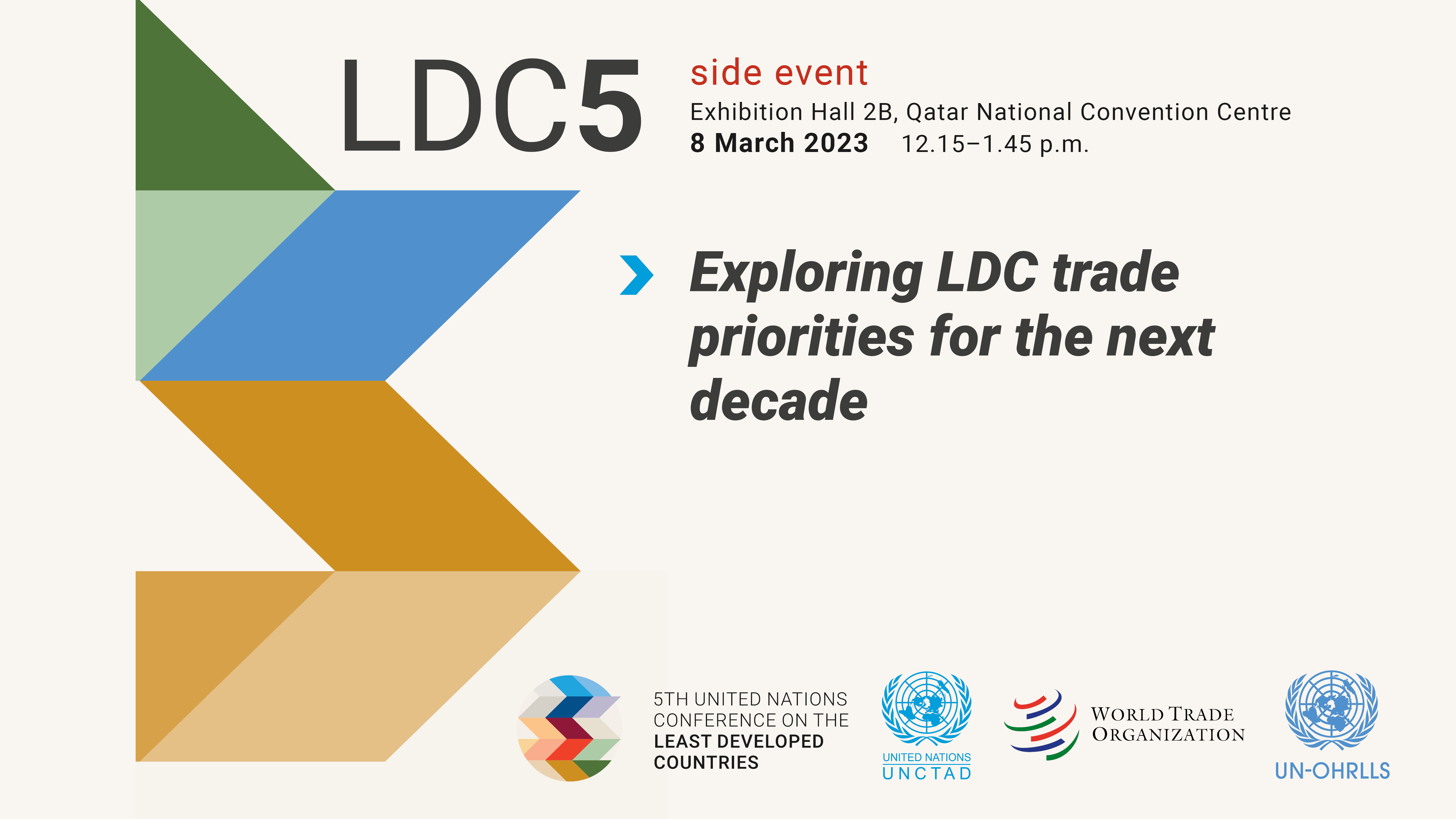 08 March 2023
12:15 - 13:45 hrs. Exhibition Hall 2B, Qatar National Convention Centre
Doha
, Qatar
Trade has proven to be a force for growth and development. At the same time, LDCs are yet to fully realize the transformative power of trade for their economies and people.
LDCs' share in global exports remains static below one per cent.
Strengthening LDC participation in global trade is a shared objective of the international community and one of the priority areas of the Doha Programme of Action for LDCs for the Decade 2022-2031.
The session will bring the latest thinking on the evolving LDC trade priorities at a time when technologies are breaking trade barriers and offering new trade opportunities to LDCs and the world.
It will also explore how the international community can help LDCs to strengthen their capacity to trade and to become active players in global trade in the next decade.
Expected outcomes
Examine different forces shaping the global trading landscape;
Disseminate the findings from UNCTAD's The Least Developed Countries Report 2022
Disseminate the takeaways from two regional consultations on trade elements of the Doha Programme of Action and the policy note on "Rethinking LDC trade priorities".
Programme at a glance
Speakers:
Dr. Xiangchen Zhang, Deputy Director-General, WTO
Mr. Pedro Manuel Moreno, Deputy Secretary-General, UNCTAD
Mr. Madhu Kumar Marasini, Secretary of Commerce and Supplies, Nepal
Dr. Marcelo Olarreaga, Professor of Economics, University of Geneva
Ms. Ragnheiður Elín Árnadóttir, Director, OECD Development Centre
Summary
A full recording of the side event is available.
There is some issue in accessing document path, Please contact to Site Admin
There is some issue in accessing document path, Please contact to Site Admin
Co-organizer(s):
World Trade Organization (WTO), UN-OHRLLS and UNCTAD
---


Recordings
of the meeting
Related
Topic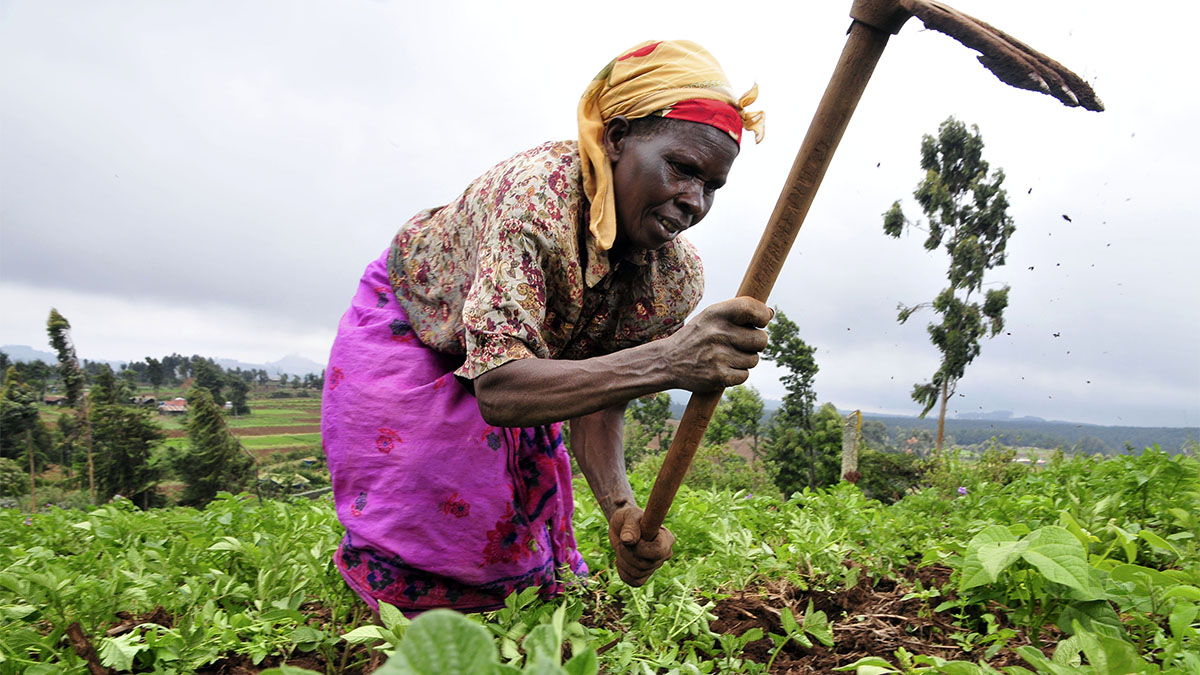 Least developed countries
Programme
Contact
Ms. Lisa Borgatti
Lisa.Borgatti@unctad.org
+41 22 917 1169
Mr. Taufiqur Rahman
Taufiqur.rahman@wto.org
+41 79 248 6941
Ms. Daria Shatskova
Daria.shatskova@wto.org
+41 22 739 6957