08 September 2022
09:30 - 15:30 hrs. (GMT+7)
Hanoi and online
, Viet Nam
The Asia-Pacific region has witnessed significant advances in maritime and port development, resulting in many economic and social benefits, such as improved connectivity, increased employment opportunities, industrial growth, and infrastructure development. However, maritime and port development also brings numerous sustainability challenges including growing productivity pressure, port congestion, rising greenhouse gas and other emissions, and other negative externalities of port operations. Addressing these challenges requires a dedicated national strategy based on stakeholders' consultations, coordination, and partnership.
The workshop will focus on the economic, social, and environmental aspects of sustainable maritime connectivity taking into account the specific national context in Viet Nam, and will aim to facilitate the exchange of views and suggestions on a national strategy on maritime connectivity issues. The program will include national and international speakers, including speakers from United Nations Conference on Trade and Development (UNCTAD), United Nations Economic and Social Commission for Asia and the Pacific (ESCAP), and other experts on maritime and port sectors.
The workshop as a part of the project aims to analyze the trends in global and regional shipping connectivity substantive inputs that can underpin policy-related discussions, at the national and subregional level, to enhance maritime connectivity in ASEAN countries and Pacific SIDS and achieve more resilient and efficient supply chains in the context of COVID-19.
The event will be held in a hybrid format for an estimated total of 50 in-person and 100 online participants.
There is some issue in accessing document path, Please contact to Site Admin
Sponsor / funding:
Government of China
---

Related
Topic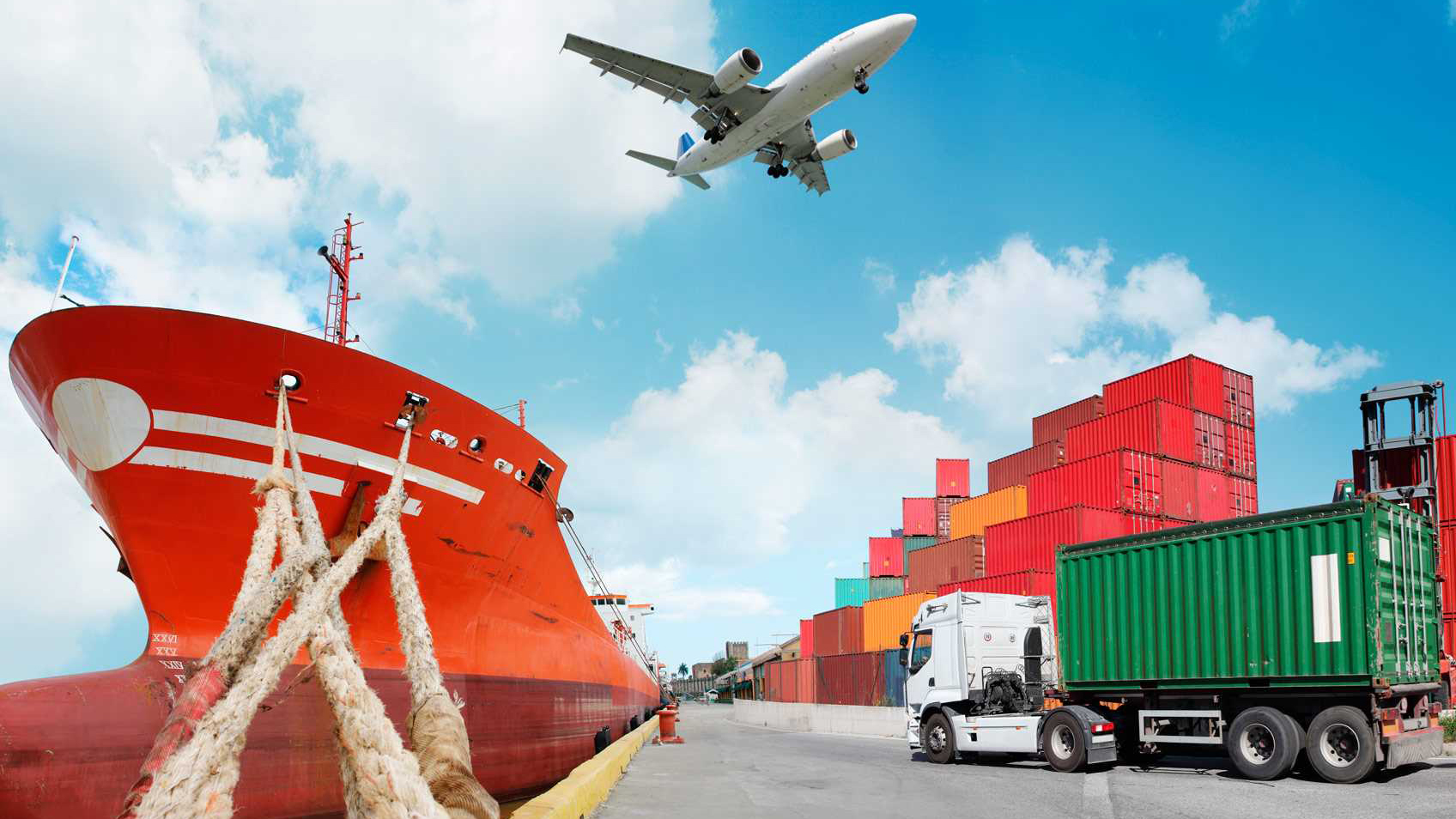 Transport, logistics and trade facilitation
Project
Event
Contact
Mr. Sooyeob Kim / Transport Division, ESCAP / Kim105@un.org
Ms. Luisa Rodriguez / Trade Logistics Branch, UNCTAD / Luisa.Rodriguez@unctad.org