12 May 2023
14:00 - 15:30 hrs. Room IX, R2, ILO
Hybrid
, Switzerland
How Can Finance and Trade Work for People and the Planet?
Briefing and Discussion with the High-Level Advisory Board on Effective Multilateralism
On 18 April, the High-Level Advisory Board on Effective Multilateralism (HLAB) published its independent report, laying out a bold set of steps needed to achieve the Secretary-General's "breakthrough" scenario in his Our Common Agenda. That scenario depends, critically, on rebuilding trust in the multilateral system with the United Nations at its core. While trust has been lost through various channels, widening socio-economic gaps, within and across countries, have become a deeply corrosive force in recent years.
Not surprisingly, some of the most important and impactful recommendations of the report concern the governance of the international economic system. For example, the report calls for a repurposing of the multilateral development banking system to catalyze a new wave of public and private investments in global public goods, development, and inclusivity.
It also calls for an overhaul of Special Drawing Rights, significant changes in the governance of the World Bank, a strengthening of the global debt architecture, and a major review of global financial regulations.
On the environment, the HLAB calls for a massive investment in green energy, alongside changes to the treatment of green technology in the global trade and Intellectual Property systems.
These recommendations are currently being considered by Member States, social partners, civil society organizations, and private sector actors, in the context of preparations for the 2024 Summit of the Future. If implemented, the Geneva-based organizations will have to take a lead on reforms of trade, finance, and intellectual property.
To discuss the HLAB report and its finance and trade recommendations, UN University Centre for Policy Research, UNCTAD, and the ILO are co-hosting an expert panel event on 12 May from 14:00-15:30. Panelists will include:
Jayati Ghosh, Professor at the University of Massachusetts Amherst and member of the High-Level Advisory Board;
Adam Day, Head of UN University Centre for Policy Research in Geneva, and co-lead of the HLAB's Secretariat; and
Xolelwa Mlumbi-Peter, Ambassador of South Africa to the WTO
Josefina BUNGE, Deputy Permanent Representative of Argentina to the United Nations Office in Geneva
Sangheon Lee, Director, Employment Policy, Job Creation and Livelihood Department, ILO
Richard Kozul-Wright, Director, Division on Globlisation and Development Strategies, UNCTAD (Moderator)
The format will be a brief overview of the HLAB report by Adam Day, followed by a briefing on the financial recommendations by Jayati Ghosh and a reaction by the panelists. This will be followed by an interactive session with the audience.
There is some issue in accessing document path, Please contact to Site Admin
There is some issue in accessing document path, Please contact to Site Admin
Co-organizer(s):
International Labour Organisation, United Nations University - Centre for Policy Research
---

Related
Topic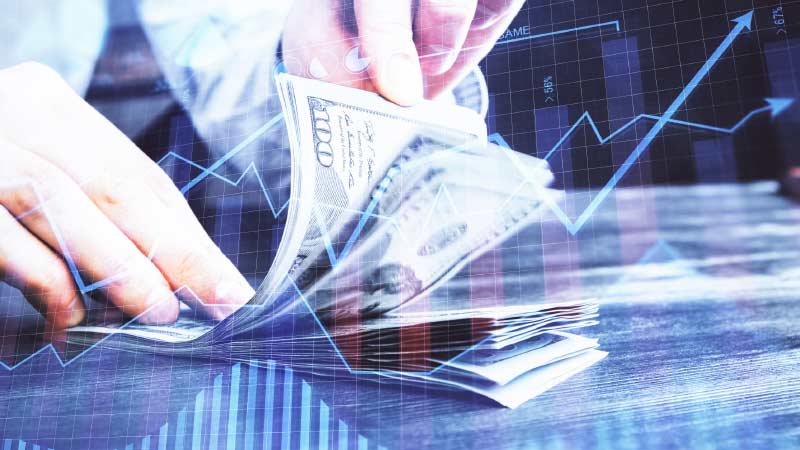 Debt and development finance