14 March 2023
14:00 - 17:30 hrs. CET, Palais des Nations
Online and Geneva
, Switzerland
The Economic Development in Africa Report analyzes major aspects of Africa's trade and development challenges, and explores policy issues of interest to African countries.
It makes policy recommendations for action by African countries themselves, and by the international community to overcome the development challenges that the continent faces.
The Economic Development in Africa Report 2023 will assess the potential for African countries to integrate high-technology intensive supply chains (e.g., automotive, electronics, pharmaceuticals/medical devices, etc.) as suppliers of inputs (raw materials and intermediate goods) and providers of supply chain services, which could be contributing factors to foster regional supply chains on the continent and support more diversified and resilient global supply chains. The report will also examine the new technologies and manufacturing trends that African countries need to embrace to allow viable local production, attractive domestic and regional markets, and innovative supply chain practices, and thus contribute to expanding Africa's contribution to global trade and growth.
Objective
The hybrid Peer Review of the forthcoming Economic Development in Africa Report 2023 brought together practitioners in economic, trade and financial analysis, research scholars, policy makers and supply chain professionals to review and discuss a draft of the forthcoming Report.
The objective of the Peer Review is to critically assess the methodologies followed in the Report, and deepen the analysis contained therein, in light of recent scholarship. The Peer Review is undertaken as part of a comprehensive effort to ensure the highest-quality and analytical rigor of the final Report.
Participants in the Peer Review included the following external experts:
Ms. Nora Aboushady, German Institute of Development and Sustainability
Mr. Adebayo Adeleke, Supply Chain Africa
Mr. Tilman Altenburg, German Institute of Development and Sustainability
Mr. Antonio Andreoni, SOAS, University of London
Mr. Gilberto Antonio, AfCFTA Secretariat
Ms. Guendalina Anzolin, Cambridge University
Mr. Elvis Avenyo, University of Johannesburg
Ms. Karolien De Bruyne, KU Leuven, Belgium
Ms. Amirah El-Haddad, German Institute of Development and Sustainability
Mr. Romain Houssa, University of Namur
Mr. Stephen Karingi, United Nations Economic Commission for Africa
Mr. Francis Mangeni, AfCFTA Secretariat
Mr. Sébastian Miroudot, OECD Trade and Agriculture Directorate
Mr. Simon Roberts, University of Johannesburg
Mr. Konstantin Wacker, University of Groningen
Mr. Gainmore Zanamwe, Afreximbank
There is some issue in accessing document path, Please contact to Site Admin
There is some issue in accessing document path, Please contact to Site Admin
---

Related
Topic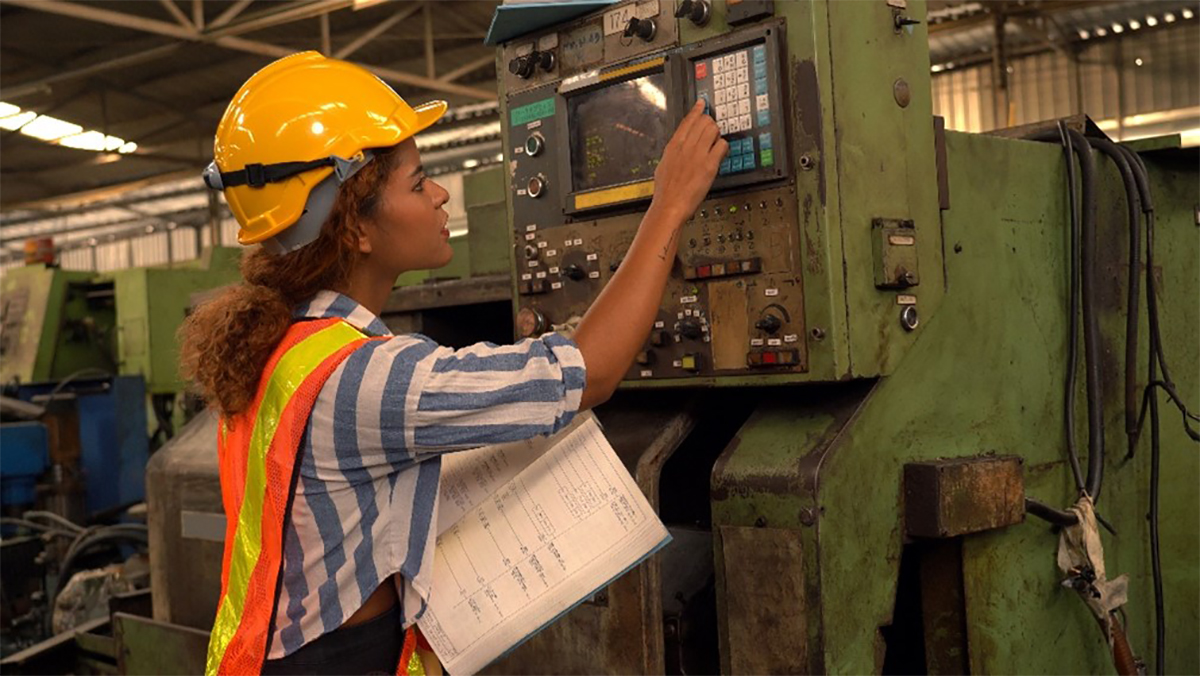 Africa
Contact
Ms. Habiba Ben Barka