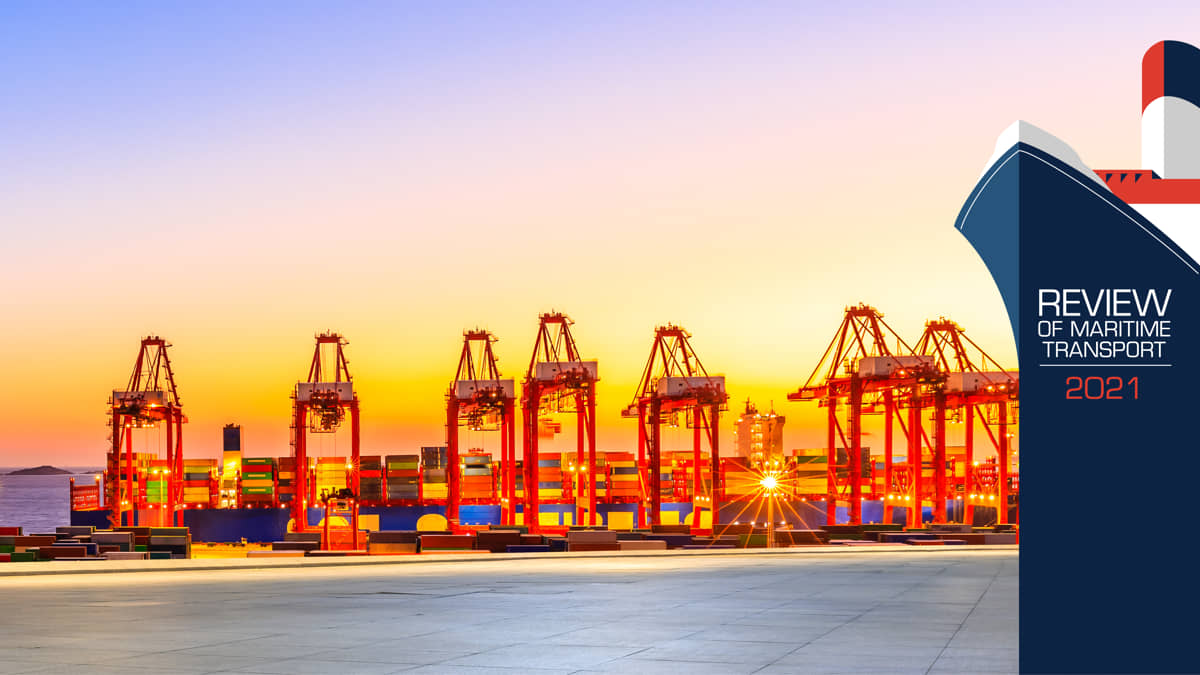 15 December 2021
10:00 - 11:30 hrs. CET
Online
Maritime transport is the backbone of international trade and the global economy. Over 80% of the volume of international trade in goods is carried by sea, and the percentage is even higher for most developing countries.
The Review of Maritime Transport is an UNCTAD flagship report, published annually since 1968. It provides an analysis of structural and cyclical changes affecting seaborne trade, ports and shipping, as well as an extensive collection of statistics from maritime trade and transport.
This year's edition of the report has a special focus on the COVID-19 pandemic's impact on the industry and includes a special chapter on the challenges seafarers face in view of the crewing crisis.

Programme
Welcome and introduction by moderator Ms. Shamika N. Sirimanne, Director, Division on Technology and Logistics, UNCTAD

Presentation of key messages of the UNCTAD Review of Maritime Transport 2021 by Ms. Rebeca Grynspan, Secretary General of UNCTAD

Comments:

H.E. Mr. Minister Moon Seong-Hyeok, Minister of Oceans and Fisheries, Republic of Korea

H.E. Mr. Alan Ganoo, Minister of Foreign Affairs, Regional Cooperation and International Trade, Mauritius

H.E. Mr. Eduardo Sperisen, Ambassador of Guatemala to the World Trade Organization

H.E. Mr. Chad Blackman, Ambassador of Barbados to the United Nations and other International Organisations in Geneva

Ms. Cleopatra Doumbia-Henry, President, World Maritime University, Malmö, Sweden
Q&A with on-line participants via chat

Concluding remarks by moderator, Shamika N. Sirimanne, Director, DTL

The meeting will be followed by an Ad hoc expert meeting on the maritime supply chain crisis (from 15.00-18:00) which will provide further discussion on the maritime supply chain crisis, including increasing freight rates, port congestion and supply chain bottlenecks, and implications for developing countries.
There is some issue in accessing document path, Please contact to Site Admin
There is some issue in accessing document path, Please contact to Site Admin
---

Related
Topic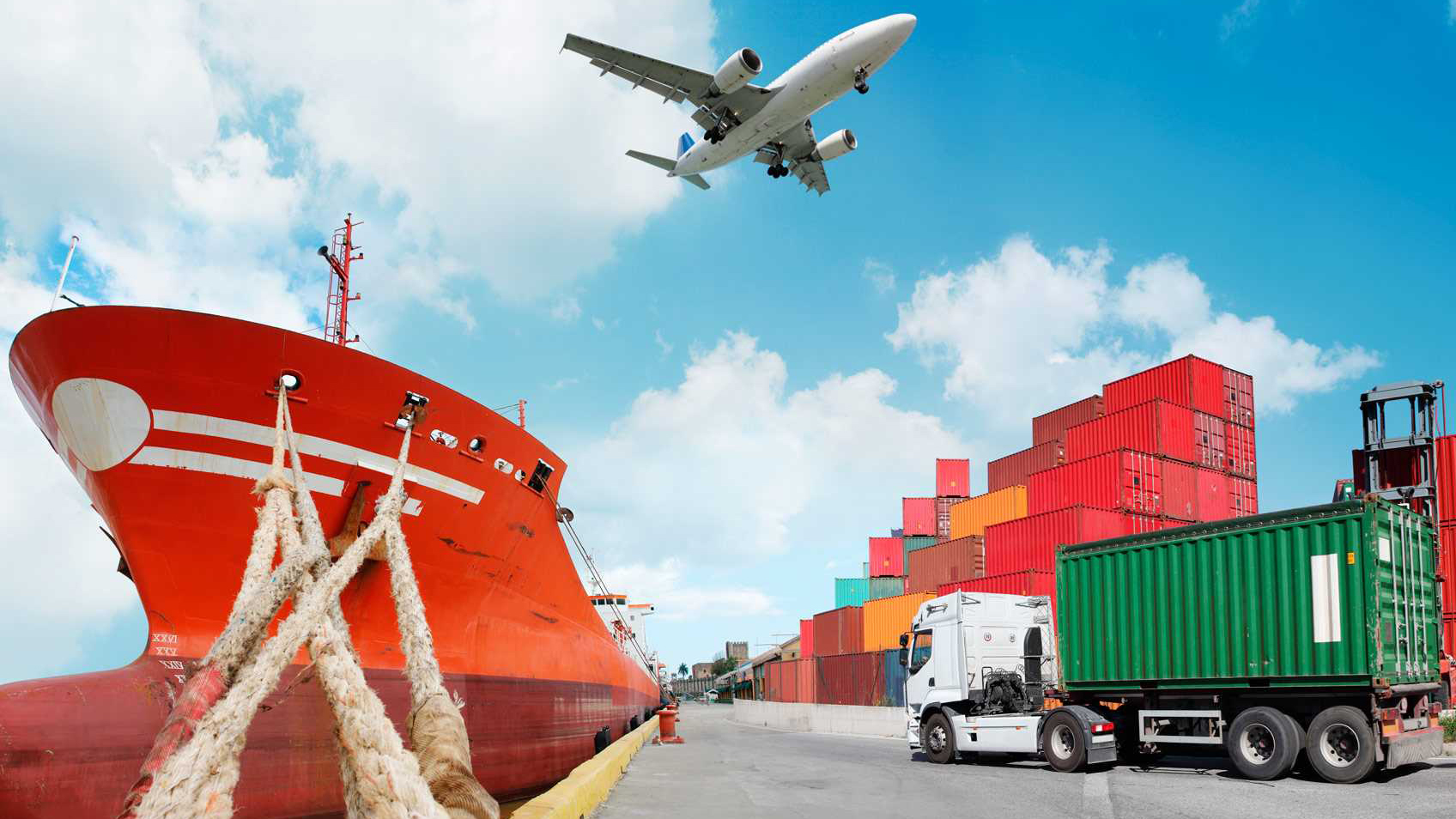 Transport, logistics and trade facilitation
Event
Contact
Mr. Jan Hoffmann
Chief, Trade Logistics Branch
Division on Technology and Logistics
UNCTAD, Geneva