08 - 10 August 2023
Radisson Blue Hotel and Online
, Gabon
First Regional Workshop on Competition Policy and Law for African Continental Free Trade Area (AfCFTA).
The 36th session of the Assembly of Heads of State and Government adopted the AfCFTA Protocol on Competition Policy following an intensive negotiating process at the level of the Competition Committee. The adoption of the protocol by the Assembly lays the foundation for its ratification and domestication by State Parties. This will require stakeholder engagement, technical assistance and awareness raising.
In this context, the AfCFTA Secretariat is organizing a series of capacity building and awareness raising workshops in the five regions of the continent in coordination with the Regional Economic Communities (RECs). Under the Memorandum of Understanding between UNCTAD and the AfCFTA Secretariat, UNCTAD is co-organizing the first capacity building workshop in partnership with the AfCFTA Secretariat.
This first Workshop is for the Economic Community of Central African States (ECCAS), Region.
There is some issue in accessing document path, Please contact to Site Admin
There is some issue in accessing document path, Please contact to Site Admin
Co-organizer(s):
AfCFTA Secretariat
Sponsor / funding:
European Union, under the Technical Assistance Facility (EU TAF)
---

Language(s)
English | Français | Português |
Related
Topic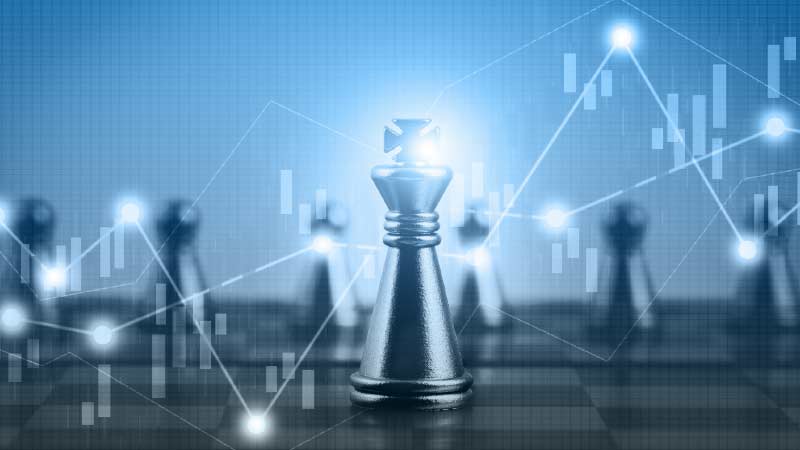 Competition and consumer protection
Contact
Ms. Elizabeth Gachuiri - elizabeth.gachuiri@un.org
Mr. Yves Kenfack - yves.kenfack@un.org