19 September 2023
16:00 - 17:00 hrs. (21:00 CET)
Instituto Gioja, Universidad de Buenos Aires, BsAs
, Argentina
Under the UNCTAD Research Partnership Platform on Competition and Consumer Protection, the cooperation between UNCTAD and the University of Buenos Aires (UBA) aims to conduct research and facilitate seminars and workshops on competition and consumer protection laws and policies.
The Roundtable on Consumer Protection and Gender: National and International Experiences is the first activity under this framework.
Professors Sebastián Barocelli, Natalia Torres Santomé (UBA) and Ms. Ana Cândida Muniz Cipriano (UNCTAD) will conduct the Roundtable.
An open discussion will follow.
There is some issue in accessing document path, Please contact to Site Admin
There is some issue in accessing document path, Please contact to Site Admin
Co-organizer(s):
University of Buenos Aires (UBA), within the cooperation MoU with UNCTAD
---

Language(s)
English | Español |
Related
Topic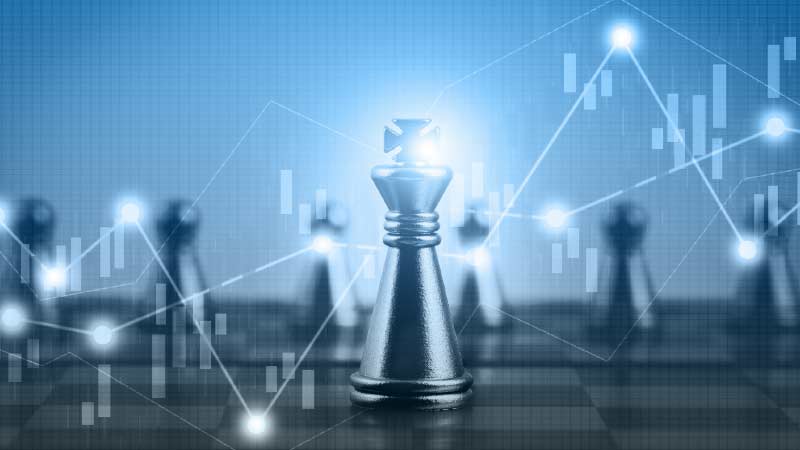 Competition and consumer protection
Programme
Event
Contact
Ms. Ana Cipriano - ana.cipriano@un.org