11 - 12 November 2020
The Senior Meeting of the Friends of the Creative Economy (FCE) will be held upon the initiative of the Indonesia Ministry of Tourism and Creative Economy and the Indonesian Ministry of Foreign Affairs. The meeting is in a hybrid format, with limited physical meeting in Serpong, Indonesia, combined with virtual participation. Participants come with various backgrounds including creative economy actors, government, international organizations (UNESCO and UNCTAD), and academics, that represent 55 countries and 8 international organizations, UN and ASEAN. All have the same passion for restoring the global economy through the creative economy sector.
The focus of the meeting is the preparation for the implementation of the International Year of Creative Economy (IYoCE) in 2021. Recognizing the potential of the creative economy for global recovery, Indonesia has proposed the theme of "Inclusively Creative: A Global Recovery". Several events will be carried out throughout 2021, including the Fifteenth Session of UNCTAD's Ministerial Conference (UNCTAD 15) in October, culminating with the World Conference on Creative Economy in December 2021 in the UAE.
The FCE 2020 will identify a number of international programs and initiatives to carry out the international year in achieving the Sustainable Development Goals (SDGs). Please find list of events planned for 2021 here.
There is some issue in accessing document path, Please contact to Site Admin
There is some issue in accessing document path, Please contact to Site Admin
---

Related
Topic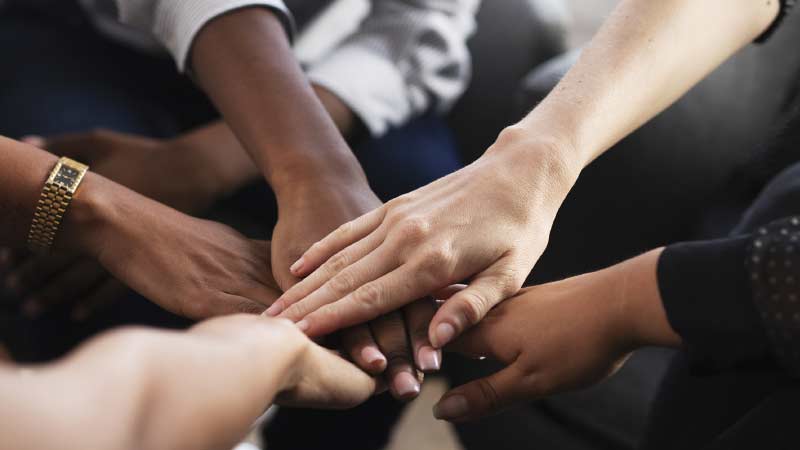 Trade agreements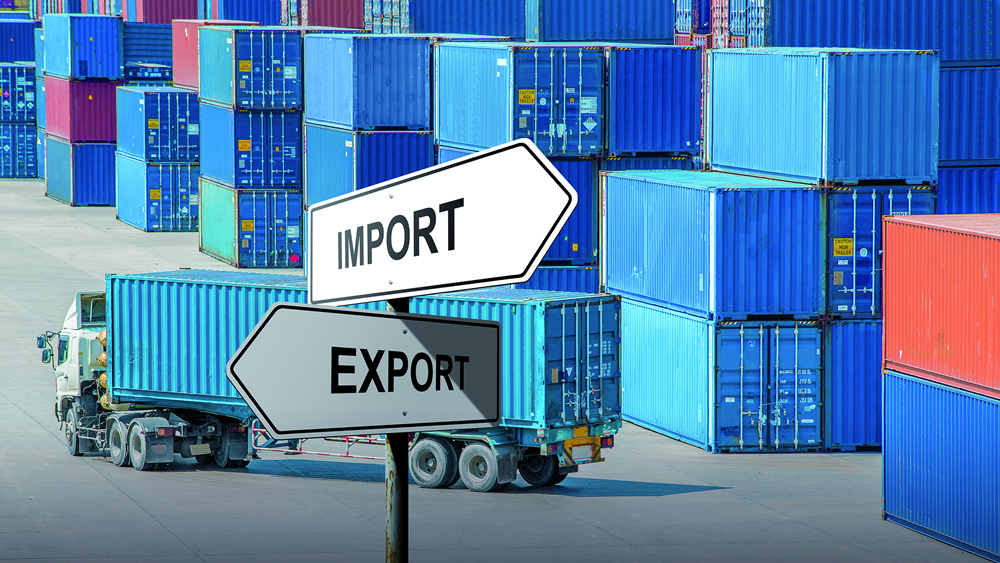 Trade analysis
Contact
Marisa Henderson
Chief, Creative Economy Programme, TNCDB, DITC