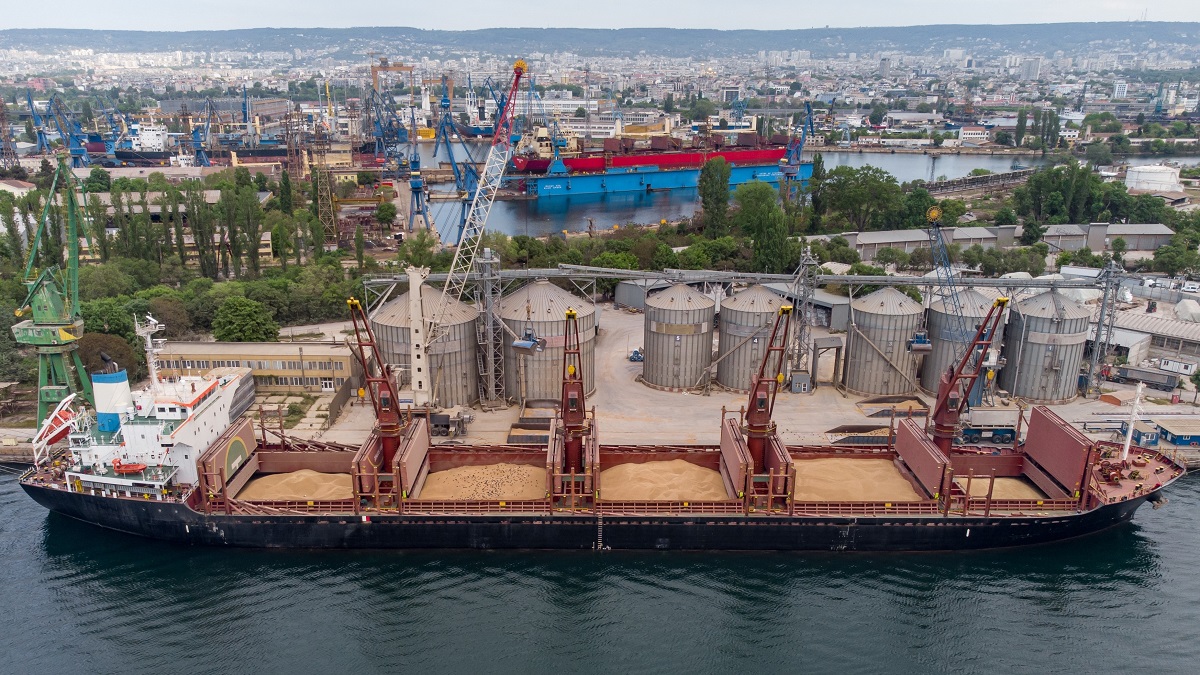 13 October 2022
10:00 - 13:00 hrs. Conference Room 2, United Nations Headquarters
New York
, United States of America
The COVID-19 pandemic and the ongoing war in Ukraine have brought supply chains to the forefront of the trade and development agenda. The disruption of production, maritime transport and, consequently, trade overall have shown the need for resilient and sustainable global supply chains.
On top of this, climate change and the impending energy transition, including in international transport, may result in further trade disruptions.
There is thus a need for policy responses that ensure global supply chains deliver timely and affordable food and energy to all.
Objectives
The event will raise awareness of and elaborate on trade and logistics issues in the current context of crises. It will also provide a better understanding of the policy options and solutions UNCTAD recommends to tackle emerging supply chain challenges
It will be held as a side event during the 77th session of the United Nations Economic and Financial Committee (Second Committee), convening under the theme "Transforming political commitments into actions for sustainable recovery: Rebuilding a Sustainable Future for All".
Participation
The meeting will be held in a hybrid format and is open to the public. People who are not able to attend in person can follow the meeting live on UN Web TV. Registration is not required.
There is some issue in accessing document path, Please contact to Site Admin
There is some issue in accessing document path, Please contact to Site Admin
---

Language(s)
English | Français | Español | 简体中文 | Русский | العربية |