28 June 2021
14:00 - 17:00 hrs.
Online
UNCTAD and the Academy of International Business (AIB) have jointly established an award for the best young academic research work on international investment and development. The award is intended for PhD students or early career researchers with no more than five years of full-time work experience.
UNCTAD and AIB invite contributions that provide state-of-the-art knowledge and understanding of the activities conducted by, and the development impact of, multinational enterprises and other international investors, considering economic, institutional, social, environmental or cultural aspects. Contributions should draw clear policy conclusions from the research findings.
Submissions must be sent to unctad@aib.world by 14 May 2021.

More detailed information about the award can be found here.
There is some issue in accessing document path, Please contact to Site Admin
There is some issue in accessing document path, Please contact to Site Admin
Co-organizer(s):
Academy of International Business (AIB)
---

Related
Topic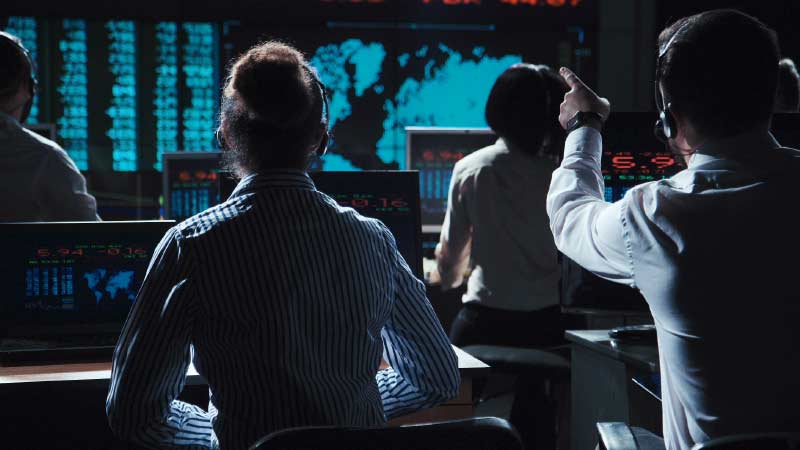 Investment
Contact
James Zhan
Director, Division of Investment and Enterprise, UNCTAD
james.zhan@un.org
Amelia U. Santos-Paulino
Chief, Investment Research Section
Division on Investment and Enterprise, UNCTAD
amelia.santos-paulino@un.org