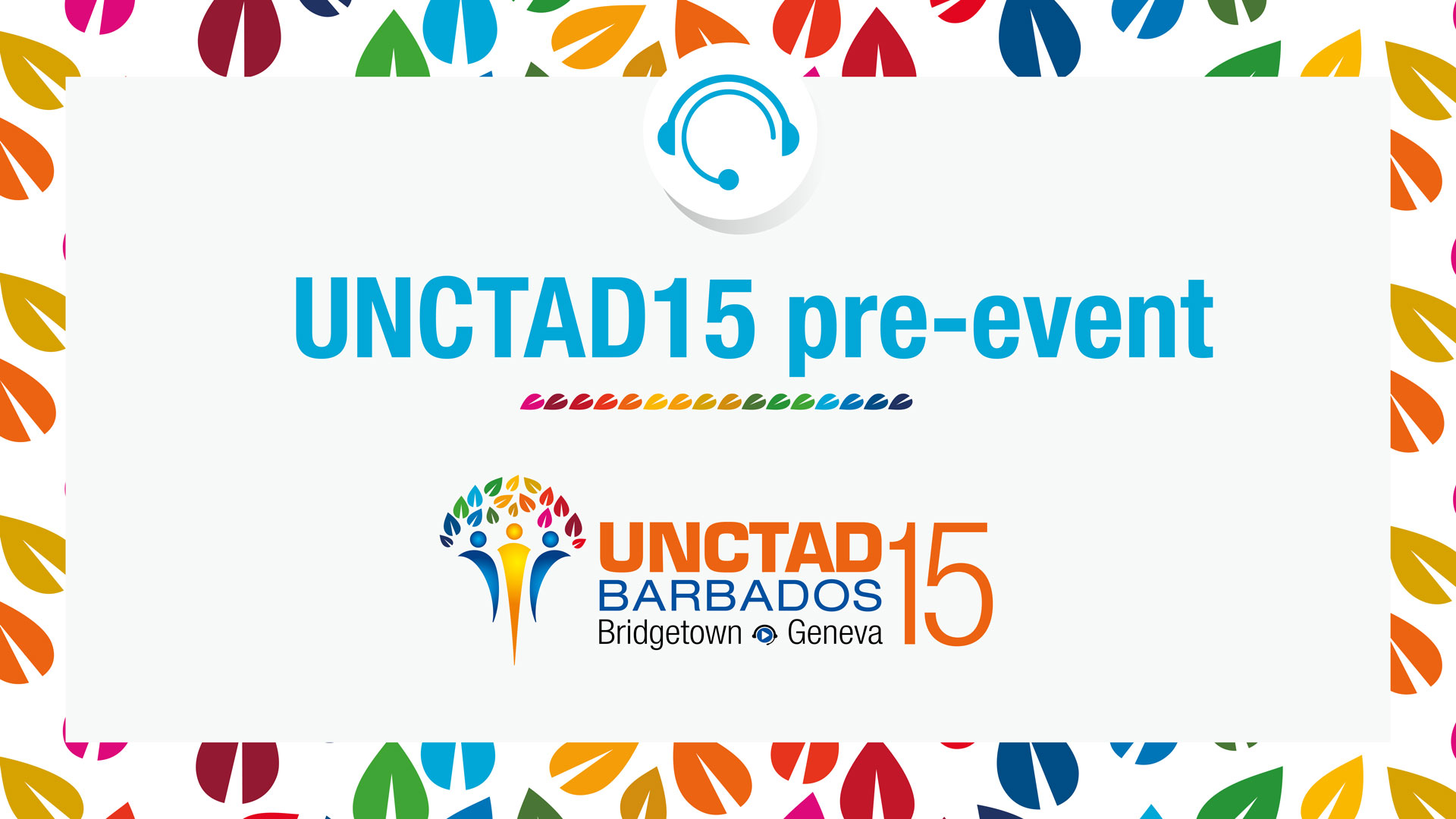 22 June 2021
14:30 - 15:30 hrs. CEST
Online
This high-level event will launch a new UNCTAD course, entitled Building Port Resilience Against Pandemics. Panellists will discuss the importance of keeping supply chains open and seaborne trade moving in times of crisis.
Ships carry around 80% of global trade, including food, energy, raw materials and vital medical supplies.
COVID-19 highlighted the critical role that maritime transport plays in response to pandemics and the need for governments to allow commercial ships continued access to ports worldwide and to facilitate the rapid changeover of ships' crews.
UNCTAD's TrainForTrade programme has designed a self-paced, moderated online course to help port community managers strengthen the knowledge and skills needed to protect the people working in port activities while ensuring the continuity of operations.
The course, set to be delivered from 28 June to 30 July 2021, will also lead to the development of a set of recommendations to mitigate the impacts of the current and future pandemics in port communities around the world. The policy advice will feed into the deliberations of UNCTAD15, the organization's ministerial conference scheduled for the week of 3 October.
---
Welcoming remarks
Ms. Isabelle Durant, Acting Secretary-General of UNCTAD
Panel Discussion
H.E. Mr. Michael Gaffey, Ambassador and Permanent Representative of Ireland to the United Nations
H.E. Ms. Aurora Díaz-Rato Revuelta, Ambassador and Permanent Representative of Spain to the United Nations
Mr. David Jean-Marie, Managing Director & Chief Executive Officer of Barbados Port Inc.
Mr. Aurelio Martínez, President of the Port Authority of Valencia
Mr. José Carlos Mario Beni, Comptroller of the General Administration of Ports S.E, Port of Buenos Aires
Interactive discussion
Moderated by Ms. Shamika Sirimanne, Director of UNCTAD's Division on Technology and Logistics
(Passcode: BPRLAUNCH)
There is some issue in accessing document path, Please contact to Site Admin
There is some issue in accessing document path, Please contact to Site Admin
---

Related
Topic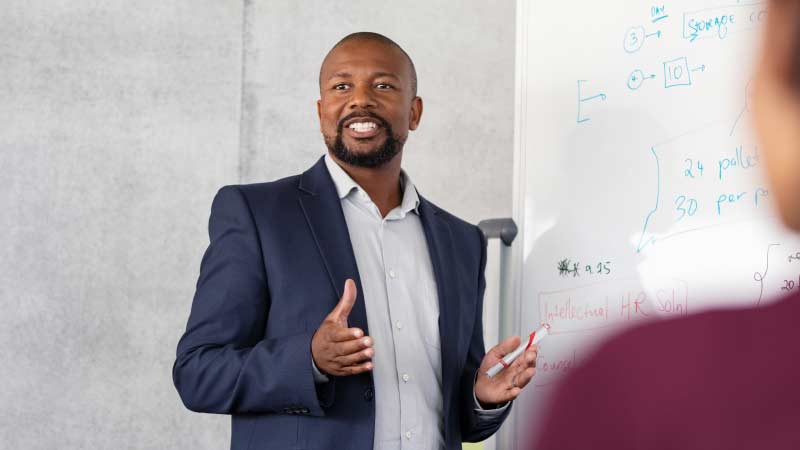 Training and capacity building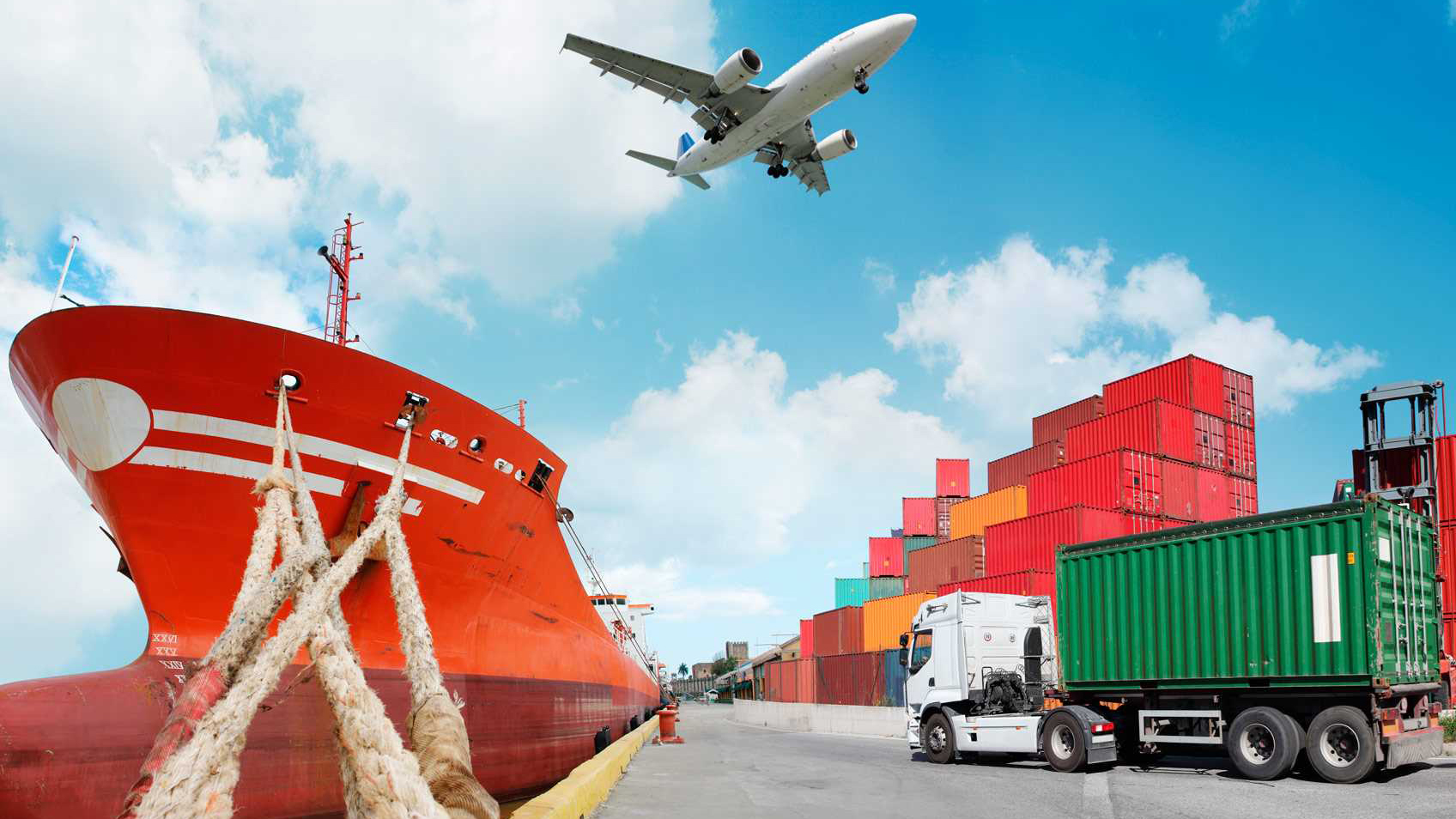 Transport, logistics and trade facilitation
Event
Contact
Mr. Mark Assaf
Chief, Human Resources Development Section / TrainForTrade, UNCTAD
[email protected]