05 - 09 October 2015
Palais des Nations
Geneva
, Switzerland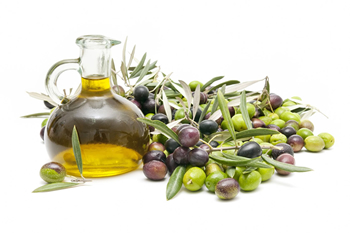 Downloads:
Meeting Registration Guidelines
The major goal of the Conference is to renegotiate the current 2005 Agreement beyond 2015.
Millions of families throughout the world, especially in the Mediterranean region, depend on olive crop.
In recent years, global olive oil production and consumption amounts to approximately 3 mln. tonnes per year/season.
The first International Olive Oil Agreement dates back to 17 October 1955 and was followed by four subsequent Agreements of 1963, 1979, and 1986 and 2005.
The fundamental task of the Agreement is to ensure the development of olive growing and the quality improvement of the products obtained from it, as well as the expansion and increase of world consumption of those products.
Membership of the 2005 Agreement includes the leading international producers and exporters of olive oil and table olives and accounts for 98% of world olive production.
Provisions of the Agreement are administered by the International Olive Council which is a decisive player in contributing to the sustainable and responsible development of olive growing and serves as a world forum for discussing policymaking issues and tackling present and future challenges of the olive economy.
For more information on the IOC please consult http://internationaloliveoil.org
There is some issue in accessing document path, Please contact to Site Admin
---

Language(s)
English | Français | Español | 简体中文 | Русский | العربية |