20 November 2020
10:00 - 11:15 hrs., Geneva local time (UTC+1)
Online
Findings from a survey of e-commerce businesses and policy responses in 23 developing countries
Since the outbreak of the COVID-19 crisis, UNCTAD's E-Commerce and Digital Economy (ECDE) Programme has engaged with a diverse network of stakeholders and carried out a survey to better understand the magnitude of the impact on e-commerce businesses across developing countries and least developed countries (LDCs), identify key trends and challenges faced by e-commerce businesses, as well as public and private policy responses to cope with the crisis.
The survey covered 23 countries, mainly LDCs in Africa and Asia-Pacific, that benefitted from UNCTAD's e-commerce capacity building programmes, either through an eTrade Readiness Assessment (eT Ready) or a national e-commerce strategy. The survey allowed to assess the impact of COVID-19 on e-commerce businesses from early March to end of July 2020.
The resulting paper "COVID-19 and e-commerce: impact on businesses and policy responses" to be presented in this webinar, summarizes the findings of the survey and outlines key policy recommendations. They are meant to support COVID-19 economic recovery plans with reforms and initiatives geared towards enhancing digital readiness in developing countries and LDCs. The webinar will provide a platform for experience sharing and dialogue among public and private stakeholders, and in turn, this will contribute to enhance ongoing efforts in beneficiary countries of UNCTAD ECDE capacity building programmes.
There is some issue in accessing document path, Please contact to Site Admin
(UNCTAD/DTL/STICT/INF/2020/2)
-
17 Nov 2020
---

Related
Topic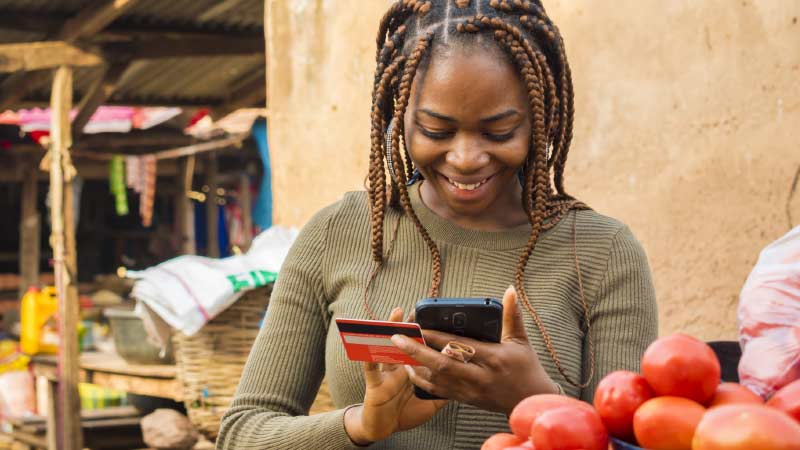 E-commerce and the digital economy
Contact
Valentina Rivas
E-mail: [email protected]