19 July 2022
15:00 - 17:00 hrs. CEST
Online
Thanks to the efforts by the global South, for the first time there is a voluntary conceptual framework on South-South cooperation.
The webinar follows up on the UN Statistical Commission's decision to adopt SDG indicator 17.3.1 on 'additional financial resources mobilized for developing countries from multiple sources' for which the framework provides a data source.
UNCTAD, a co-custodian of the SDG indicator with the OECD, was asked to coordinate work on the framework, including on global reporting and capacity building, under the leadership of Southern countries and based on country-owned mechanisms.
The session will inform statisticians, development experts and stakeholders of the new SDG indicator, share resources and experience and spearhead dialogue to empower Southern countries to report their own data for debates and decisions related to development support and help them mobilize resources for the recovery from the pandemic and progress towards the 2030 Agenda.
There is some issue in accessing document path, Please contact to Site Admin
Ms. Fabiola Soto Narváez, Mexico
19 Jul 2022
Ms. Anu Peltola, UNCTAD Statistics
19 Jul 2022
Matthias Reister, UN Statistics Division
19 Jul 2022
---


Recordings
of the meeting
Related
Topic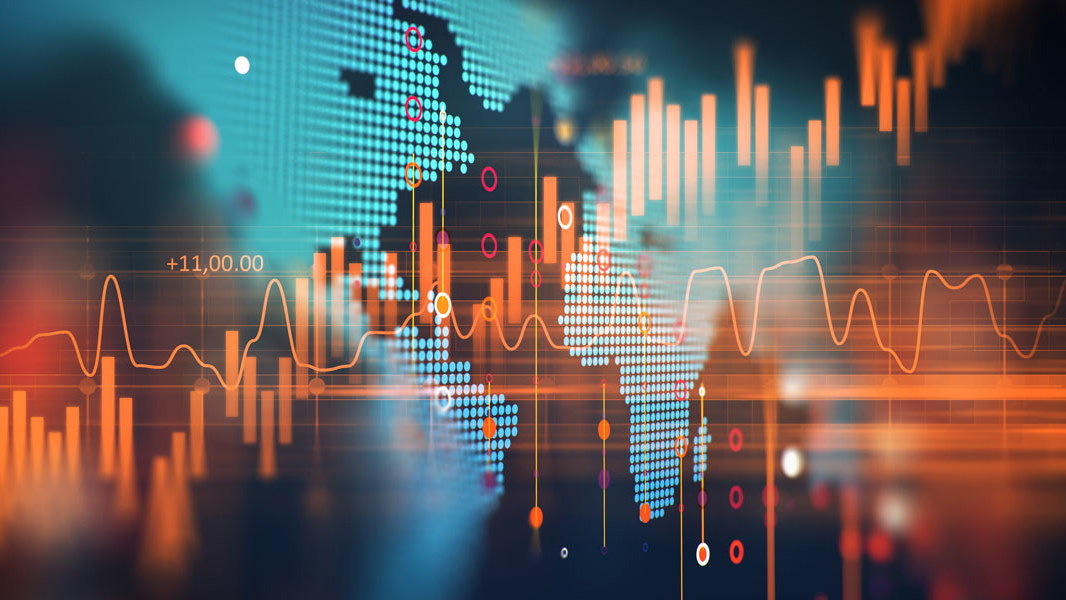 Statistics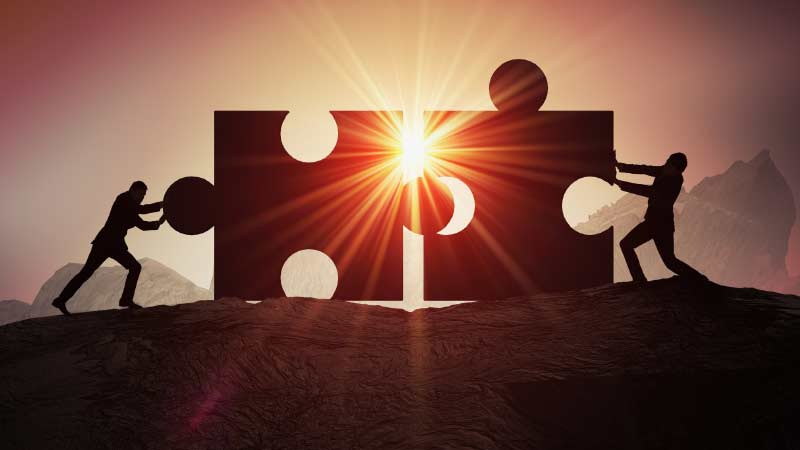 South-South cooperation
Contact
Ms. Ekaterina Chernova
Statistics Service
UNCTAD
E-mail: ekaterina.chernova@unctad.org