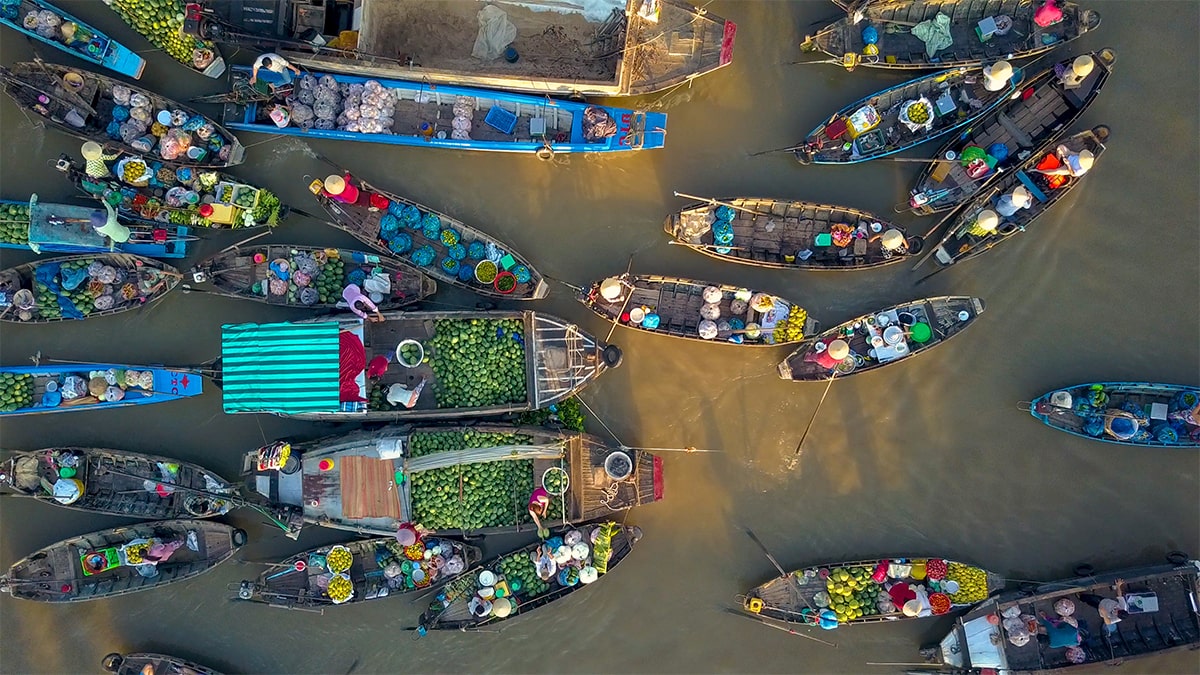 13 July 2022
14:00 - 15:30 hrs.
The upcoming Global Biodiversity Framework will provide a fresh reference point for (re)examining the relevance of trade policy to the global biodiversity agenda and exploring how the implementation of the new agenda could support both sustainable trade and sustainable development.
With the increased focus on the environment and sustainable development at the WTO presents an opportunity to explore how the trade, biodiversity and sustainable development agendas could be more mutually supportive and where trade policy could support the delivery of GBF 2030.
This webinar will provide updates on the discussions on trade and biodiversity in the context of the GBF and the WTO, including the outcomes of the 4th Open-Ended Working Group (OEWG) on the GBF and 12th WTO Ministerial Conference (MC12), both taking place in June.
Building on these updates, it will explore opportunities and possible next steps for forging a comprehensive and mutually supportive vision for trade, biodiversity and sustainable development towards 2030.
Taking place during the UN High-Level Political Forum (HLPF) on Sustainable Development (5 – 15 July), the webinar will also be a timely occasion to reflect on these opportunities and next steps in the context of the 2030 Sustainable Development Agenda, especially with life underwater and on land (SDGs 14 and 15) being part of the in-depth review for implementation in 2022.
The online discussion is a part of the webinar series on "Biodiversity and Trade" by UN Conference on Trade and Development (UNCTAD) and International Trade Centre (ITC). This series is part of the Global BioTrade Programme "Linking trade, biodiversity and sustainable development" with the financial support of the Swiss State Secretariat for Economic Affairs (SECO). The discussion on "Nature-positive trade for sustainable development 2030" is co-organised by UNCTAD, ITC, UN Environment Programme (UNEP), CBD, WTO, and Forum on Trade, Environment & SDGs (TESS).
Speakers:
Bianca LISBOA Da CAMARA BRASIL | Program Manager on Business Engagement | Convention on Biological Diversity (CBD)
Daniel RAMOS | Legal Officer / Trade & Environment Division | World Trade Organization (WTO)
Maria Daniela GARCIA FREIRE | Deputy Permanent Representative | Permanent Mission of Ecuador to the WTO
Claude FROMAGEOT | Sustainable Development Director | Yves Rocher Foundation
Marianne Kettunen | Senior Policy Advisor and Head of Partnerships | Forum on Trade, Environment & the SDGs (TESS)
Moderator: Ms. Beatriz Fernandez, Associate Programme Management Officer, Environment and Trade, UNEP
Key Partners: UNCTAD, ITC, UNEP, WTO, CBD and TESS, organised as part of the UNCTAD and ITC webinar series on trade and biodiversity
There is some issue in accessing document path, Please contact to Site Admin
---


Recordings
of the meeting
Related
Topic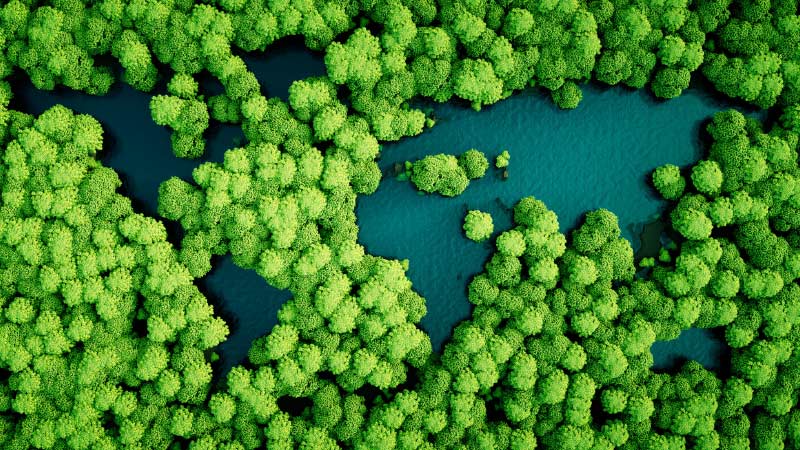 Trade and environment
Programme
Project