08 April 2021
10:00 - 11:30 hrs. CEST
Online
TECHNOLOGY AND INNOVATION REPORT 2021
Catching Technological Waves: Innovation with Equity, The Role of Civil Activism
What is the impact of frontier technologies on inequalities?
How can governments minimize risks and maximize opportunities?
How can international cooperation help?
The answer to these questions is critical for the achievement of the SDGs.
Technology is ambiguously seen both as a friend and a foe. Innovation drives prosperity, and frontier technologies (e.g. AI, robotics, biotechnology, and nanotechnology) could be transformative in achieving the Sustainable Development Goals (SDGs). But rapid advances can have serious downsides if they outpace the ability of societies to adapt.
UNCTAD's Technology and Innovation Report 2021 critically examines the possibility of frontier technologies widening existing inequalities and creating new ones.
Objectives
The webinar disseminated the key messages and recommendations of United Nations Conference on Trade and Development's (UNCTAD) Technology and Innovation Report 2021.
The webinar served as a platform for peer learning by discussing and disseminating inclusive innovation strategies that are being explored by civil society organizations, governments, development partners, and other stakeholders.
Programme
Moderator: Bipul Chatterjee, Executive Director, CUTS International
Opening remarks:
Shamika N. Sirimanne, Director of the Division on Technology and Logistics, UNCTAD
Pradeep Mehta, Secretary General, CUTS International
Carlos María Correa, Executive Director, The South Centre
Presentation of the Technology and Innovation Report 2021:
Clovis Freire, Economist, Division on Technology and Logistics, UNCTAD, Team Leader of the Technology and Innovation Report 2021
Panelists:
Neth Daño, Coordinator and Asia Director ETC Group, the Philippines
Robert D. Atkinson, President, Information Technology and Innovation Foundation
Peter Mwencha, Assistant Professor, American International University, Kuwait
Mike Jensen, Labs-Community Networks Coordinator, Association for Progressive Communications (APC)
There is some issue in accessing document path, Please contact to Site Admin
There is some issue in accessing document path, Please contact to Site Admin
Co-organizer(s):
CUTS International; The South Centre
---

Related
Topic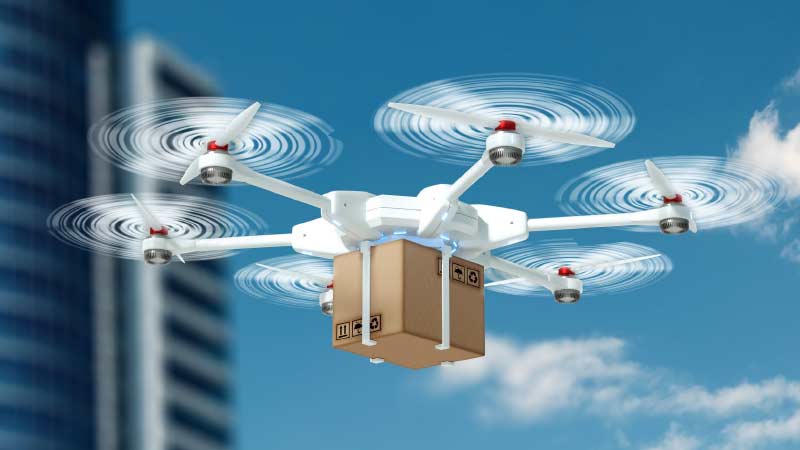 Science, technology and innovation
Event
Contact
Clovis Freire
E-mail: Clovis.Freire@unctad.org
Maria Godunova
E-mail: godunova@un.org