17 March 2021
14:00 - 15:30 hrs. CET (9-10:30 a.m. EST)
Online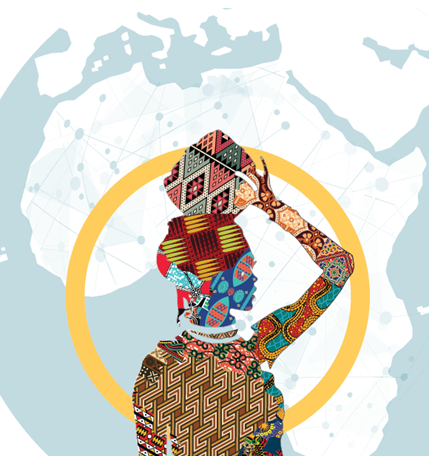 In the framework of the 65th Commission of the Status of Women (CSW65), UNCTAD and UNECA will organize a side event to discuss women's role in small-scale cross-border trade in Africa.
As the economic effects of the coronavirus pandemic continue to unfold, it becomes clear that some will be hit harder than others.
The event will deal with the case of women small-scale and informal cross-border traders in Africa.
In response to the global health crisis, countries in Africa have introduced restrictive measures affecting the movement of people and merchandise.
UNECA and UNCTAD have active work on the impact of such measures on those who earn a living by making regular trips between countries.
As has been the case with other shocks, women risk bearing the brunt of this pandemic.
A more tailored package of measures is needed.
There is some issue in accessing document path, Please contact to Site Admin
There is some issue in accessing document path, Please contact to Site Admin
Co-organizer(s):
UNCTAD, UNECA
---

Language(s)
English | Français |
Related
Topic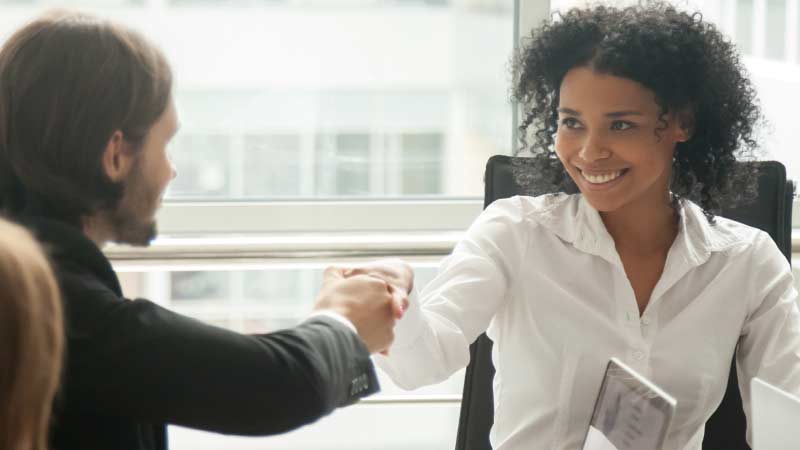 Gender equality
Project
Contact