12 April 2022
13:00 - 14:30 hrs. (CET)
Online
Many countries are grappling with the growth in imported consumer products and the resulting challenges to ensuring that products are safe. The realities of global commerce and the increasing complexity of the supply and distribution chains compel countries to focus their attention on a pro-active approach that ensures the safety of products made outside their jurisdictions.

In this workshop, product safety officials from various countries will share their experiences in identifying and stopping unsafe imported products and describe their experience in cooperating with their national customs authorities.
This event is organized within the framework of UNCTAD's Working Group on Consumer Product Safety.
This event is only open to Government representatives of UNCTAD member States.
There is some issue in accessing document path, Please contact to Site Admin
---

Related
Topic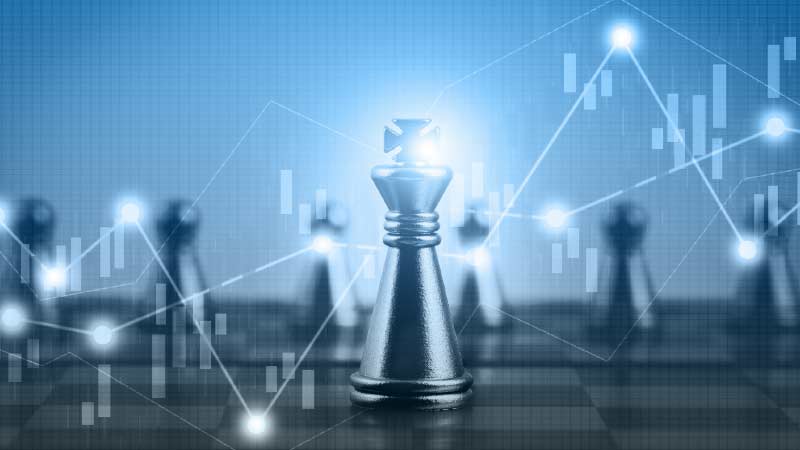 Competition and consumer protection
Programme
Contact
Mr. Arnau Izaguerri - Arnau.Izaguerri@un.org