01 October 2021
15:00 - 16:00 hrs. CET
Hybrid (Online and WTO Room W)
, Switzerland
This working session will explore the impact of the pandemic on Landlocked Developing Countries (LLDCs) and their development prospects, and the policies and measures required to build resilience.
Panelists will address the role of export diversification and structural transformation in achieving inclusive growth and building resilience.
In this context, the session will outline the role of productive capacities in the development process and highlight UNCTAD's new Productive Capacities Index (PCI) as a tool to inform policymakers.
The session aims to identify policies and measures that LLDCs and their development partners can employ to support the building of productive capacities in LLDCs. A particular focus will be on the role of trade and aid for trade in LLDCs.
Panellists:
Moderator:
Purevsuren Lundeg, Ambassador Extraordinary and Plenipotentiary and Permanent Representative , Permanent Mission of Mongolia to the United Nations Office and other international organizations in Geneva
There is some issue in accessing document path, Please contact to Site Admin
There is some issue in accessing document path, Please contact to Site Admin
Co-organizer(s):
Permanent Mission of Mongolia to the United Nations and other International Organizations in Geneva
---

Language(s)
English | Français | Español |
Related
Topic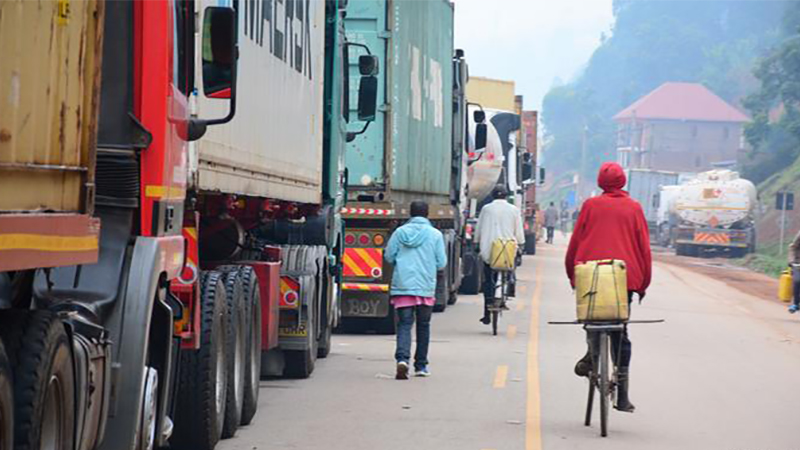 Landlocked developing countries
Project
Contact
Mr. Mussie Delelegn
Chief, LLDC Section
Division for Africa, LDCs and Special Programmes, UNCTAD
Mussie.Delelegn@unctad.org