22 January 2021
The funding will enable UNCTAD to build the capacity of stakeholders from the public and private sectors to implement trade facilitation reforms in the selected countries.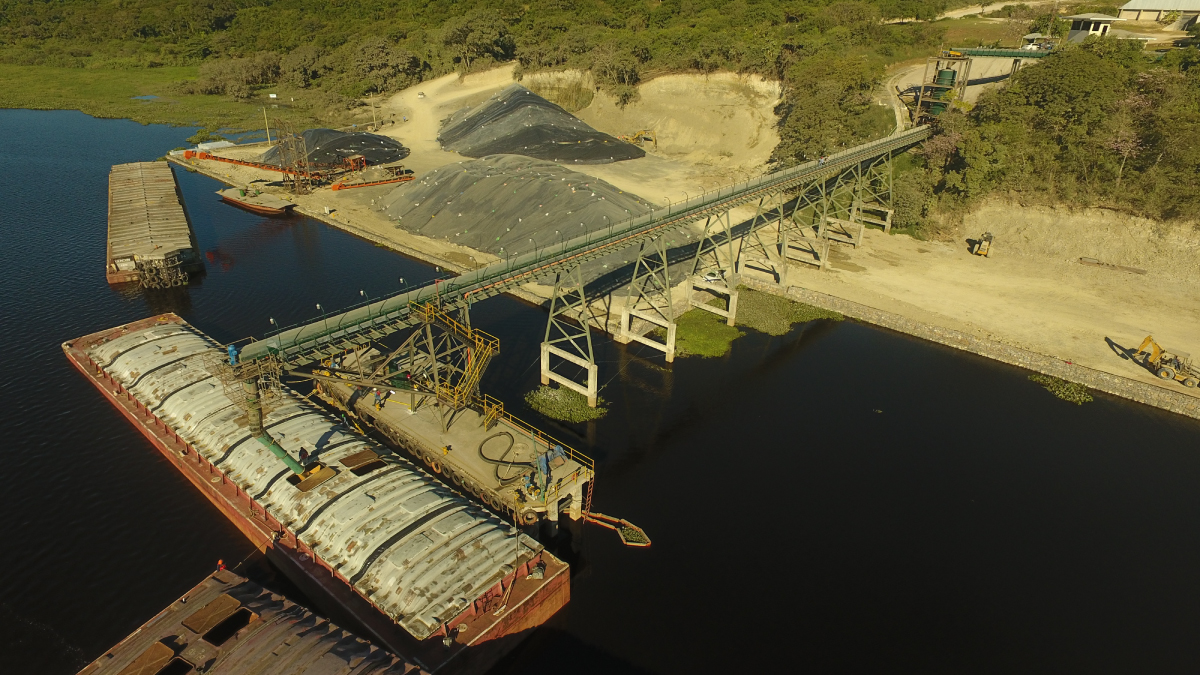 An aerial view of Port Jennefer, a Bolivian river port on the on the Paraná–Paraguay waterway
The German government has provided €400,000 ($485,000) to assist Bolivia, Ecuador, Honduras and Mongolia in implementing reforms to make trade more efficient by enhancing the capacity of their national trade facilitation committees (NTFCs).
The funds will support an UNCTAD project that aims to reinforce the role and capacity of the NTFCs to coordinate and monitor the implementation of the Trade Facilitation Agreement (TFA) of the World Trade Organization (WTO).
The project seeks to prepare the countries to tackle challenges that crises such as the COVID-19 pandemic pose to the implementation of the TFA by helping them improve appropriate procedures, transparency and communications tools.
"In the wake of COVID-19, governments have recognized, more than ever, the need to put in place the reforms necessary to ease the movement of goods across borders," said Jan Hoffmann, who heads UNCTAD's work on trade logistics.
"Trade facilitation must be at the heart of any country's recovery efforts."
Tailored advisory services
It will deliver country-specific advisory services to the NTFCs in accordance with their needs and stage of development through face-to-face and virtual training sessions. Stakeholders will be involved in solving practical cases related to trade facilitation.
To ensure sustainability, the project includes a training-of-trainers module that will equip the best-performing participants to serve as future trainers in their countries.
The project falls under UNCTAD's empowerment programme for NTFCs launched in 2015.
The programme covers demand-driven topics such as needs assessments; ratification and notification of WTO TFA obligations; establishing and developing terms of reference for NTFCs; and working with governments to develop medium-term trade facilitation roadmaps with measurable key performance indicators.
It also addresses how NTFCs can improve consultations with various actors, teamwork, internal communication, knowledge management and public-private partnerships.