10 April 2019
In the context of the e-commerce week, UNCTAD on 4 April 2019 organized a panel discussion on Intellectual Property and Development in the Digital Economy.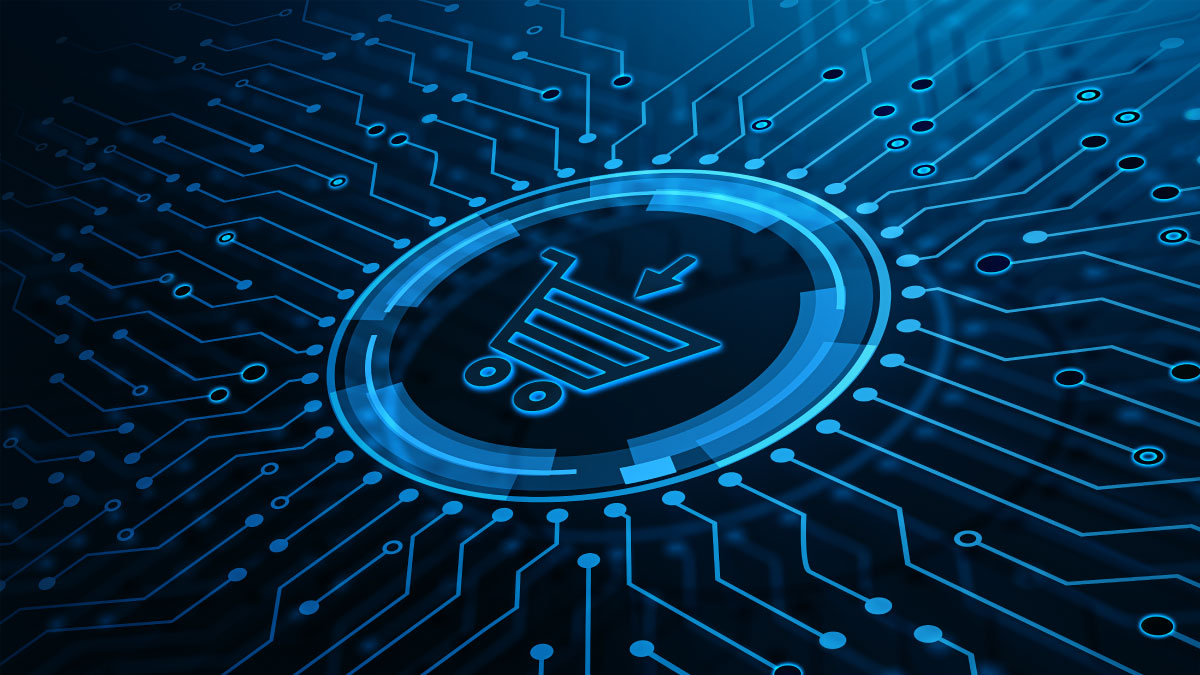 The session was organised by UNCTAD and moderated by Mr Christoph Spennemann (Officer-in-Charge, Intellectual Property Unit UNCTAD, Division on Investment and Enterprise). He underlined UNCTAD's efforts to support developing countries in creating sustainable solutions for intellectual property (IP) and noted that these efforts must also be linked to technological capacity building, given that some countries might not be able to create these capacities on their own. He further encouraged actors in the digital economy to find appropriate business models for MSMEs, which can enhance the creativity of authors. He identified IP enforcement and access to digital content as very important elements in this regard. Spennemann further pointed out the role of big players to help innovation thrive on local levels.
The session was opened by Mr James Zhan (Director of the Investment and Enterprise Division UNCTAD) who spoke about ways to foster development through investments and strengthened IP rights. These efforts are aimed at empowering people to be part of the global value chains by offering their own products.
He noted the importance of infrastructure development to facilitate e-commerce; the development of digital firms and industries in the developing world; and the adoption of information and communication technologies (ICTs) in non-digital sectors to support local firms' participation in the digital economy. Zhan pointed out that domestic IP frameworks have a role to play in building digital identities and as part of the global value chain. He also underlined that many developing countries are struggling to adapt their IP laws to the fast development of digital economies.
Mr Vitor Ido (Researcher, Development, Innovation, and Intellectual Property Programme (DIIP), South Centre) noted his personal views (not necessarily those of the South Centre) that developing countries need to participate in and negotiate on the governance of digital policy and said that IP is both crucial and sometimes marginalised. He pointed out the opportunity to be norm-makers without path-dependency, through the adoption of appropriate IP laws. He warned that developing countries are at risk of facing undesirable consequences if they do not participate in that movement.
Ido identified the clarity of issues, values, norms, and consequences as key elements to navigate IP-related issues. He also pointed out that the debate about IP is not new, but that some of the challenges are new due to the different priorities of digital developments.
He further explained that access issues will always be crucial and that developing countries should thus be careful about the urge to expand the scope of protection of IP rights and about the trengthened enforcement of IP rights. This is why working to enhance the exceptions and limitations of IP rights is paramount, Ito underlined.
Ms Carolina Panzolini (Director, Department of Regulatory Policy Secretariat of Culture, Brazil) mentioned that 2.6% of Brazil's GDP is related to the creative economy. For this reason, Brazil has a great interest in empowering authors, creating more balanced relations between the actors and establishing enhancing regulatory frameworks.
Panzolini spoke about the importance of streaming content and noted that developing countries benefit a lot from it. She explained that previous peer-to-peer (P2P) business models are now being replaced by streaming business models in which licensing agreements are negotiated between platforms, leaving very little negotiation space for authors of content. Panzolini explained that this creates a value gap between consumption and revenues.
She further mentioned the relationship between copyright and technology, and pointed out that technological developments occur much faster than the adoption of new IP regulations. She highlighted Brazil's involvement in the debates on copyright protection in the digital environment given that they are the world's largest music producer, and she underlined the need to move forward in identifying the value chain of digital music services in order to address the issues around the licensing of exclusive rights, collective management, and equitable remuneration.
Mr Alvaro Hernandez-Pinzon Garcia (Director of Legal Department, Filaie) said that initially, the value chain of physical sales was based on stronger distribution rights, but that this approach changed between 2000 and 2010 when online piracy caused a drop in sales.
Hernandez-Pinzon Garcia further noted that the scheme of analogue radio is not applied in digital radio and that artists are not receiving their 50% of online radio royalties, because the record industry decided the scheme and contracts for digital sales. He explained that the current framework of exploitation of copyright and related rights in the digital environment does not ensure an economic return for the work of artists.
He thus argued in favour of a new legal framework which would guarantee a non-waivable right to remuneration to artists and noted that this framework should include provisions for collective management which would benefit all stakeholders in digital music services.
Mr Nicholas Bramble (Public Policy Counsel for Trade and International Relations, Google) expressed his support for a global IP approach which enhances innovation and noted that this framework should take all actors in digital IP into account. He mentioned that international treaties have traditionally played an important role in IP but that they did not always cover all IP issues.
He therefore argued in favour of a balanced IP approach and emphasised the importance of the fair use concept. This concept can be submitted to a 4-factor test in which the character, the nature of the work, the amount of work, and the use of the work in the market are tested and weighed against possible IP infringements. He said that the implementation of fair use policies has very positive outcomes which have been studied by the American University.
Ms Ariane De Croo (Darts-IP) highlighted that copyright issues have become part of our daily lives and that people are increasingly concerned about their Internet rights. She explained that the aim of copyright is to create a balance between authors and the public, but that legal texts always follow behind case law in the current legal framework.
De Croo thus called for a hybridisation of IP domains, regulation of unfair competition, and civil law which would create more flexibility for the enforcement of IP. She further argued in favour of the harmonisation of legal traditions and explained that a mix of both systems would provide more flexibility and a better market-sensitive infringement test.
Mr Jacques de Werra (Professor of Law, University of Geneva) spoke about the importance of having a balanced IP ecosystem. This system should take into account that the rules must be interchangeable, given that users can also be creators and that the size of actor entities should be considered when processing IP infringements. Additionally, de Werra noted the importance of creating a transparent system in terms of revenue sharing.
De Werra noted that there is a need for a standardized IP and CR ecosystem which could borrow concepts from the area of patent law.
Finally, de Werra spoke about the importance of creating an enforceable IP and CR regulatory system. Enforcement should guarantee access to digital justice. He noted that traditional courts might not be adapted for these issues and explained that some of these issues are already addressed by online platforms. He mentioned that alternative dispute resolution (ADR) systems would become increasingly important to solve these types of issues.