14 September 2023
In an increasingly digitalized world, digital identities can foster economic and social empowerment in many far-flung places across the globe.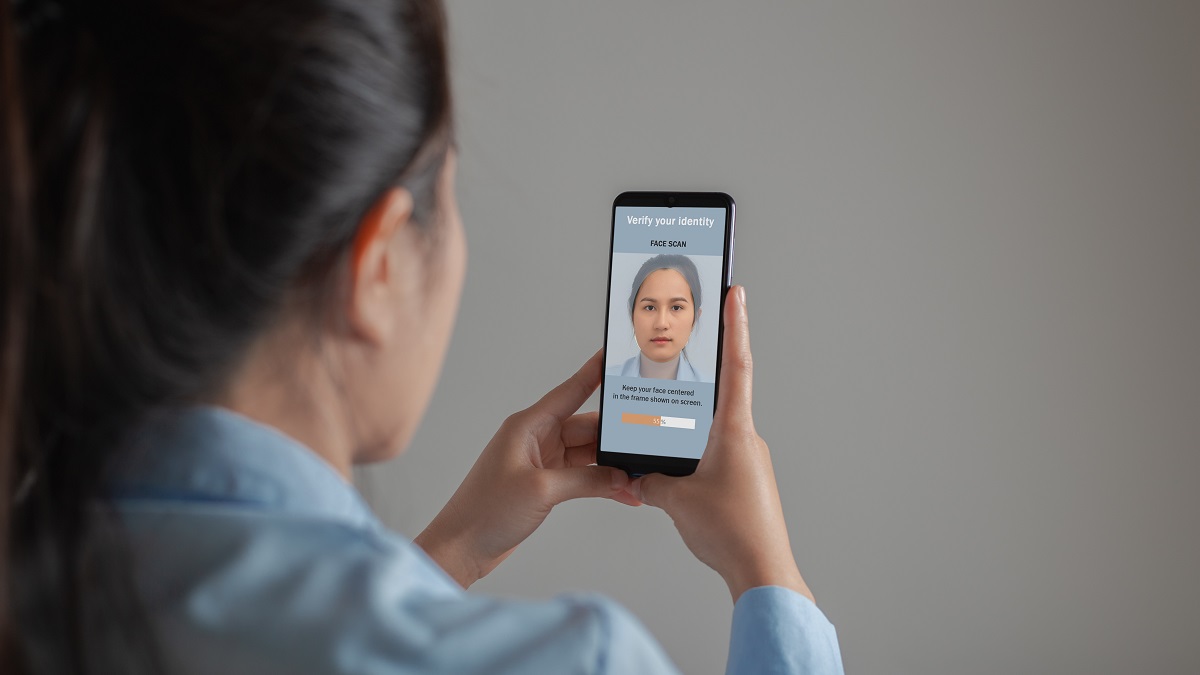 Trinidad and Tobago, a Caribbean country with over 1.5 million people, is about to launch its national digital identity system.
The government-owned system, known as e-ID, will provide Trinidadians and Tobagonians with unique digital identifiers to enable digital signing and expand access to financial, education, health and private-sector services.
But there's still much to do to ensure a digital ID for everyone in the country.
Natalie Maharaj, director of national ICT services at the country's digital transformation ministry, pointed to the need for greater trust-building, privacy and cyber security risk management to help mitigate reluctance to large-scale adoption.
"We've observed cultural and technological barriers to adopt the new system." Ms. Maharaj said. "There is cautious optimism for the initial service uptake."
The challenges facing Trinidad and Tobago are also felt across other small island developing states (SIDS), which are 39 of the UN's 193 members.
In 2022, only seven SIDS had a national digital identity system or programme, according to the International Telecommunication Union.
To help SIDS build sustainable and inclusive digital identity ecosystems, UNCTAD's TrainForTrade technical assistance programme delivered an online course in February and March 2023, focusing on key issues around data protection, governance and technology solutions and risks.
Why digital identification matters
Ensuring legal identity for all is a priority of the UN's 2030 Agenda for Sustainable Development.
Currently, some 850 million people worldwide lack an official ID, according to the World Bank. Experts have increasingly highlighted the potential of digital transformation to help close this identity gap.
Digital identity systems provide technology-based solutions to uniquely establish a person's identity and verify credentials.
An individual's digital ID can include biographic data such as name and date of birth, biometric data such as fingerprints and facial features, or government-issued identification.
This can provide people with a cost-effective means to access essential rights and services, for instance, opening a bank account, attending school, collecting social benefits, seeking legal protection and safely engaging in online transactions.
"Establishing a reliable and trusted system of digital identity is critical to enabling every person to fully participate in society and the economy, particularly the emerging digital economy," said Shamika N. Sirimanne, director of technology and logistics at UNCTAD.
Supporting SIDS to move towards digital identification
The UNCTAD course targeted civil society and private sector representatives, as well as policymakers from SIDS across trade, finance, justice and ICT ministries.
UNCTAD trained 378 people – 59% of them women – and 172 participants obtained a certificate.
"Our e-learning helps connect people and offers an opportunity to create synergies within and between countries. It is a powerful tool to give a voice to those without access to international events and platforms," said Mark Assaf, head of the TrainForTrade programme.
"This UNCTAD course is very timely," said Johannith Khodra, a specialist from Saint Lucia's national ICT office. The country is working to provide its people with online access to 154 public services across eight ministries, with a secure digital identity and digital signature for each user.
"The knowledge gained here (from the online course) will support the rollout and help us further engage stakeholders along the implementation journey," Mr Khodra added.
Policy recommendations and courses to come
To help countries – especially developing ones – create robust national digital identity systems, UNCTAD has spotlighted a range of policy considerations.
They include improving legal frameworks, clearly defining institutional mandates and accountability, undertaking regular audits, reducing the risk of obsolescence and leveraging independent oversight to bolster legal and trust frameworks.
Other UNCTAD courses will promote inclusion and development through digitalization in SIDS. A course on the legal aspects of e-commerce and another one on digital trade statistics will support the implementation of the above policy recommendations.