The objective of the project is to help five LDCs in Asia and the Pacific enhance their ability to achieve structural economic and social progress, and to use the milestone of graduation from LDC status as an opportunity to find new avenues for international support to their further development efforts.
The economies of graduating LDCs, while demonstrating forms of structural economic progress, often remain little diversified and dependent on a small number of products or commodities for export. The transformation these countries aim to achieve or pursue implies a range of structural economic changes, notably from lower to higher levels of productivity and value addition. Most graduating countries with an agenda for such progress will need post-LDC support measures, possibly new forms of special treatment after LDC status.
The context of reclassification from LDC status is an opportunity, for these countries, to step up their plea for alternative support measures after graduation, with a view to maintaining their momentum of progress. In short, making the most of LDC benefits while these are still available, then achieving a smooth transition to post-LDC status with some alternative support measures is a broad agenda of these States, an agenda they expect UNDESA and UNCTAD to help them bring to fruition. The project offers the two organizations and the five recipients a practical framework for achieving this goal.
Key stakeholders under the project are government officials in the ministries associated with LDC graduation and its implications: Foreign Affairs, Planning, Finance, Trade and Commerce.
The project will enhance the capacities of selected officials within these ministries to: (i) better understand the implications of graduation from LDC status; (ii) incorporate policies aimed at mitigating vulnerability and building resilience into planning documents; (iii) formulate and enact smooth transition strategies; and (iv) keep up with changing international trade requirements.
Activities:
Preparation of three vulnerability profiles and three ex-ante impact assessments for the benefit of Bangladesh, Lao PDR and Myanmar.

Preparation of two smooth transition strategies for the benefit of Bhutan and Vanuatu.
Expected Accomplishments:
Strengthened capacity, among government officials in recipient countries, to mainstream resilience-building, and smooth transition strategies into national policy-making.

Improved capacity, in LDCs, to access and share information about new product requirements in export markets, and utilize the information to promote exports.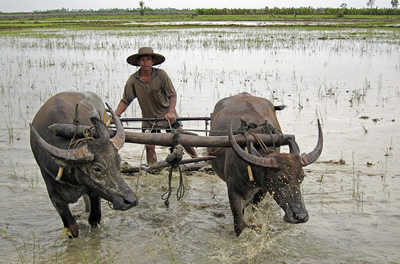 Project Code
1819F

Partners
UNCTAD and DESA, in cooperation with UNDP, ECA and ESCAP

Donors
United Nations Development Account

Beneficiaries
Bangladesh, Bhutan, Lao PDR, Myanmar and Vanuatu

Duration
2018-2021
Related
Topic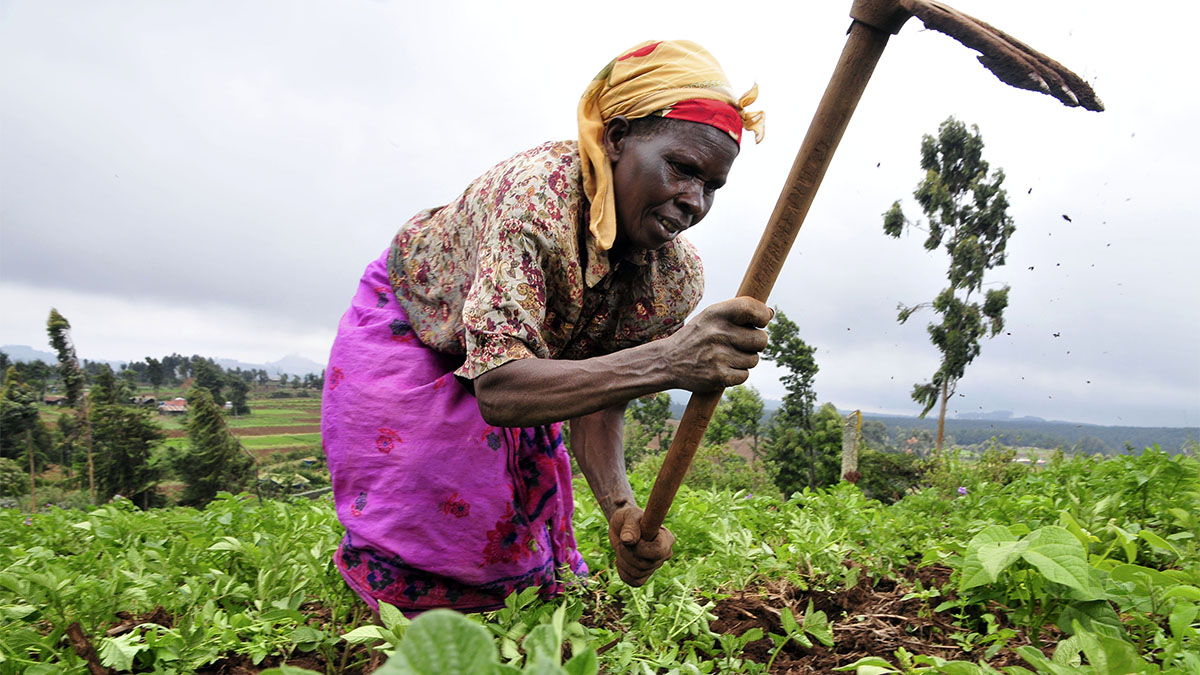 Least developed countries