Antimicrobial Resistance (AMR) is a global health threat.
The reasons for AMR are multifold, implicating practices at production, distribution, prescription, dispensing, and finally consumption of the antimicrobials by the patient or use in animal.
Although the effects of AMR are felt by developed and developing countries alike, developing countries may not have adequate infrastructure and policy frameworks to combat the causes of AMR and address the public health needs of their populations. This situation is further aggravated by the current Covid-19 pandemic, which may result in shortages of certain antibiotics.
The main problem that the project targets to address among the beneficiaries is the misalignment in investment incentives and public health demands for the production and supply of antimicrobials at the required quality, safety and efficacy.
Objective
To develop inducive investment policies, including regional medicines procurement, in the EAC region and selected East African countries to ensure the availability of essential antibiotics at national and regional levels.
UNCTAD will seek to contribute to this objective through two project outcomes:
Improved awareness of beneficiary national and regional policymakers of the need to amend the current investment incentive regime for antibiotics from a system favouring the development of bacterial resistance to a regime that considers the particular nature of antibiotics.

Improved capacity of regional and national policymakers to formulate incentives that encourage the domestic pharmaceutical industry to invest in the production of essential antibiotics, such as regional medicines procurement to enable economies of scale. Improved awareness and capacity enable policy makers to effectively develop inducive investment policies as envisaged under the project objective.
Link to the SDGs
The primary target is SDG 3, Target 3.D: "Strengthen the capacity of all countries, in particular developing countries, for early warning, risk reduction and management of national and global health risks."
Final Report
UNCTAD will prepare and submit the final report on the implementation of the project by March 2024.
The report will summarize the outcomes of the project, lessons learned and contributions to SDGs.
It will also illustrate the state of AMR investment incentives and factors contributing to the sustainability of the project.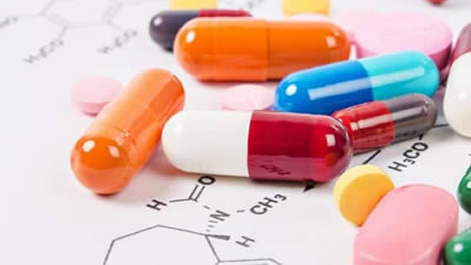 Project Code
2023F
---

Partners
UNCTAD, UNECA and the WHO
---

Donors
United Nations Development Account (12th Tranche)
---

Beneficiaries
East African Community, Ethiopia, Kenya and Uganda
---

Duration
2020-2023
---

Budget
$ 490,000
---
Related
Topic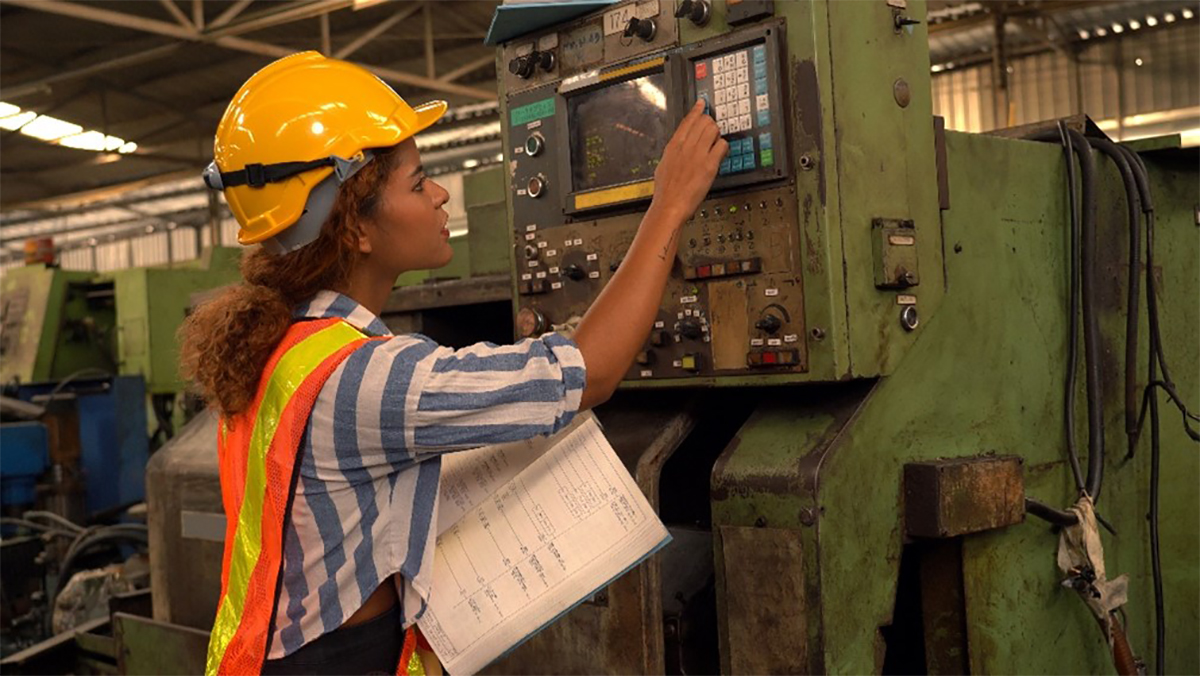 Africa