Under the proposed programme on statistics and data, the 10 implementing entities will work closely together to strengthen the capacities of national statistical systems in developing countries to be better able to respond to the increased demands for data resulting from the anticipated adoption of the sustainable development goals in a systematic and strategic way.
The implementing entities are long-standing and trusted partners of national statistical offices and national statistical systems, and possess considerable technical expertise and experience, which places them in a unique position to provide assistance to countries in this challenge.
The programme will provide guidance on improvements required to strengthen the institutional settings and arrangements within the national statistical offices, including the related statistical business processes.
Such guidance will then need to be adapted to the specificities of each country's current official statistical arrangements. The programme will also address data gaps in specific thematic areas, combining a cross-cutting approach with sector-specific demands, as identified by Member States.
Objective:
To enhance capacity of developing countries to strengthen statistical institutional environments and production processes across multiple statistical domains to measure, monitor and report on the 2030 Sustainable Development Agenda.
Activities:
Enhanced capacity of developing countries to strengthen statistical institutional environments to measure, monitor and report on the sustainable development goals

Strengthened capacity in developing countries to improve statistical production processes to address increased data needs across multiple statistical domains, and to measure and monitor indicators and targets in new statistical and data areas

Enhanced leveraging, partnerships and collaboration by United Nations system and other partners to help countries strengthen their national statistical systems for measuring the sustainable development goals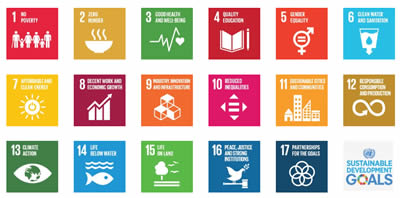 Project Code
1617A
---

Partners
DESA with UNCTAD, UNEP, UNHABITAT, ODC, ECA, ECE, ECLAC, ESCAP, ESCWA
---

Donors
UN Development Account (10th Tranche)
---

Beneficiaries
Antigua and Barbuda, Argentina, Bahamas, Barbados, Belize, Cayman Islands, Colombia, Costa Rica, Dominica, Dominican Republic, El Salvador, Fiji, French Guiana, Grenada, Guadeloupe, Guatemala, Honduras, Mexico, Nicaragua, Panama, Papua New Guinea, Saint Kitts and Nevis, Saint Lucia, Saint Vincent and the Grenadines, Solomon Islands, Suriname, Trinidad and Tobago, Vanuatu, Viet Nam
---

Duration
2016–2019
---
Related
Topic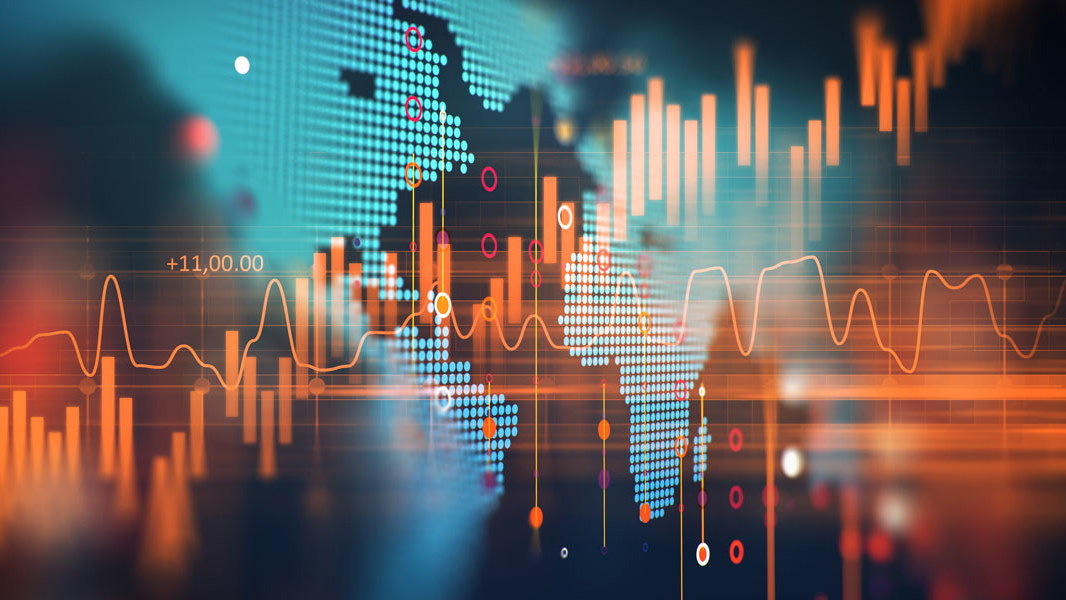 Statistics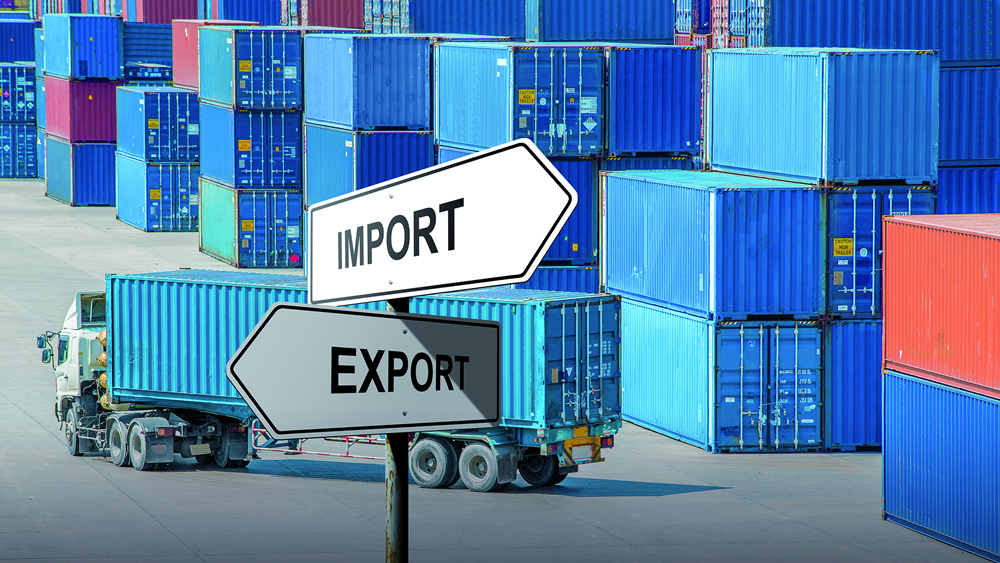 Trade analysis