Conflict- affected countries in the Arab region continue to face difficulties to fully benefit from trade and achieve positive regional integration. Palestine and Iraq have been selected as beneficiaries under this 13th tranche of the DA project.
The role of trade as an engine for growth and the importance of inclusive trade policies as prerequisites for the emergence of peaceful and stable societies are now widely recognized.
It is expected that UNCTAD interventions under this project will contribute to building and upgrading the capacity and skills of trade officials and institutions in the two countries to design and implement coherent and best-fit national trade policy to address the challenges arising from the Covid-19 pandemic, and to support their efforts towards the achievement of the SDGs.

Objective of the Project:

To build capacity in Iraq and Palestine in the area of trade policy formulation, implementation and trade negotiations.

Activities:

Conduct of sectoral impact studies and training programmes to enable trade officials and negotiators in Iraq and Palestine to prepare for and negotiate trade agreements including, in the case of Iraq, accession to the WTO, and other bilateral and regional arrangements on trade in goods and services.

Intended Outcomes:

Enhanced capacity of beneficiary countries to formulate and implement a WTO compliant and SDG oriented trade policy frameworks.

Improved skills of trade officials in beneficiary countries to prepare for and negotiate trade agreements in the context of regional trade integration processes and WTO accession.

Link to the SDGs:

The project will contribute to beneficiaries' efforts towards implementing the Sustainable Development Goals: 17 and 5.

Monitoring and Evaluation:

The project has established a Result-Based Monitoring mechanism to ensure timely identification of implementation challenges and provide the necessary action in addressing them. A final report will be prepared in accordance with DA reporting guidelines.
The report will be submitted to the DA Team by the end of March 2025.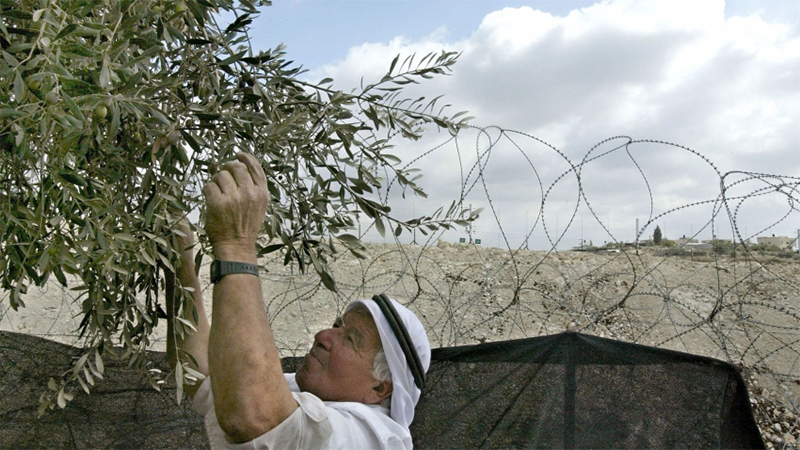 Project Code
2124F
---

Partners
UNCTAD and UN ESCWA
---

Donors
United Nations Development Account (13th Tranche)
---

Beneficiaries
Iraq and The State of Palestine
---

Duration
2021-2024
---

Budget
$ 488,000
---

Contact
Khairedine Ramoul (Project Officer)
T.: +41 (022) 9175569
E.: TSCE@un.org
Related
Topic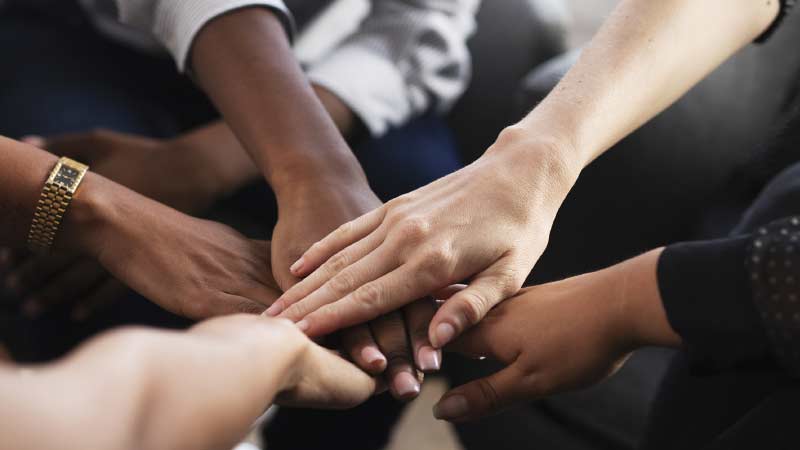 Trade agreements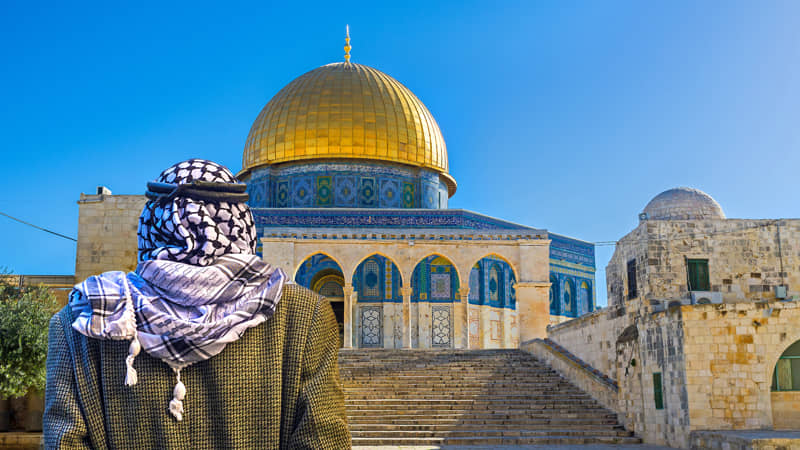 The Palestinian people